Introducing the preview of "THE PROMISED NEVERLAND"! Movie release scheduled on Friday 18th December!

Beautiful and scary ― forest scenery and the gentle Mama! An extremely exciting jailbreak thriller!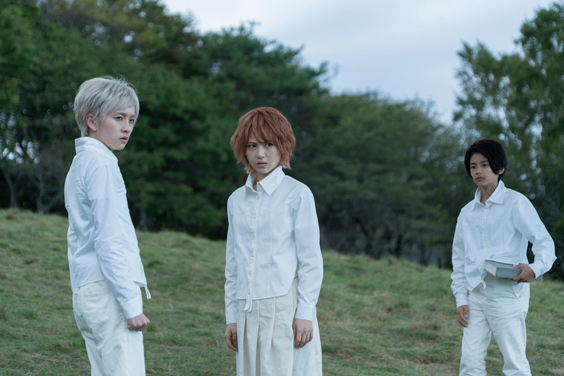 "The happy children raised in the orphanage are actually to be offered to the demons as food" ― this scary introduction comes from the live-action movie "THE PROMISED NEVERLAND", which manga has been serialized in "Weekly Shonen Jump" and later followed by a successful TV anime version. I'm a big fan of the original manga myself and I'd been wondering how the live-action film would be, but what I can tell you is that it does not fail to meet fans' expectations! The "Grace Field House" scenes are so beautiful that I wanted to find out the real location from the end credits so badly! It is a little unbelievable when the contrasting ruthlessness of the demons came to mind. Moreover, it seems like there is a kind of creepiness or madness in the eyes of the mother of the orphans, Isabella (Kitagawa Keiko), who is absolutely beautiful but scary! The cast for Krone (Watanabe Naomi) is impressively good as well. The exciting "tag" scene with Krone when the orphans started to plan an escape is another highlight of the film!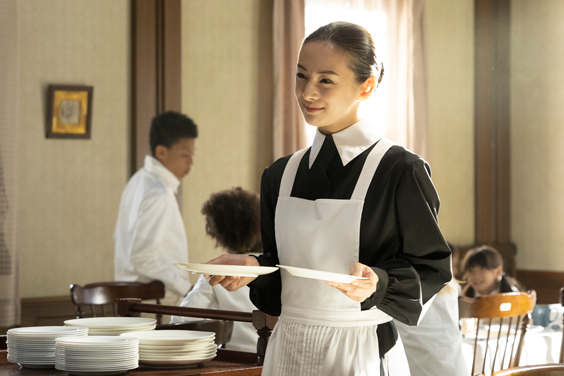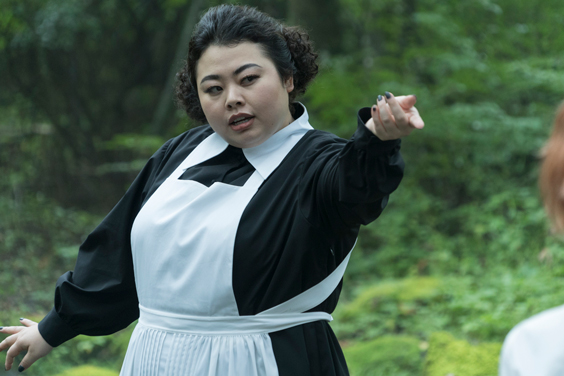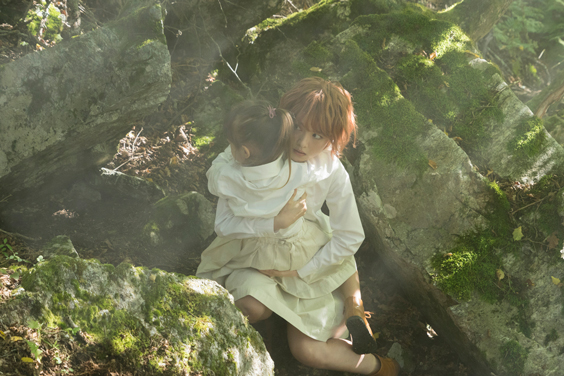 The story revolves around the leading role Emma (Hamabe Minami), who is always cheerful like a sun; the cool and chill Ray (Jō Kairi); Norman (Itagaki Rihito) who has a really good leadership; and other children who are determined to challenge their cruel fate. It was actually hard to not keep looking at Itagaki, as he played Norman's kindness and intelligence so well and perfectly fits the manga/anime version! After all, the biggest highlight is still the brilliant mind games planned to escape their manipulating Mama, so don't miss these thrilling excitements that are coming to the big screen in Japan on Friday 18th December 2020! (Editorial Dept.: Nika)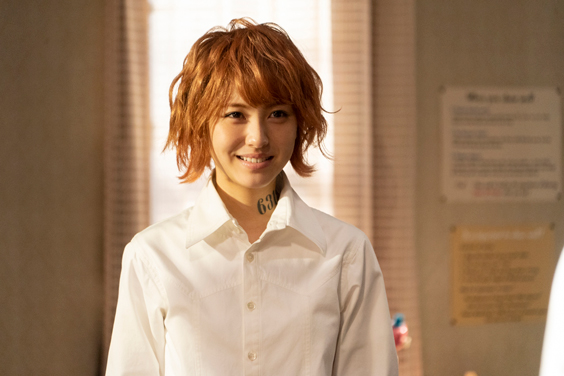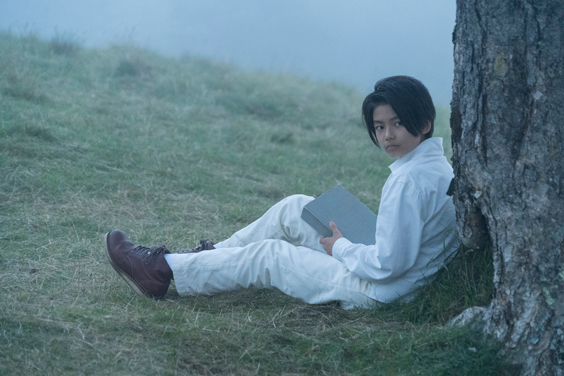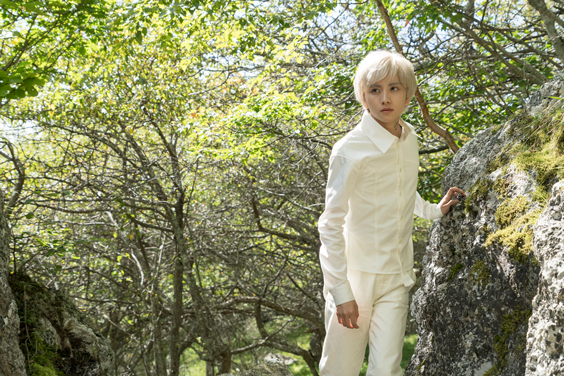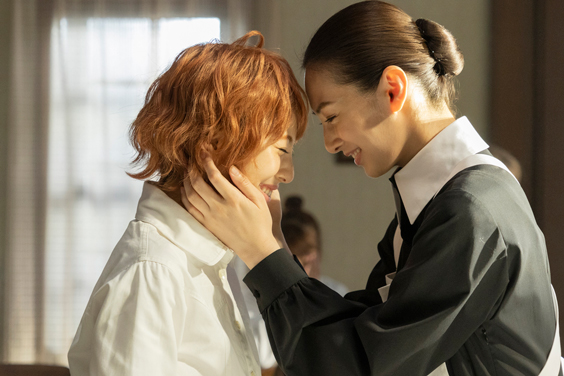 映画『約束のネバーランド』
Live-action Film "THE PROMISED NEVERLAND"
- Written by: "THE PROMISED NEVERLAND" Shirai Kaiu, Demizu Posuka (SHUEISHA JUMP COMICS)
- Director: Hirakawa Yuichiro
- Cast: Hamabe Minami, Jō Kairi, Itagaki Rihito, Watanabe Naomi, Kitagawa Keiko
- Distributed by: TOHO CO., LTD.
- Official Website:
https://the-promised-neverland-movie.jp/
- Twitter:
@yakuneba_staff
- Instagram:
@yakuneba_movie
©白井カイウ・出水ぽすか/集英社
©2020 映画「約束のネバーランド」製作委員会