Interview Now - ROMEO -(2/3)

We're studying at a Japanese language school!
ab: Do you have any other overseas performances lined up? And are there any places you really want to visit?
Yunsung
: Someday I would love to perform live in America!
Hyunkyung
: I'd love to go to Russia. I heard that it can get so cold that water freezes as soon as it comes out of the tap! That is something I would love to see (lol)!
Seunghwan
: In June we have a concert in Thailand. Obviously I am excited about the performance, but I am also really looking forward to trying the food!
Kyle
: Thai food is made using all kinds of spices, right? I am looking forward to experiencing things I have not had the chance to try yet!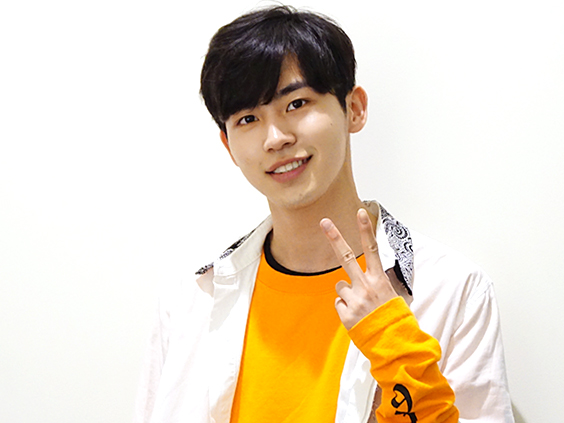 Minsung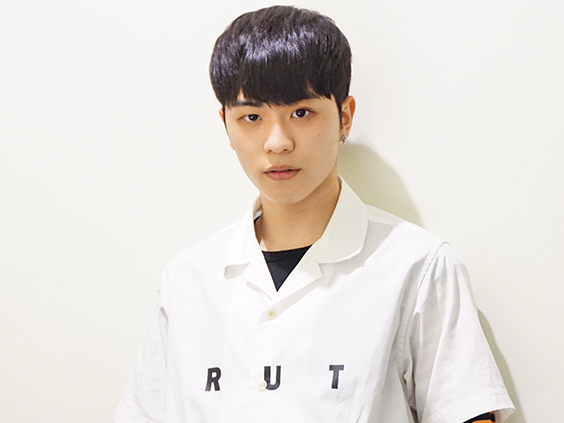 Kyle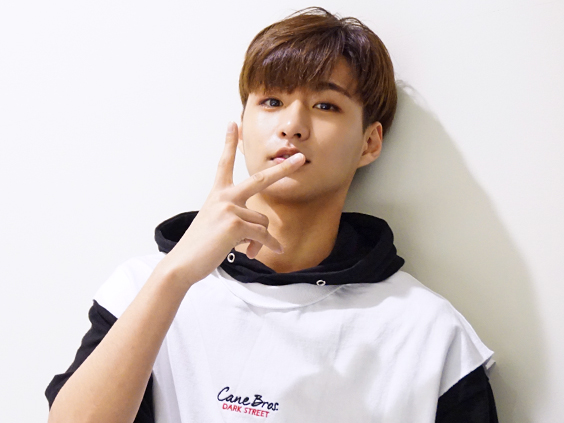 Hyunkyung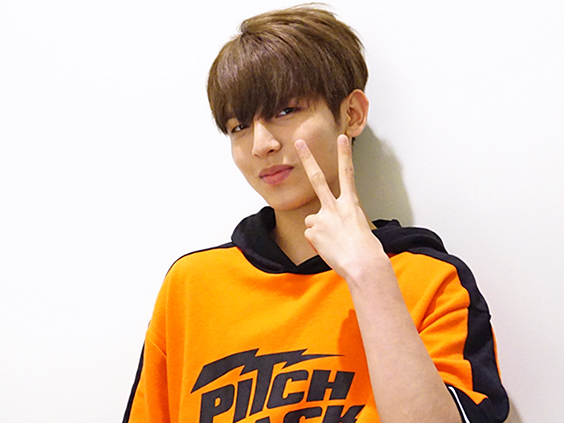 Kangmin
ab: Is this your first time in Fukuoka?
Minsung
: Yes, this is my first visit, but I was told that the sea around Fukuoka is beautiful, so I was really excited about coming over here.
Kangmin
: I heard that motsunabe and tonkotsu ramen are really famous Fukuoka dishes!
Milo
: Oh, I also heard about Watanabe Dori!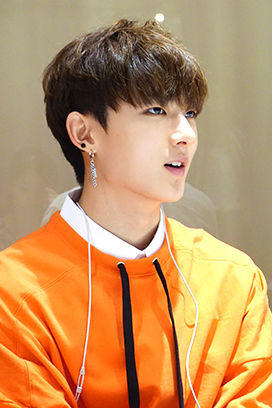 Milo
ab: Watanabe-dori! Wow, you really know a lot about Fukuoka!
Milo
: To be honest, I actually read it on an asianbeat flier that I got given before… So I kind of cheated (lol)!
Everyone
: (lol)!
ab: What's your impression of Fukuoka been?
Milo
:It's just like I was told. The sea is beautiful and it's a great place! It feels kind of humid, I guess that is because you are close to the sea.
Minsung
: Just as I expected… There are lots of delicious foods. I tried motsunabe yesterday and it was very tasty!
ab: Have you picked up any Fukuoka dialect?
Seunghwan
: How about "suito (すいとー)" or "suito-yo (すいとーよ)" (to "love" something)?
ab: Wow, you really picked up a lot! There is also another common phrase "yoka," which means that you like something, or think it's good!
Everyone:
Yoka... Yoka... Suito... Suito... (All the members kept repeating and practising)
ab: It would be cool if you try and use those phrases in the future!

Everyone:
Ok! Yoka!
ab: You all seem to have picked up so much Japanese! How have you managed it?
Everyone:
No, not at all! We only know a bit, Japanese is difficult to learn!
Yunsung
: When we have time, we go to a Japanese language school to study!
ab: Did you have any difficulties learning Japanese? Did you have a strategy or any techniques to help you study?
Milo
: I find the pronunciation and grammar challenging...
Minsung
: I'm not good at learning vocabulary.
Seunghwan
: There are some words (in Japanese) that sound a lot like Korean. For example, "kantan (簡単)" (lit. easy / simple) is "kantan" in Korean, too. It sounds pretty similar, so it's quite easy to remember.
Minsung
: And "ki wo tsukete" (lit. take care) has a similar pronunciation to "귀여워죽껬다 (kiyochukete)" (lit. super cute). What do you reckon?
All the other members
: ...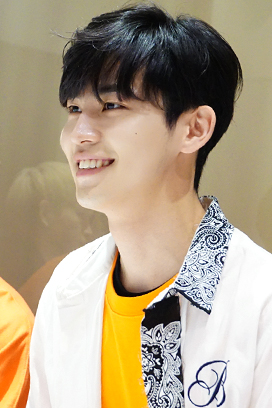 Minsung
Minsung
: Sorry, that's me being a bit of a fool. That's a mistake… It's not a good example at all (lol)!
Everyone:
(lol)
ab: You mentioned that that there are some words that sound similar between the two languages. Do you have any suggestions to help people who are studying Korean?
Yunsung
: First of all, I think it's pretty useful to remember "사랑해" (lit. I love you), "고마 워" (lit. thank you), and "기억해" (lit. remember/don't forget)! 
[The members started to sing by the popular Korean group "god" called "사랑해 그리고 억억해" (lit. to love and remember)]
Yunsung
: These are lovely words that everybody knows. I think hearing them will make the person you are speaking to happy, so they are good words to try and learn straight away! Other good words to practice pronouncing are "딸기" (strawberry) and ...
[The members started calling out other words in Korean, such as "날도날드!" (McDonalds), and "천만 에요!" (lit. you're welcome)]
Yunsung
: Yes, I think that it helps to repeatedly practice words that are difficult to pronounce, such as "딸기" (strawberry), "날도날드" (McDonalds), and "천만 에요" (lit. you're welcome).