Interview Now - ROMEO -(1/3)

The much-loved Korean idol group "ROMEO" debuted in May 2015 with an average age of just over 17! They are finally set to release their first single in Japan on 19th July! We sat down for an interview with the members, who are wowing crowds in Korea and Japan with their incredible song and dance routines!
Did you know that they are currently studying Japanese? We were really impressed by how eager they were to try to listen and respond to our questions in Japanese! We also have some signed prizes to give away! Make sure to keep reading to find-out more! We will also be posting a report on their live showcase at Canal City Hakata, which they performed on 24th May! (Click
here
to read more!)
We want more and more people to find-out about ROMEO!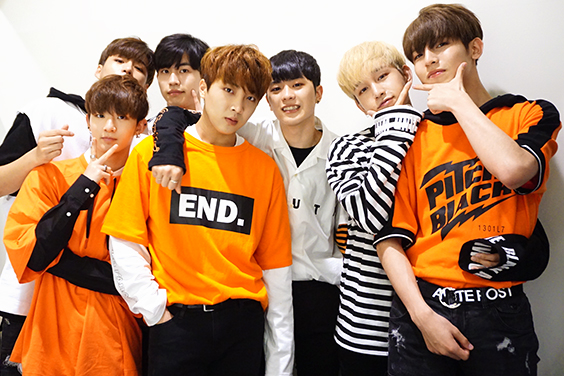 ROMEO
ab: To kick things off, would you mind introducing yourselves one-by-one?
Seunghwan
: Hi! I'm ROMEO's leader Seunghwan. I think my best feature is my eyes!
Yunsung
: Nice to meet you, I'm Yunsung and I'm ROMEO's sweat boy. It's because I sweat a lot (lol)!
Milo
: Hi! I'm Milo, the one with the small face!
Minsung
: I'm Minsung, the shy one!
Kyle
: I'm Kyle. I would say that my best feature is my eyes. They kind of sparkle a bit.
Hyunkyung
: I'm Hyunkyung and I'm the tallest member of the group.
Kangmin
: I'm Kangmin and I'm the baby of the group. I guess my best feature would be my smile!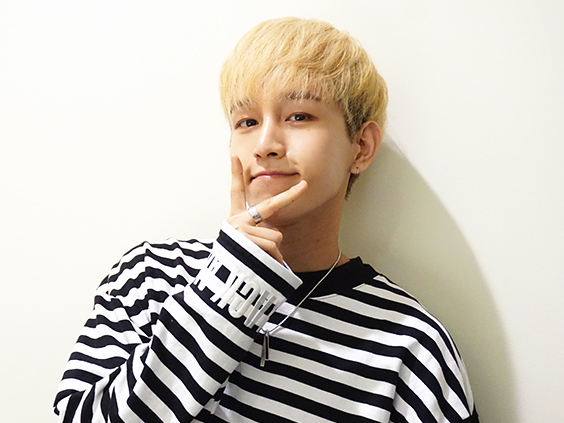 Seunghwan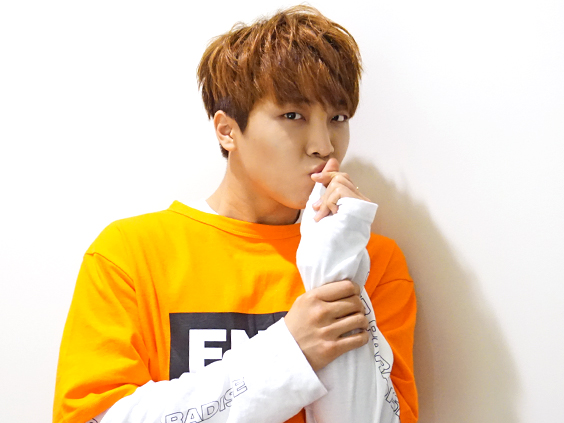 Yunsung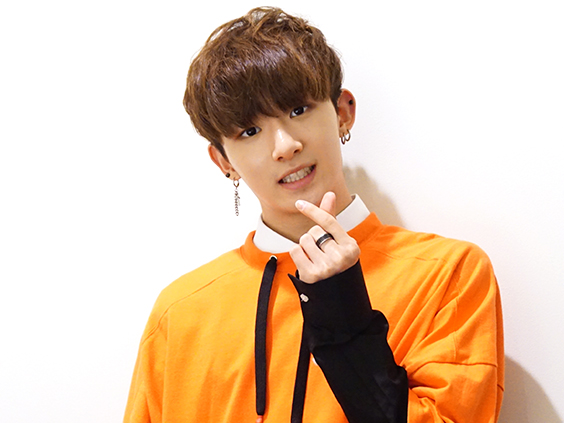 Milo
ab: Your debut release in Japan is scheduled for 19th July! Huge congratulations! How are you feeling about it?
Seunghwan
: Thanks so much! We have lots of goals, but I guess the first thing is for more and more people to find-out about ROMEO. That's why we have been performing on stage and at in-store events all over Japan since April. It has been great to see so many people come and see us! It has really been fun!
ab: You're going to do a live showcase at Canal City Hakata later today, right? We're very excited to see it!
Seunghwan
: Oh! You're coming today! Thanks a lot!
Everyone
: Woo (Applause)!
ab: What was the thinking behind the name "ROMEO?"
Yunsung
:It comes from "Romeo and Juliet." Together with everyone, we want to create a new version of the story that doesn't end in tragedy!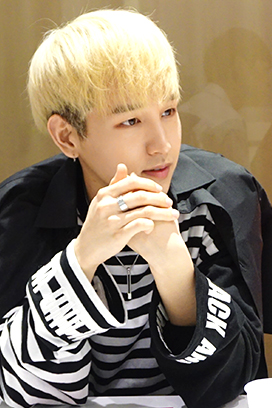 Seunghwan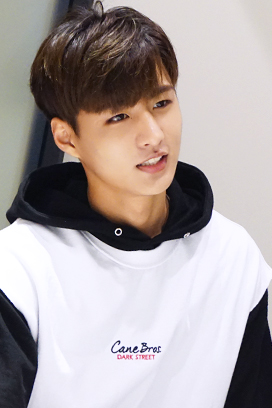 Hyunkyung
ab: Your debut track in Japan is called "WITHOUT U," and you sing it in Japanese. Did you have any difficulties learning lyrics in another language?
Hyunkyung
: I wouldn't say it was too difficult to remember the actual lyrics, but it was a bit tricky getting the pronunciation right while singing.
Milo
: That was the same for me; I also found the pronunciation difficult.
ab: We have heard the song, but we didn't notice that at all!

Everyone
: Really?! That's great!
ab: The B-side is called "ORION." What can we expect from it?
Yunsung
: "ORION" is a track that makes you feel like you are looking up at the night sky. It is a really nice song that is easy song to listen to. It was created in collaboration with Japanese students and we are really honored that so many people participated in the track. We put a lot of work into the recording process, so we can't wait for people to hear it!
Milo
: At one of the in-store events, we got to meet some of the students who designed CD cover! Do not forget about the song, but please do enjoy the cover, too!