Interview Now - Kawashiri Ren (JO1) - | Part 1(1/2)

An interview with Fukuoka-native Kawashiri Ren, a member of global boys group JO1! Interview Part 1 features topics about their 3RD SINGLE "CHALLENGER" that was released on 28 Apr♪
Extremely emotional while singing the chorus part that expresses the anxiety and expectation towards the unknown world!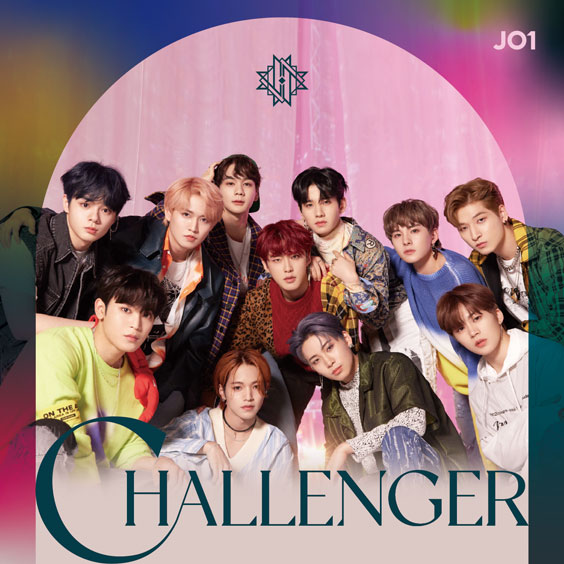 ©︎LAPONE ENTERTAINMENT
ab: First of all, let's talk about the song "CHALLENGER" which describes the feelings of entering an unknown world. What kind of "challenge" did you take through the making of this song?
This time, many of the songs have different kinds of vibes in one song, so I tried to give different expressions when shooting the music videos. Do check out my cool and energetic moments!
ab: Do you have a favourite phrase?
The "
Hara-hara suru Reality, Yureru Fantasy
" (Unsteady Reality and Shaking Fantasy) part from the chorus of "Born To Be Wild", because it totally expresses the anxiety and expectation towards the unknown world. Also, I got to sing that part so it made me really emotional!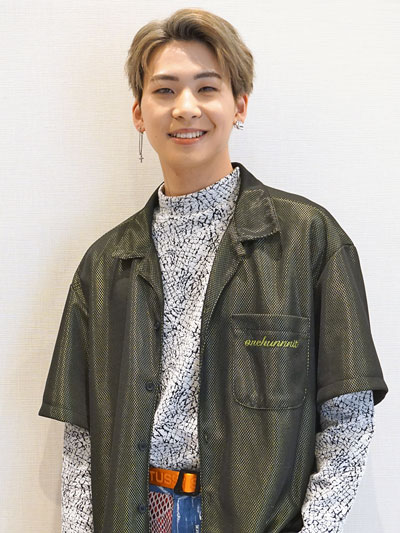 ab: The choreography of the songs in "CHALLENGER" is said to be super difficult. Tell us about it!
There're lots of unfamiliar moves in "Speed of Light", the song has a fast pace so it's quite hard even when I've just finished one round. On the other hand, "Born To Be Wild" has a slow tempo, but because there're less moves you can easily see the details. Which is why I was telling everyone "If you let your guard down, those who're watching will know."
ab: Did you help other members on practicing the dance?
(Yonashiro) Sho-kun and (Kinjo) Sukai would ask me directly, those who didn't, I'd teach them secretly after the practice or find a suitable way for them to learn.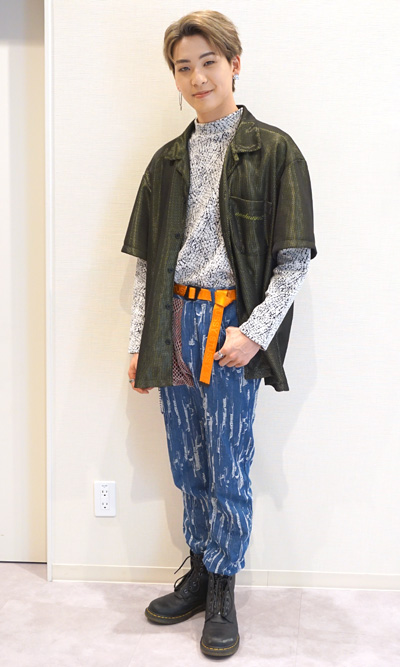 The costume for "Born To Be Wild"! Each member is wearing keys and padlocks in the music videos! Don't forget to check♪