Interview Now - lyrical school -(1/2)

"lyrical school" is a 5 member-hip hop group known for their light rap music style with exhilarating rhythm. While various live concerts and events had been forced to postpone or cancel during the COVID-19 outbreak in Japan, each lyrical school member is now sharing various information remotely and developing new skills for new musical activities. They have shared a lot about what they are doing recently through our email interview. There will be tips of how to get the gifts for readers so check this out until the end!
The power born from the quality of "idol" and hip hop!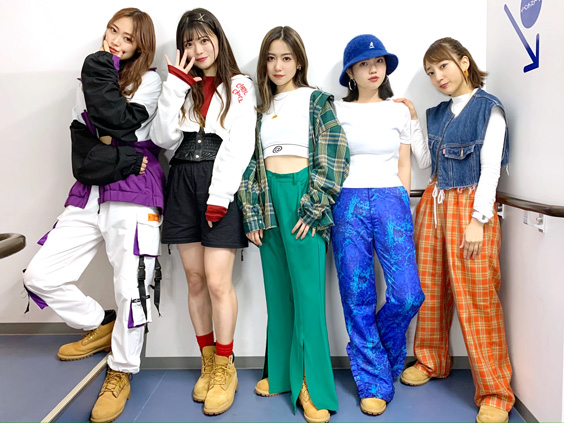 (From left) minan, hinako, hime, yuu, and risano
ab: Back in April, you have uploaded a video of each member challenging "TOKYO DRIFT FREESTYLE" remotely from different places and it has soon become a hot topic. Since you have found a new way to communicate with your fans after live shows being cancelled due to COVID-19, can you talk about how you feel about it?
minan
: It's actually beyond our expectations to have received such good response, including another 2 "remote live" videos that we've uploaded before the "TOKYO DRIFT FREESTYLE" challenge. It means a lot to us, it's great to see viewers had fun with those videos!
ab: It's been 3 years since you've been active as a 5 member-group. As a female hip hop group active in the idol genre / field, how'd you describe what's special about "lyrical school"?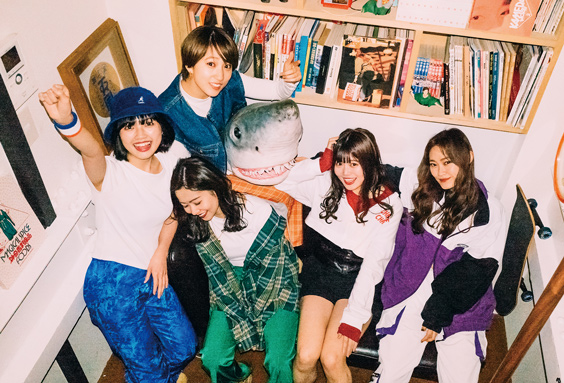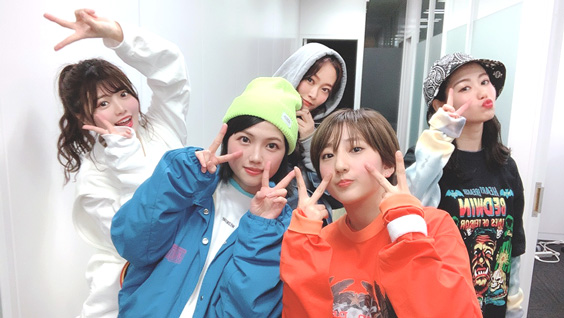 minan
: We can do anything from anywhere! Just like the "remote live", we are able to demonstrate different abilities thanks to our attitude towards being idol and a hip hop group.
ab: Does every member have different roles or something like responsibility in the group?
yuu
: When you want to be appeased just come to me!
minan
: I'm the one to teach you about fashion!
hime
: Ask me anything about Japanese rap!
hinako
: If you want to "
Kyun Kyun
" (have butterflies in your stomach), it's got to be me!
risano
: I know the best on how to liven up a show!
ab: In your first EP "OK!!!!!" released in April, which is your favourite song?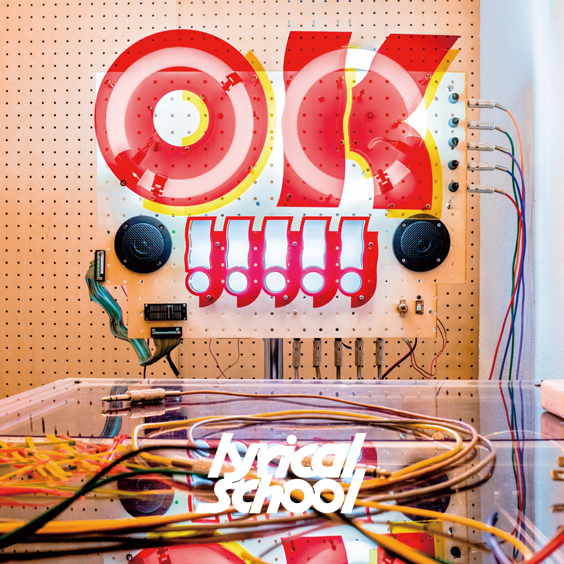 minan
: "HOMETENOBIRU". It's the first female-produced song that we have challenged a new way of expressing the lyrics and the singing style. It's a song that reflects all idols' feelings.
ab: You're in the same label with rappers like RHYMESTER and SANABAGUN. What would you wish to achieve together with your current members?
minan
: To have tickets completely sold off for the Hibiya Open Air Concert Hall.
risano
: I hope that someday we could have the chance to work with RHYMESTER as a featured artist!
*All photos provided by: lyrical school