[Cosplayers Laboratory] - Korea - #009 Kong1

To meet the growing demand we finally set up a Korean version of the super popular Cosplayers Laboratory, which is one of the most read sections on the asianbeat website. The cosplayers we feature are not only big in Korea, but active throughout the world, so make sure you check them out!
Cosplayers No.9 Kong1
For our 9th installment of the massively popular "Cosplayers Laboratory" we met Kong1. Making the most of his muscular physique, he creates cool, atmoshopheric cosplay that breaks through the 2D world! Check-out his snaps, here!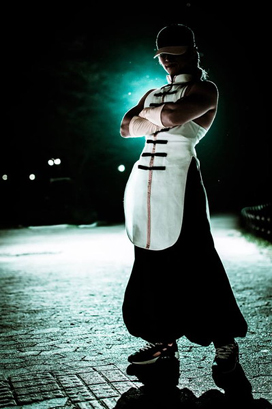 ■Profile
・
Cos Name:
Kong1
・
DOB:
December 25
・
Cosplay History:
15 years
・
Current Location:
Korea (Seoul)
・
Hobbies:
gaming, making accessories, cosplay
・
Best Cos Character:
Cloud (Final Fantasy 7), Ace (ONE PIECE), Van Fanel (The Vision of Escaflowne), Ashe and Amumu (League of Legends), Forest Law (Tekken), Terry Bogard (The King of Fighters)
■Others
・Cure No. :
285322
・Facebook:
Kyung Min Csl Kong