[Cosplayers Laboratory] - Thailand - #008 Onnies

The Thai version of the hugely popular "Cosplayers Laboratory" is back for 8th time! The most recent installment of the series focuses on Onnies, a cosplayer who enjoys recreating things that do not exist in real life! Read-on to find-out more and take a look through the photo gallery to see Onnies in action!
Cosplayers No.8 Onnies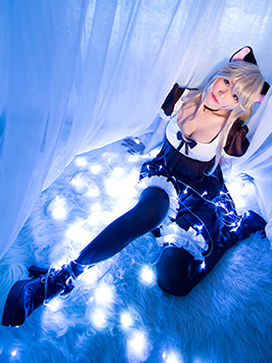 ■Message
Hello, my name is Onnies. Although I have been cosplaying quite a long time, I still feel like I am a bit inexperienced. I'm working now, but I am determined to continue having fun with this hobby. I have also been invited to overseas events, which were so much fun. I want to continue cosplaying in the future and try to become even better.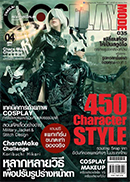 [COSPLAY MODE] 
One of Thailand's only cosplay magazines, began publishing in 2010. Features all the latest cosplay news, practical DIY information, as well as photographs from events taking place in Thailand.
Facebook:

Cosplaymode Thailand