ASIAN NEW ARTIST LIVE|呂薔Amuyi [Taiwan]

Singing a variety of genres, Taiwan's next songstress made an apperance on stage!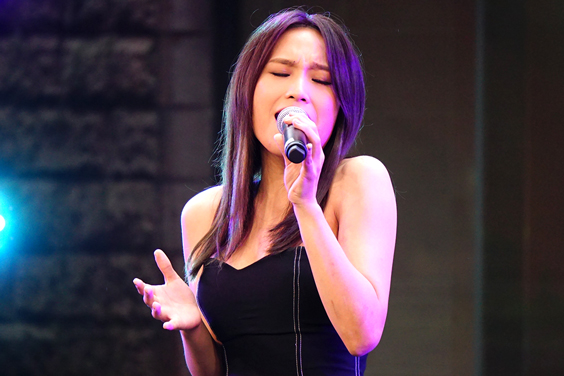 呂薔Amuyi
With her brilliant singing voice, the second performer in the 2nd day of the ASIAN NEW ARTIST LIVE was 呂薔Amuyi who is right now catching all of Taiwan's attention! Starting off with her reminiscences song, Adele's "Don't You Remember", changing the atmosphere with the 2nd song Duffy's "Mercy" covers as the audience clapped along with the rhythms of the songs. Continuing with "O_LOVE" a song she released last October and also nominated in the major record award the "Golden Melody Awards." Captivating the crowd with her powerful singing voice with a gentle track, then follows with Colbie Caillat's "Try" and Coldplay's "Yellow" covers to liven up the crowd. Closing with one of her famous songs, an energetic tune called "不退 No Retreat," that was used as an ending song for a Taiwan drama. "This is my first time in Fukuoka and I am very happy to be here!," she said. It seemed like people couldn't take their eyes off of Taiwan's next songstress!
>> Check out our exclisive interview with 呂薔Amuyi
here!
*Now Available in Japanese, simplified Chinese and traditional Chinese.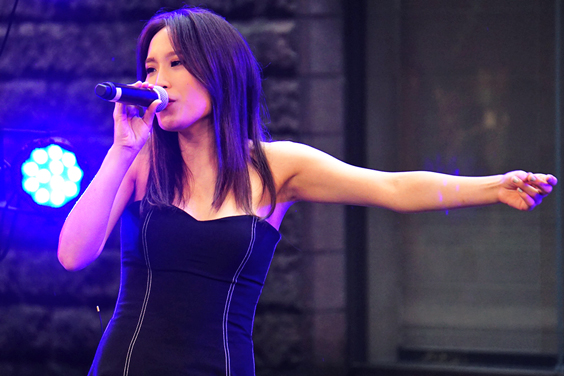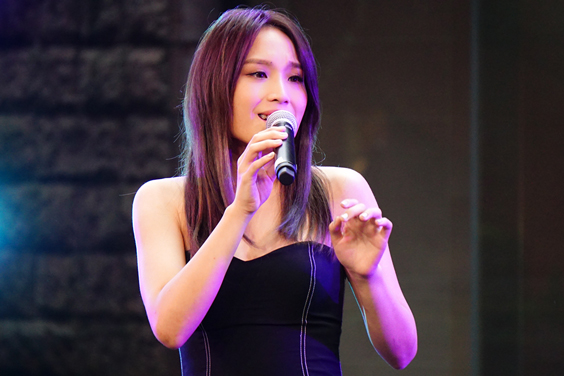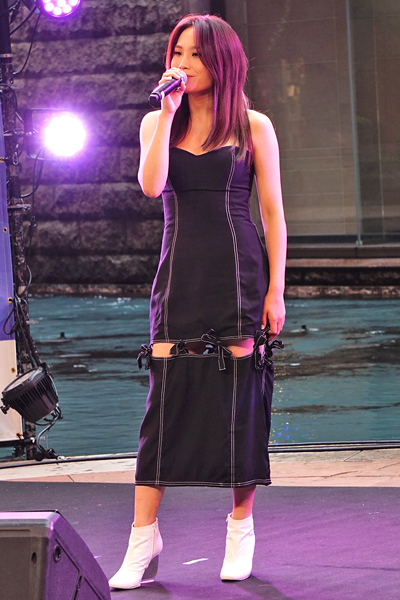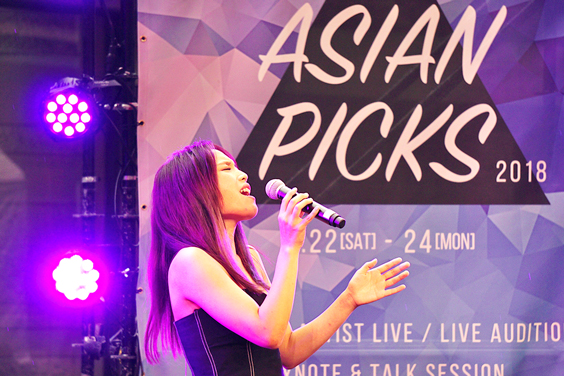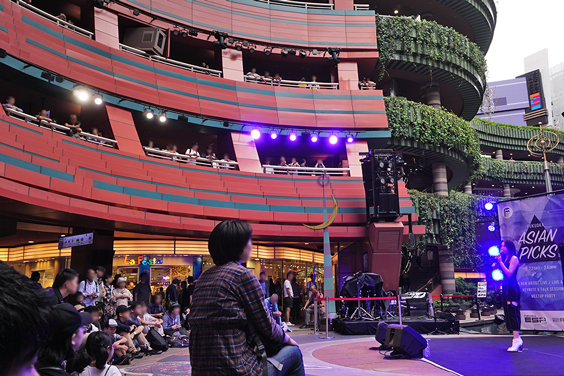 Related Articles
External Links