ASIAN NEW ARTIST LIVE|Charlie Lim[Singapore]

Chilled out vibes that never get old! This was the popular multi-instrumentalist's first visit to Fukuoka!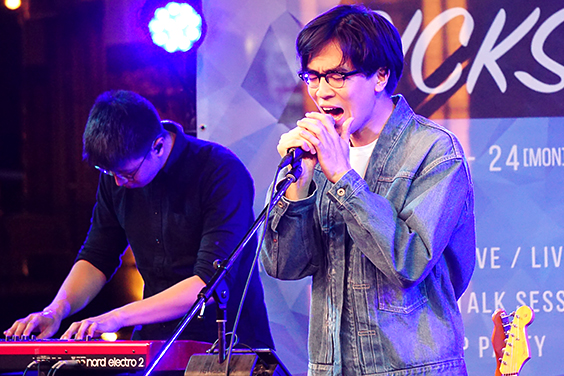 Charlie Lim
Singaporean singer-songwriter, Charlie Lim was given the honor of closing "FUKUOKA ASIAN PICKS" Asian New Artist Live. His fantastic set was filled with bittersweet melancholy tones! Lim has participated at many music festivals throughout the Asia-Pacific region. He recently performed at "SUMMER SONIC 2018!" It is clear that he is an artist who has been gaining attention all over the world!
At the venue he performed a track called "Conspiracy" from his debut album "TIME/SPACE," which went to number one on the iTunes Singapore chart. He gave a great rendition of "Welcome Home." Local fans will be aware that the music video for the song was released with Japanese subtitles. Lim also sang "Zero-Sum," which was only released last month. His chilled, relaxed style of music never gets old, it feels like you could just keep listening to it forever! The lighting that came on as the sun began to set created a wonderful ambience on the "FUKUOKA ASIAN PICKS" ASIAN NEW ARTIST LIVE stage. It felt like the Lim's performances were taking place in some kind of jazz club! After he finished his set Lim shared his first impressions of Fukuoka. With a big smile on his face, he told the us, "Hakata ramen, sashimi, mentaiko... The food is amazing! The people are really nice! We love it so far!" He added, "I'm just really grateful to everyone for their support. I'm releasing a new album called "CHECK-HOOK" on the 12th October. Please stay tuned for that! Thank you very much! We love Japan so we hope to come back soon! It would be great to visit Fukuoka again!" It will be exciting to see what the future has in store for this talented artist!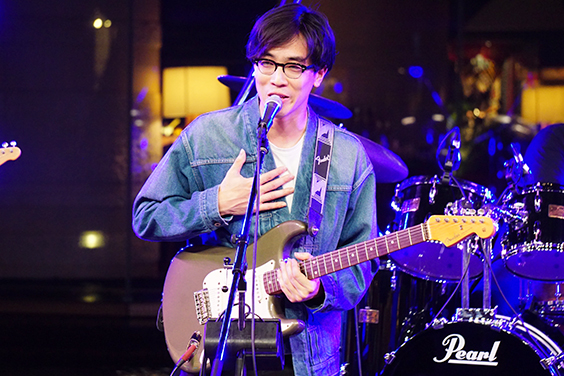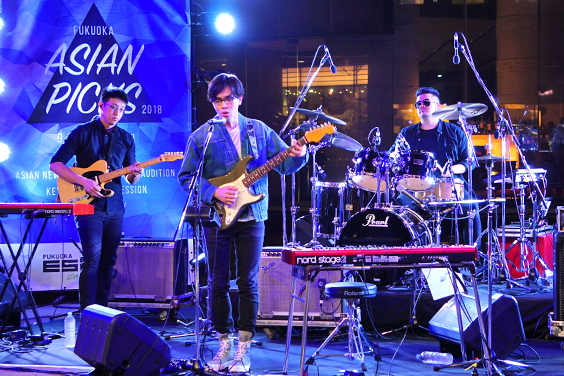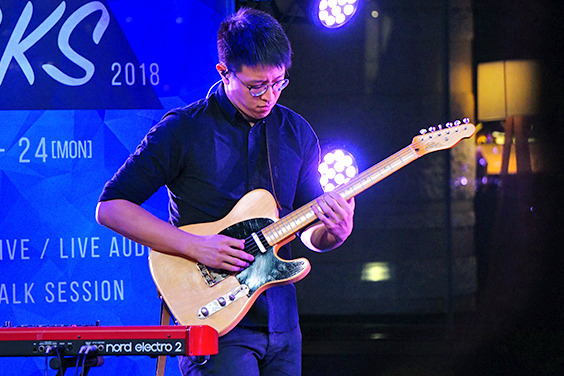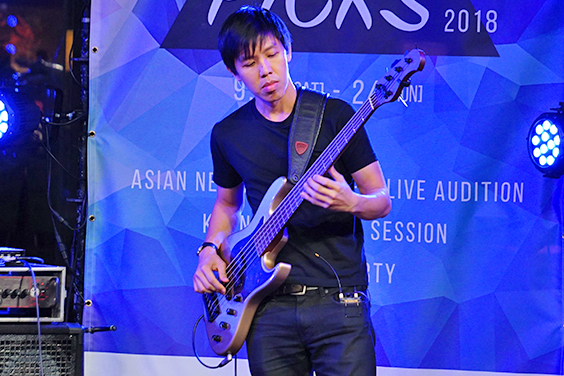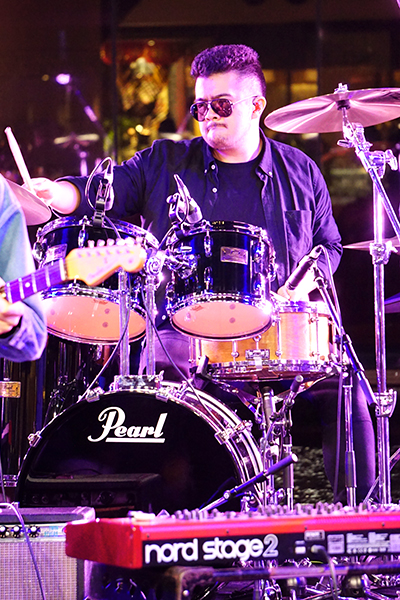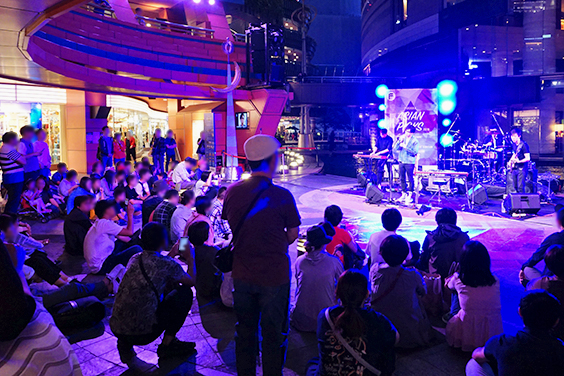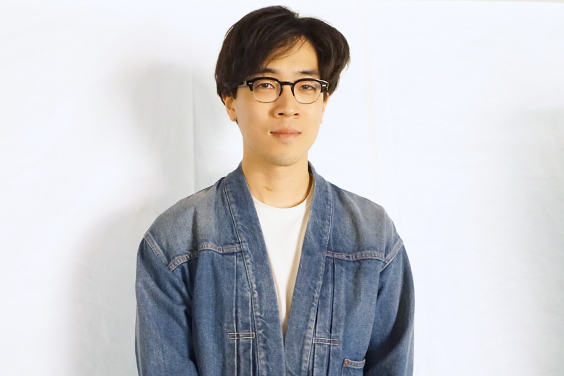 Here's Charlie right after his set! Please come back to Fukuoka! We hope to see you back here soon!
External Links