ASIAN NEW ARTIST LIVE|machìna[Korea]

This talented artist captivates audiences with the unique world's she creates!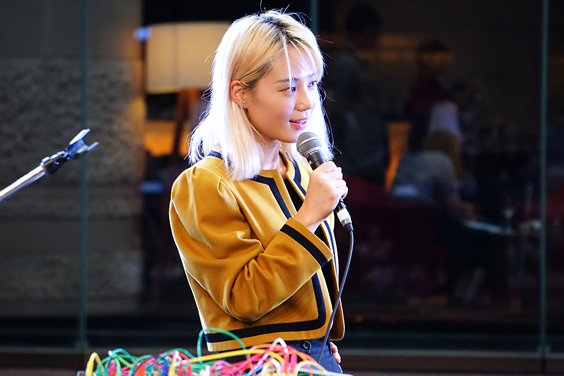 machìna
The third ASIAN NEW ARTIST LIVE performer to take to the stage on the second day of the event FUKUOKA ASIAN PICKS was machìna, a Korean-born electronic artist based in Tokyo! Everybody's eyes were glued to the stage as soon as she appeared! The crowd were mesmerized by her cool look and beautiful voice! She created some awesome sounds using her modular synthesizer. You could feel yourself drawn into machìna's futuristic world as she continued to lay down the beats. It was easy to lose track of time during her absorbing performance! machìna told the crowd that she first encountered a modular synthesizer at a time when she was thinking about how to create music on the spot and communicate with an audience through music. She started using it and soon fell in love with the instrument! It was great to see how much the audience enjoyed her set! She really showcased her immense talent with performances of "Reboot," "315 Heda," "XXX," etc.! There's no need to worry if you did not get a chance to attend! She will be back in town next month! Make sure to check her out on Saturday 10th November at "UNION SODA" in Daimyo, Fukuoka City. machìna is a talented artist who has performed at global music festivals like "SXSW" in Texas, USA! Find-out what she's up to by following her on social media!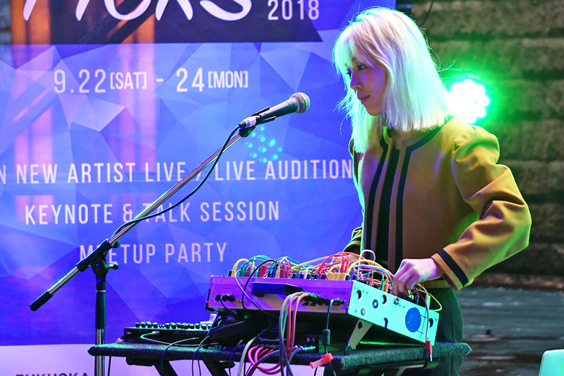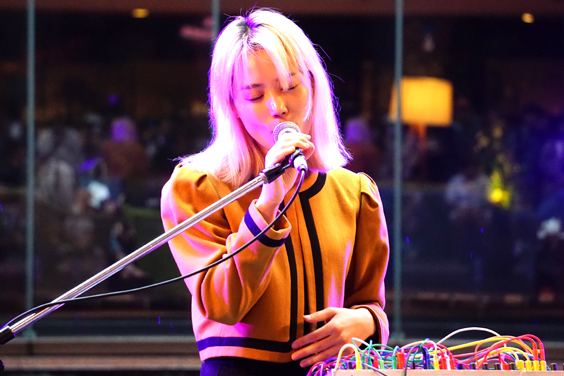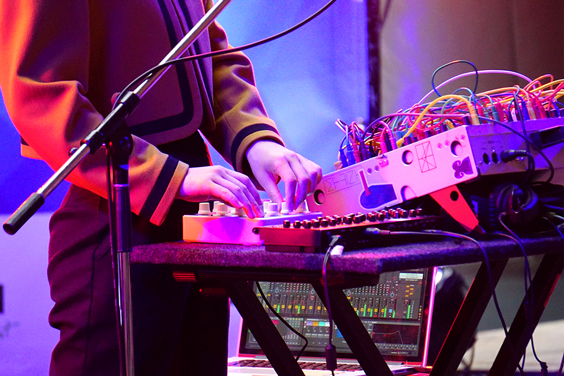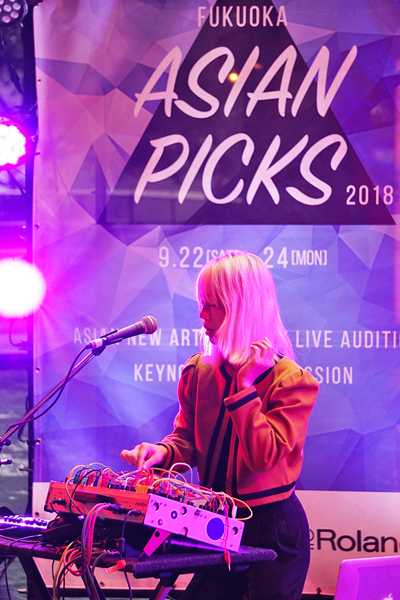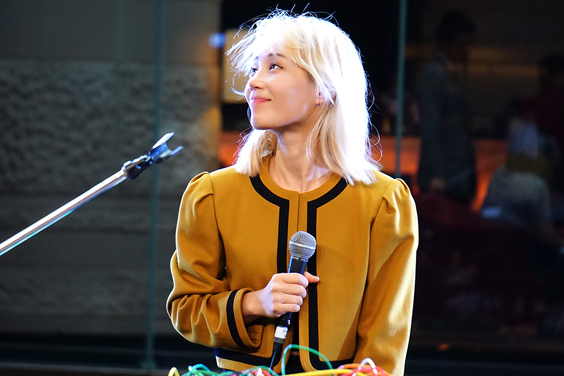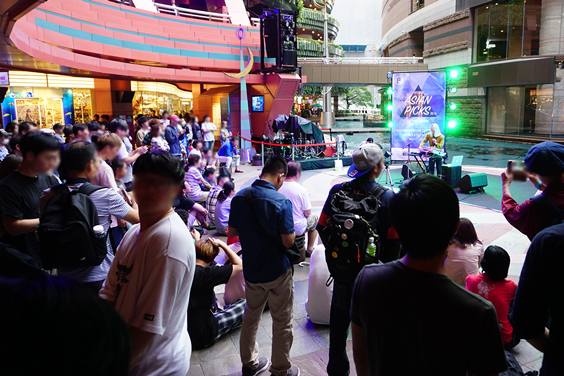 Related Articles
External Links