ASIAN NEW ARTIST LIVE|週末 (SHUMATSU) CITY PLAY BOYZ[Japan / Fukuoka]

They opened the event with a mix of chilled out beats and moving lyrics!
Shumatsu CITY PLAY BOYZ
The opening day of "FUKUOKA ASIAN PICKS!" was full of excitement. The four-piece hip-hop crew Shumatsu CITY PLAY BOYZ were the first ASIAN NEW ARTIST LIVE to perform! The group have been making massive strides forward since they first started out in Fukuoka last year and they are now active on the music scene! They performed "Jazzy coffee" from the "Caroline EP," which was released on 5th July. They also treated the crowd to tunes from their new "Matthew EP," which came out on 25th September. They gave an awesome rendition of the track "Mom." The group told everyone that they recorded the song "UMBRO" because of their love for the sports brand!
After listening to their easy going set, we had a chance to talk to them! pen public told us, "Who knew that performing in front of a fountain could be so much fun! Let us know if you find another fountain for our next live show!" It was clear that the group really enjoyed playing live on Canal City Hakata's Sun Plaza Stage! BUGS added, "We want to take our music overseas. That's what we're working towards. So it's amazing to be able to share our songs with people across Asia! If I could choose to play live anywhere in Asia... I think I would go for Thailand! Thanks so much for today!" It was so nice to see the band members interacting with their fans after the show had finished and everyone's happy, smiling faces!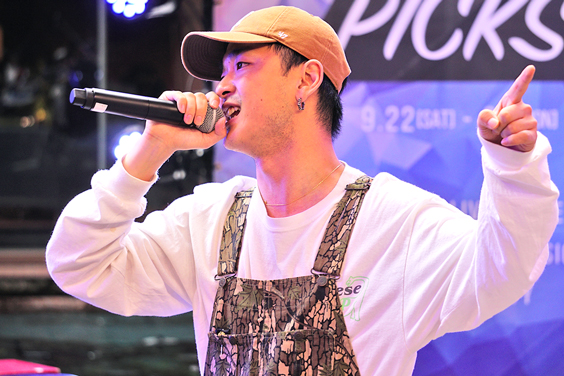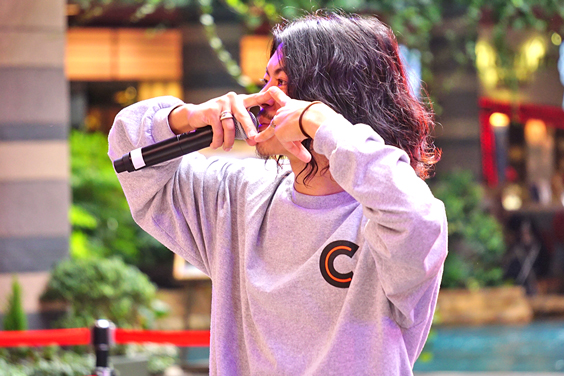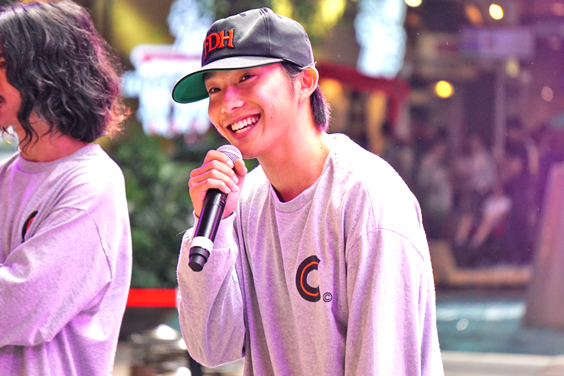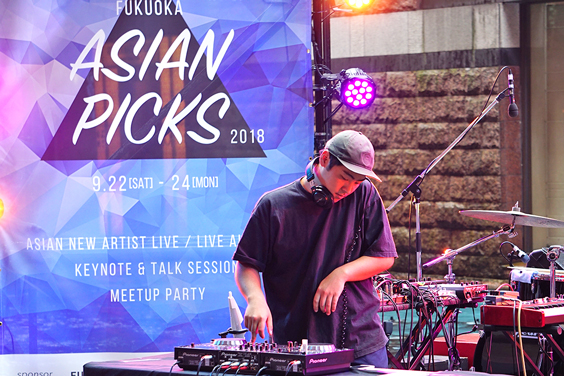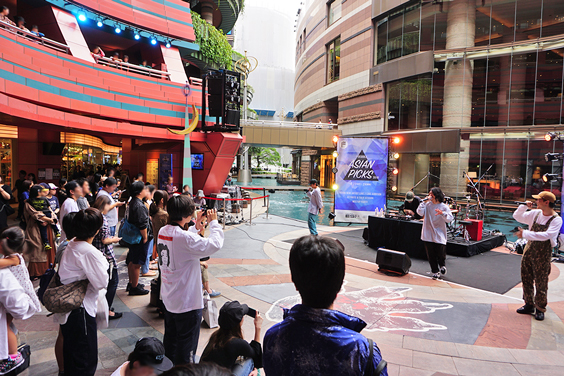 External Links