cross fm "Ani-tune ♥ Fukuoka" public recording featuring 種﨑敦美 (Atsumi Tanezaki) & 竹内良太 (Ryota Takeuchi) Talk show(5/13)
As a native of the neighboring prefecture, Oita, Tanezaki revealed that she feels pretty familiar with Fukuoka. In contrast, this was Takeuchi's first visit to Kitakyushu. He said that he woke up early and based on suggestions he found on Twitter decided to go to pick-up some "HOT EMPEROR" (spicy pollock roe) from the mentaiko specialists Fukuya!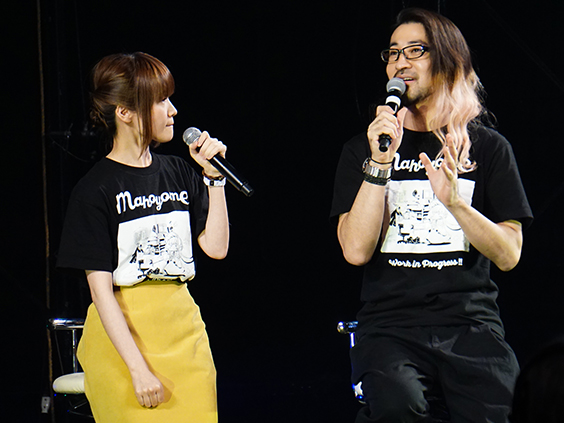 On their first night in Fukuoka, everyone went to the famous Kitakyushu restaurant "Gyoran-tei" to sample the deliciously thick, creamy ramen. The two voice artists on stage expressed how different the dish tastes to what you usually find in Tokyo!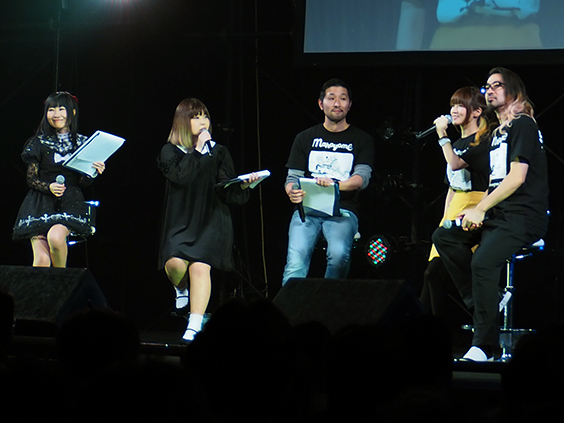 Click the image and it will automatically go to the next.
Related Articles