Theatrical Version: Mazinger Z / Infinity Talk with Kappei Yamaguchi & Miku Ito / Ichiro Mizuki Live! (6/13)
Kanemaru spoke about some of the highlights the audience can expect to see in the upcoming film. The production team has maintained key aspects of the original and adhered to the design of the original. But they have also used the latest computer graphics to introduce innovative gimmicks and give the characters some new special moves! The panel then introduced the audience to the massive third majin called "INFINITI." The story that revolves around the latest majin incarnation is essential to the overall plot.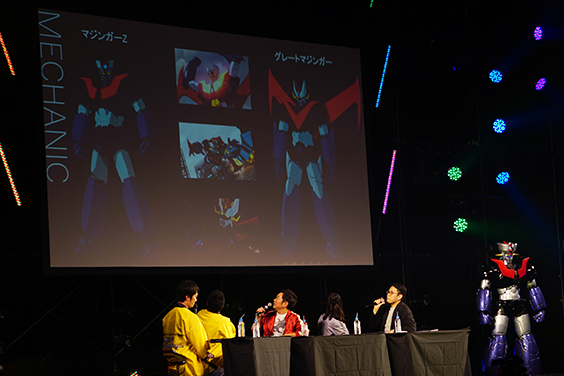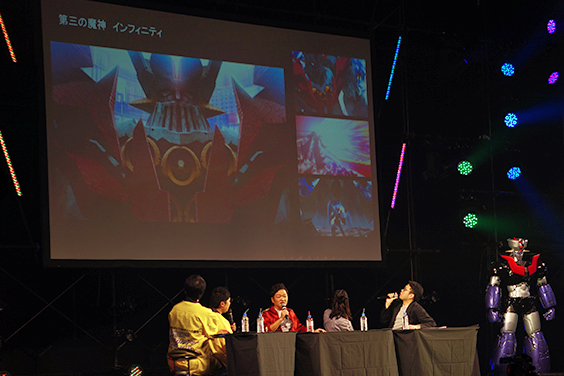 Creating a cinematic version of "MAZINGER Z" has been nine years in the making! Reviving the series has taken a great deal of work. The title is still widely loved by people all over the world, and it seems that the production team behind the new release is passionate about delivering a movie for all the fans!