Theatrical Version: Mazinger Z / Infinity Talk with Kappei Yamaguchi & Miku Ito / Ichiro Mizuki Live! (1/13)

The audience was full of passion and enthusiasm! A sneak peek at the new "MAZINGER Z" film! Also, talks from some of the people involved in making film & a very special live performance!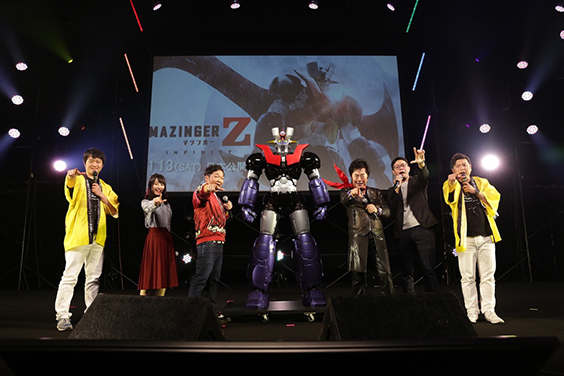 It is now 45 years since the legendary robot–themed anime and manga series "Mazinger Z" first started in 1972. The franchise is about to finally return with a brand new cinematic release called "Theatrical Version: MAZINGER Z / INFINITY," which hits screens nationwide on Saturday 13th January 2018! A special talk with two members of the film's cast, Kappei Yamaguchi (who plays Mucha) and Miku Ito (who voices one of the Mazingirls), was held at the "Kitakyushu Pop Culture Festival 2017" to celebrate the impending release date! During the event, the two voice artists spoke about some of the movie's highlights and aspects of the production that we should keep an eye out for while viewing! Later on in the day there was a special live performance Ichiro Mizuki, an absolute legend in the world of anison (anime songs) who is affectionately known by the nickname "Aniki!" We have got lots of great photos to check-out in our report! Make sure to check them out!
"Theatrical Version: MAZINGER Z / INFINITY" (劇場版 マジンガーZ / INFINITY )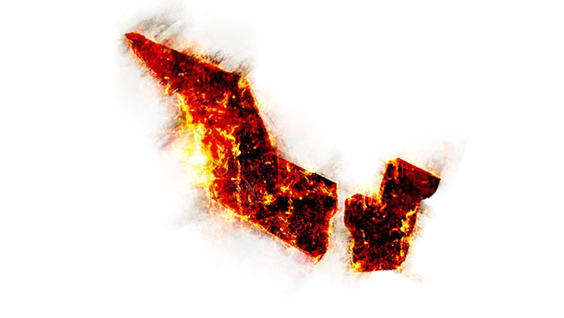 ©永井豪/ダイナミック企画・MZ製作委員会
Introduction
:
The 50th anniversary celebration of Go Nagai's work. Reviving the legendary godfather of super robot anime with a new cinematic release!
Cast & Crew
:
Voice Artists: Showtaro Morikubo, Ai Kayano, Sumire Uesaka, Toshihiko Seki, Ami Koshimizu, Natsuki Hanae, Wataru Takagi, Kappei Yamaguchi, Masami Kikuchi, Junpei Morita, Bin Shimada, Kozo Shioya, Azusa Tadokoro, Miku Ito, Unsho Ishizuka, Keiji Fujiwara / Based on a comic by: Go Nagai / Director: Junji Shimizu / Screenplay: Takahiro Ozawa (Ume) / Mechanical Design: Takayuki Yanase / Character Design: Hiroya Iijima / Art Director: Makoto Ujiie / CG Director: Daiki Nakazawa, Eiji Inomoto (Orange) / Associate Director: Yo★Nakano, Koji Kawasaki / Music: Toshiyuki Watanabe / "MAZINGER Z" Opening Theme: Ichiro Mizuki / Produced by: Toei Animation / Distributed by: Toei
Release Date: Saturday 13th January 2018 (domestic release date)
Official Website:
http://www.mazinger-z.jp/
Related Articles

External Links