SUNSET LIVE 2018 ARTIST REPORT - Rappelkopf -

Rappelkopf… Powerful rock music that knows no borders!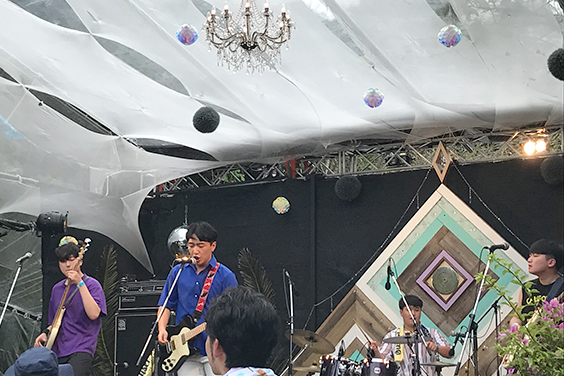 The Korean rock band "Rappelkopf" were one of the overseas acts that performed on the Mori Stage! This was the band's first appearance at "Sunset Live!" They generated a great deal of excitement amongst the crowd! Their style of hard rock certainly made an impression! The distorted sound effects on their guitars created unique high-pitched tones, which fused together with a rough bassline, and slow-paced tempo to produce some unforgettable tracks! At the start of their set some of the audience looked a bit confused by the Korean lyrics, but everyone gradually found themselves enthralled by the band's formidable sound. "Rappelkopf" proved that there are no borders when it comes to music! We hope that they come back to Fukuoka again soon! We're looking forward to hearing more of their passionate, powerful tunes!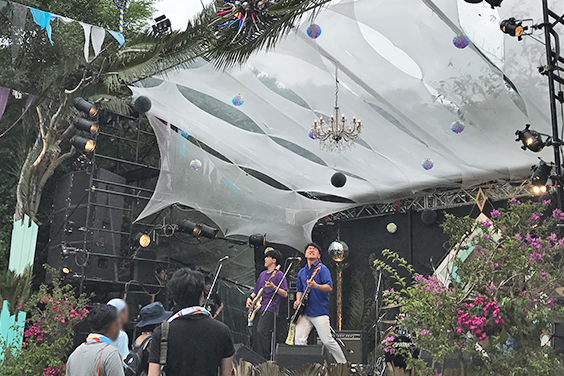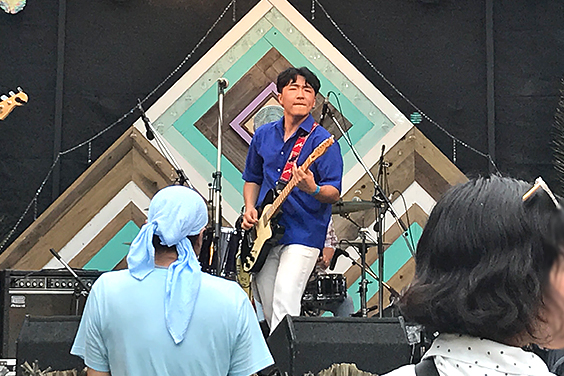 Related Articles