Handmade jewelry NEON made by Fukuoka's female designers
NEON - unique & elegant jewelry -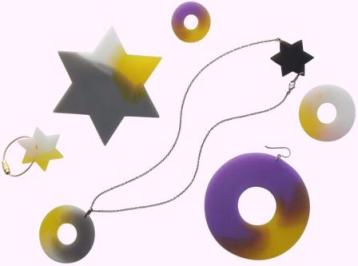 Jewelry with the appeal
Bringing out the kawaii (cuteness) in a girl
The NEON jewelry series with its unique size and a clear quality is produced by Okutsu Mihoko and Tasaka Ai, two Fukuoka designers. The name is derived from the neon light – bright and cool jewelry that shines on all those who wear – and created with the aim of lighting up the wearer's life.
---
That feeling of uniqueness
The value of having one of a kind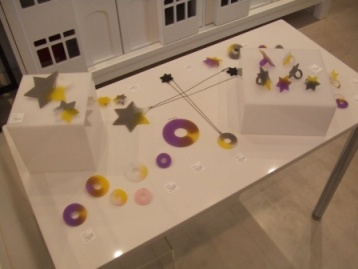 All NEON jewelry is made by hand. It is the only one if its kind, making the thrill of wearing it even greater. You will find it hard to find another accessory that will show off your individuality like NEON.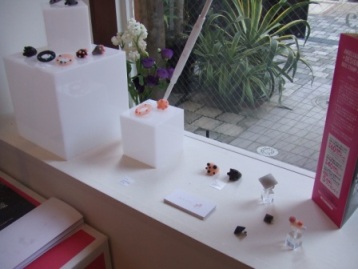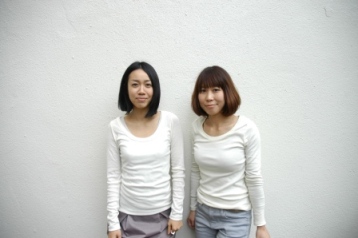 NEON is designed under the concept of uniqueness and elegance.
Mainly made from resin, and also titanium, silver, pearl and natural stones, the combination of materials coupled with handmade care make for a great item.
We want to make items that shine like a neon light – that stimulates the wearer to have fun, be proactive and unique. The jewelry makes you shine like a neon light, and enhances your coordinated look.
Handmade jewelry takes time to create, therefore different to common plastic or acrylic jewelry, each item has a different shape and color, making for many variations.
And not like the cold plastic and factory produced products, this jewelry has a warm feel about it.
designers:Mihoko Okutsu/Ai Tasaka