Anh's Style - VIETNAM -

A close-up of Asian youngsters who are in tune with current trends and delivering their "worldview" through social media! We will keep you updated about their "Daily Routine" in real life! This time, we are introducing Anh, a fashion brand owner living in Vietnam!
Make some time for yourself every morning to start the day with a good vibe♪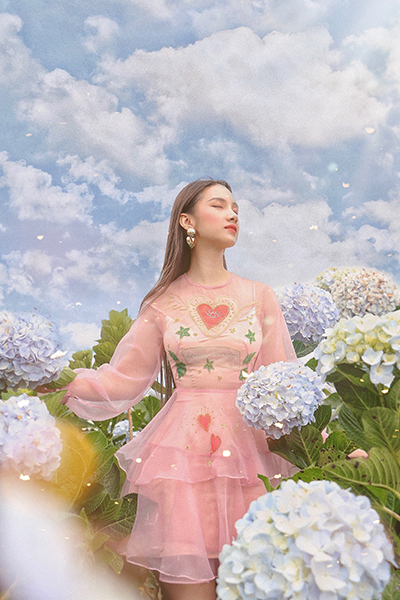 #My favorite fashion styles now!

Anh: I love clothes which are handmade or made from eco-friendly materials. Nowadays, I am getting less fast fashion clothes. As I am working in the fashion industry, I love trying different styles but I prefer soft and sweet looks.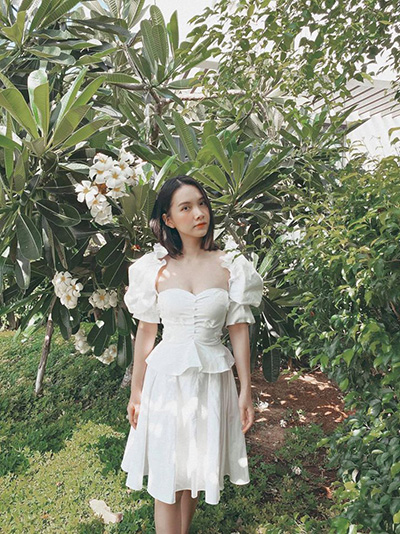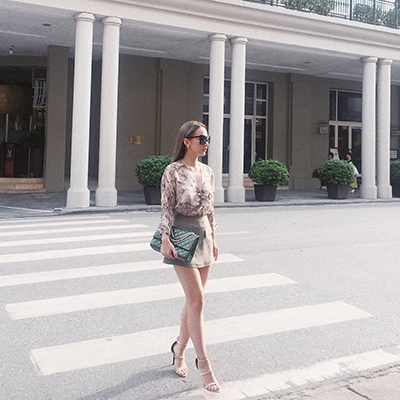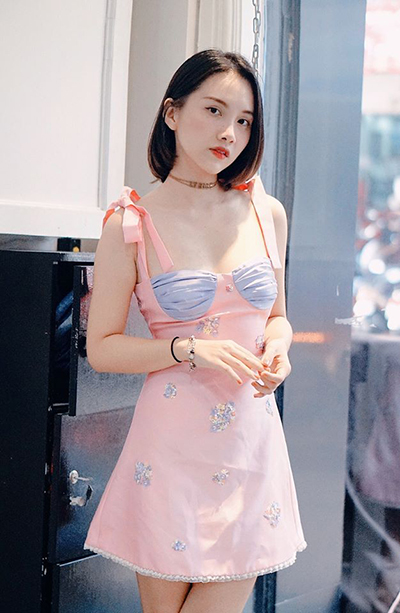 #How do you take care of your body?

Anh: My secret to stay healthy and beautiful :
1. Workout (yoga, jogging, do exercise...) for at least 10-20 minutes everyday
2. Eat more fruits and vegetables, less meat
3. Sleep early and wake up early
4. Think positive & stay positive
                5. Love myself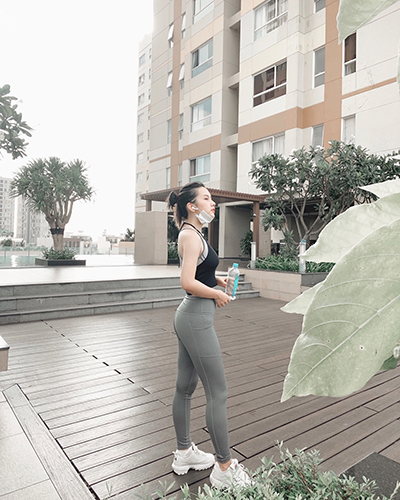 #How do you spend time at home?

Anh: I like to make some time for my own every morning. Usually from 6-9am I will do things like meditation, reading, writing, blogging, gardening, etc. that make me feel good to start my new day.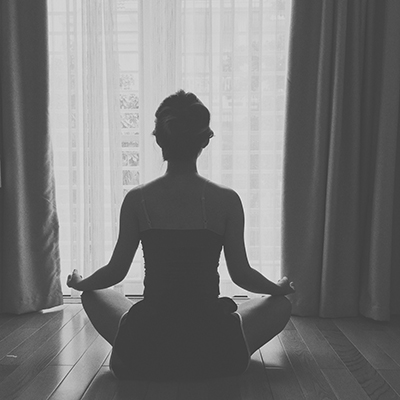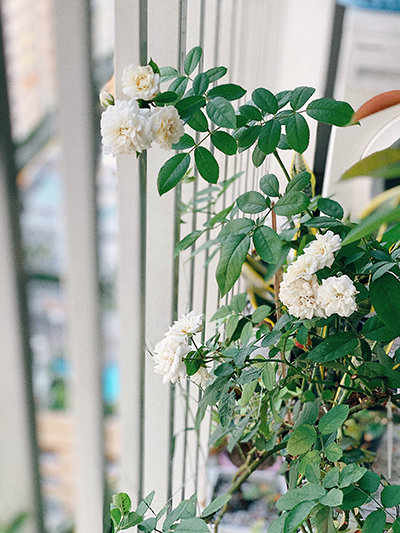 Anh: Although I am quite busy, I enjoy pampering my family by cooking nice dinner for them everyday. We only go out for dinner during weekends. I love cooking healthy Vietnamese dishes as well as editing the photos of food.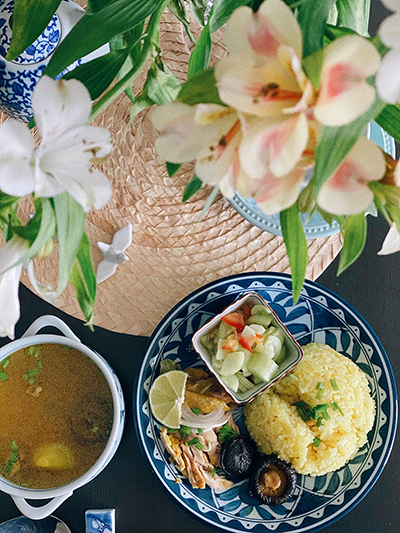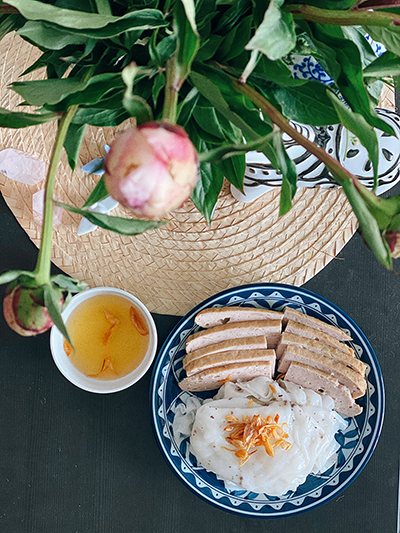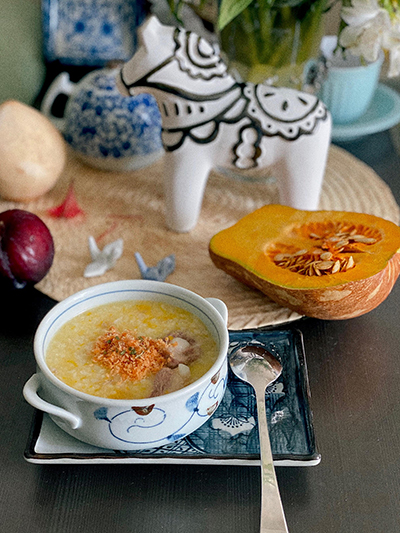 Anh: My favorite photo on Instagram is the one that I took on the yacht at Saigon River. It was a beautiful moment that made me feel grateful for everything I have ♥️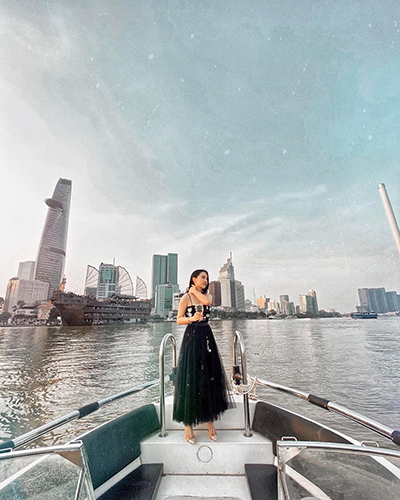 Anh: I love Fukuoka. For me, Fukuoka is a peaceful town. I was in Fukuoka during the sakura season. Everything was perfect, the people were so humble and friendly, and the food is delicious and healthy too. I would love to visit Fukuoka again in the next sakura season ♥️

ABOUT ME 
Anh
I have started my own fashion brand "LE'S ART" in Vietnam. As I was chosen as Mrs. Vietnam Global Universe 2019, I took the occasion to become a KOL (Influencer). I also joined the runway as a Vietnamese asianbeat・FACo Kawaii Ambassador at Fukuoka Asia Collection 2013.
- Instagram:
@Tadaydreamer
- Instagram (LE'S ART):
@le.s.art
- YouTube: Click
HERE
!