Fukuoka City | 1COFFEE

The "latte art prints" are eye-catching!
The cafe "1COFFEE" opened in January 2019 in an off-street in the Watanabe Dori area in Yakuin. A large, open-plan cafe, the pretty interior is visible through the windows, and the aroma of coffee invites you in! The green interior is in line with the owner's determination to make the cafe as "an oasis-like presence in the business district". Not to mention coffee, meals and desserts can be enjoyed here, so you can fill your stomach when you are looking for a proper meal, too! Moreover, "1COFFEE" is the only cafe in Kyushu equipped with a "latte art print machine" that can transcribe photos or images onto your latte! Be sure to send the data beforehand for commemorative days and surprises!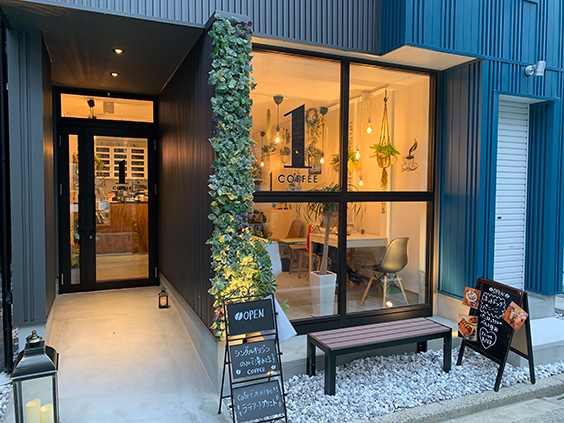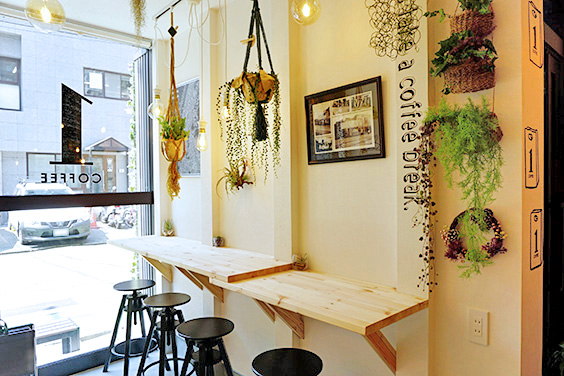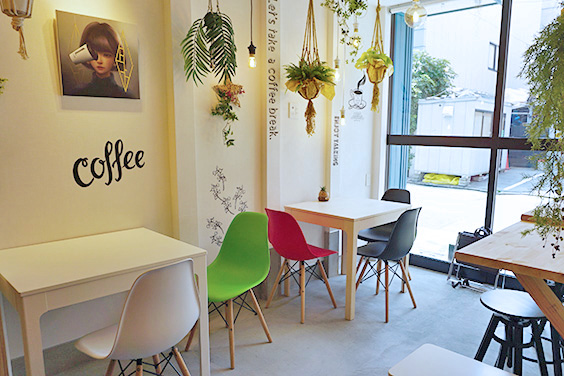 Fang-hsuan: At this cafe, hidden away in a side street, we were welcomed by pretty plants and the kind owner. The food was really delicious, and I especially recommend the rich chocolate cake!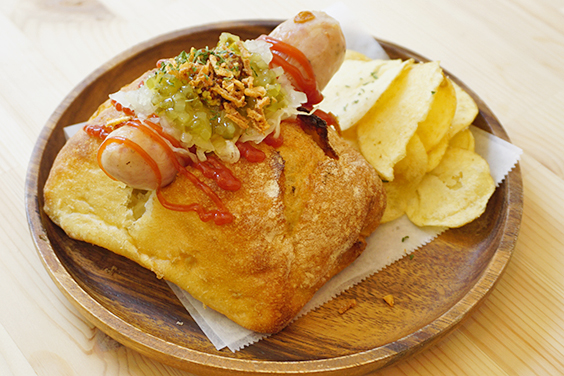 The hotdog uses breads from "pain stock", a popular bakery in Fukuoka.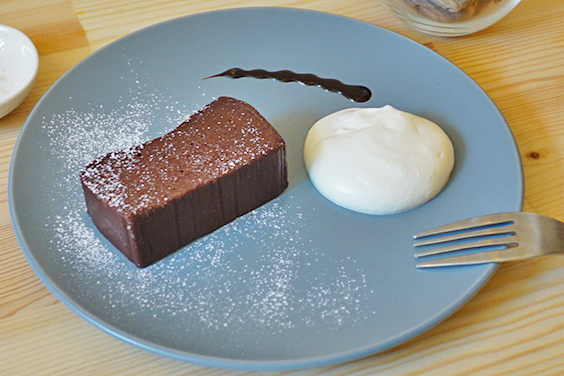 The chocolate cake (Gâteau au chocolat) was so tasty! The sweetness was just right!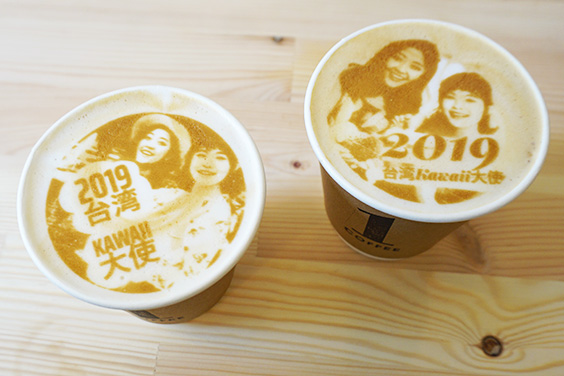 The undoubtedly exciting "latte art print" (* print art costs an extra 300 yen)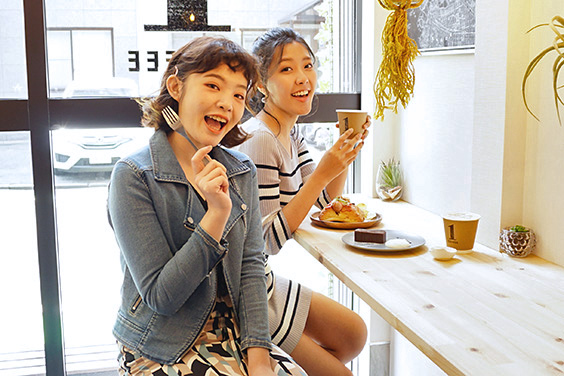 Ya-de: The moment the coffee was served, everyone was excited! "Wow, the Kawaii Ambassadors' faces made into latte art!? Amazing!"
After the coverage, at the suggestion of the owner, we had our signatures put up on the wall! If you come to Fukuoka, please be sure to seek out our signatures in 1COFFEE!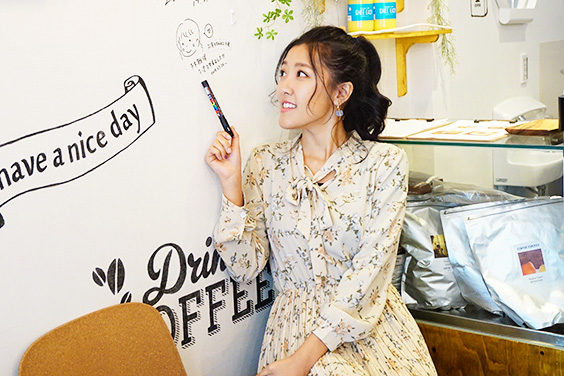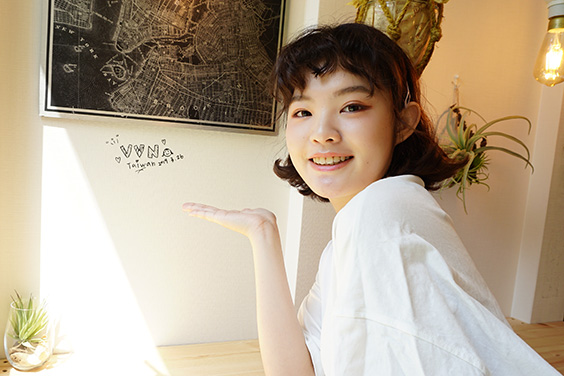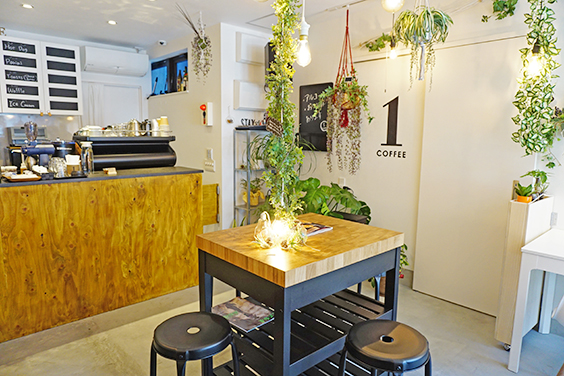 2019 asianbeat・FACo Kawaii Ambassador|Taiwan Kawaii Ambassadors PROFILE
(from left) Taiwan Kawaii Ambassadors: 林雅得 (Lin Ya-de) and 許方瑄 (Hsu Fang-hsuan)
The two who were selected as Taiwan's representatives in the "2019 asianbeat・FACo Kawaii Ambassadors Contest" toured around Fukuoka City and Fukutsu City! Introducing detailed information on the Kawaii Ambassadors in the pages of "[Feature] FACo2019"!
>>
here!Taiwanese Kawaii Ambassadors
■ Name: 林雅得 (Lin Ya-de)
■ Nickname: 得得, Ya-de
■ Link:
Facebook
/
Instagram
■ Name:許方瑄 (Hsu Fang-hsuan)
■ Nickname: 方方, Fang-hsuan
■ Link:
Instagram
External Links