Fukuoka City | Candle Studio One

In the unique space surrounded by dried flowers, let's make candles that you can't find anywhere else in the world!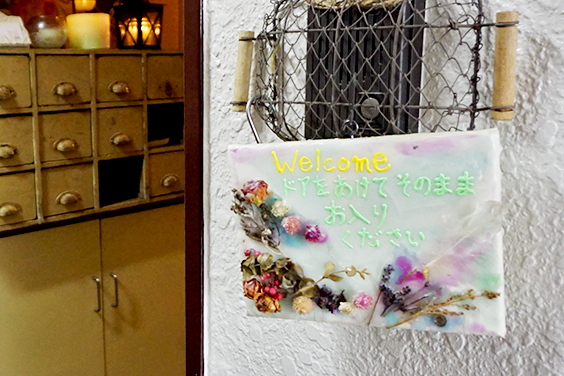 "Candle Studio One" is an aroma & candle school located in Imaizumi, Chuo-ku, Fukuoka City. Here, you can pick your preferred dried flower and fragrance, and try making a candle of which there will be only one in the world. What the two Thai Kawaii Ambassadors tried making were gorgeous botanical candles, packed with dried flowers, and aroma plates that are fragrant even unlit. They tried their hands at making these things whilst receiving kind instruction from an instructor!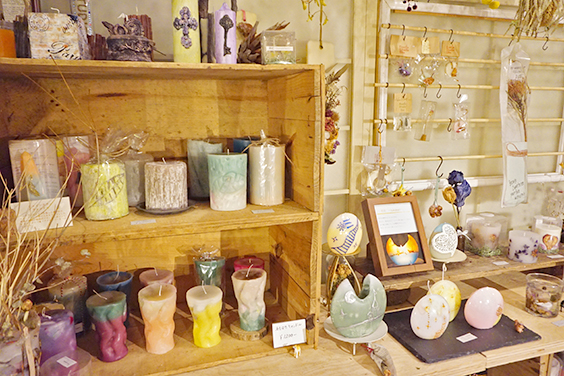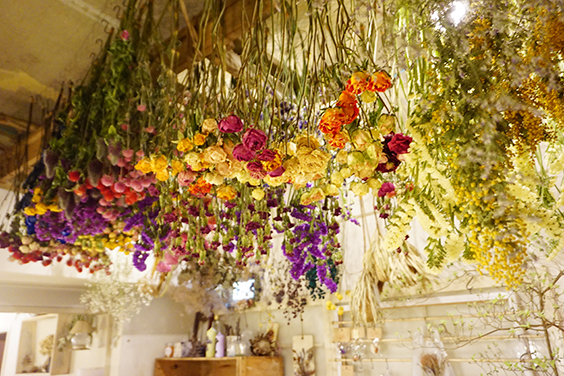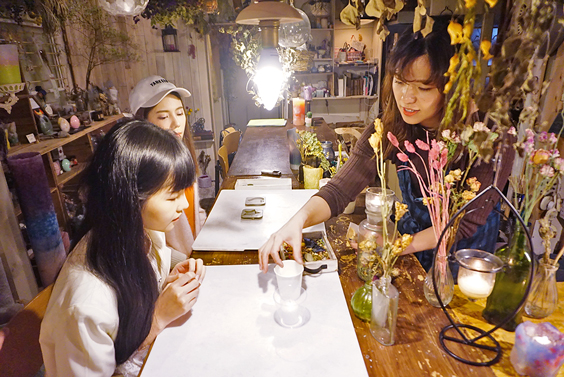 You can pick your preferred size and fragrance for the botanical candles and the aroma plates. According to the season, the dried flowers are also abundant in types and colour, such as white baby's breath, pink roses, yellow mimosas and so on, so you can pick what you like! Cut them with scissors, and decorate your candle. While waiting for the candle till hardened, herbal tea and pretty sweets will be served. Why don't you come and experience yourself?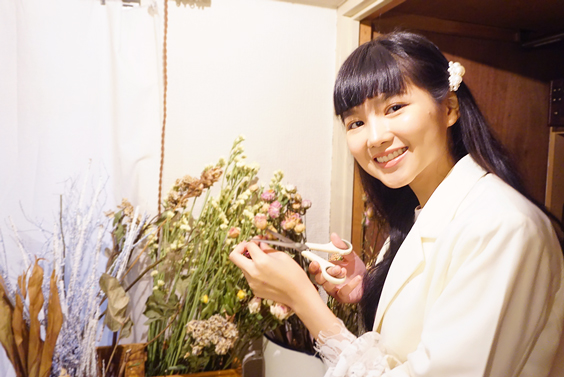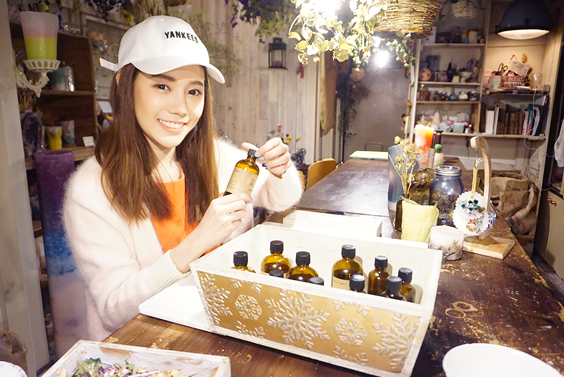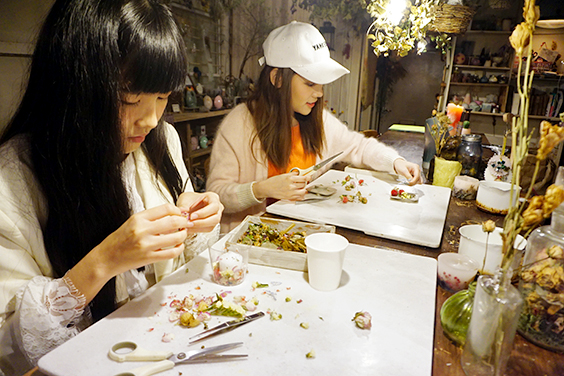 Namphon: When I entered the room, immediately I was surrounded by a lovely fragrance! Dried flowers were here and there, decorating the room and making it stylish! The staff was kind and gave us a really nice instruction, so we were able to have a fun time!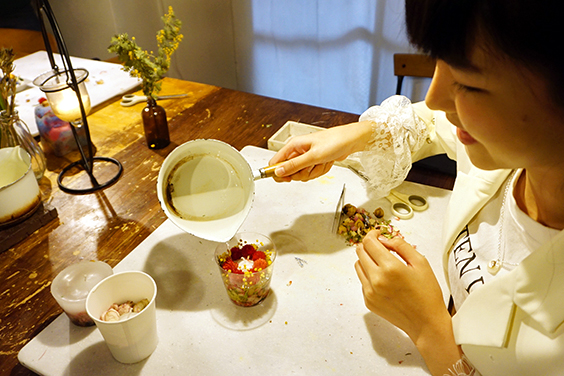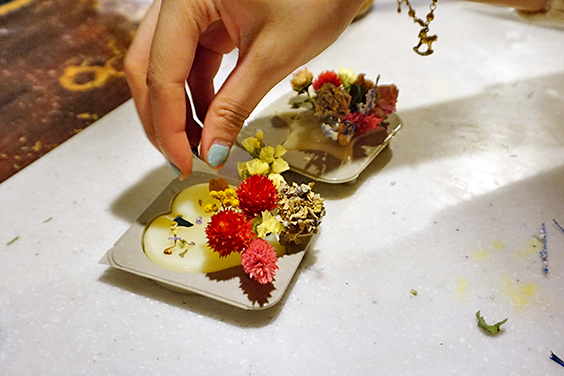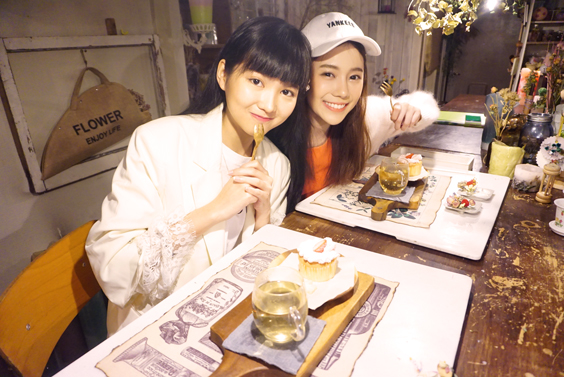 Oaey: The small interior unfolded into a wonderful space, making it a store like a secret hideaway! Just looking at the flowers made me feel relaxed! I think this kind of shop is not so common in Thailand, so I was happy to have a chance to go there!
2019 asianbeat・FACo Kawaii Ambassador | Thai Kawaii Ambassador PROFILE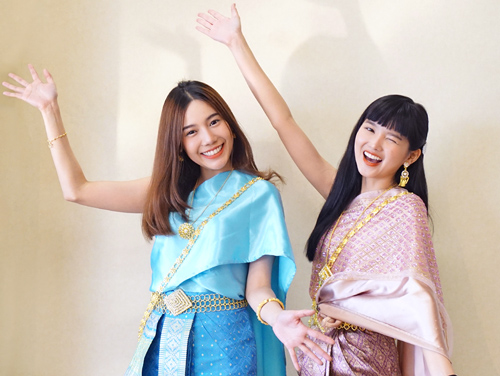 (From left) Thai Kawaii Ambassadors: Pornchanok Teerawan and Pornsaichon Wanthong
The two, who were chosen to represent Thailand at the 2019 asianbeat・FACo Kawaii Ambassadors Contest, toured Fukuoka City and Itoshima City. For detailed information on the Kawaii Ambassadors, Introducing detailed information on the Kawaii Ambassadors in the pages of "[Feature] FACo2019"!
>>
here!Thai Kawaii Ambassadors
■ Name: Pornsaichon Wanthong
■ Nickname: Namphon
■ Links:
Facebook
/
Instagram
■ Name: Pornchanok Teerawan
■ Nickname: Oaey
■ Links:
Facebook
/
Instagram
External Links