Fukuoka City | Dua

Let's make original accessories!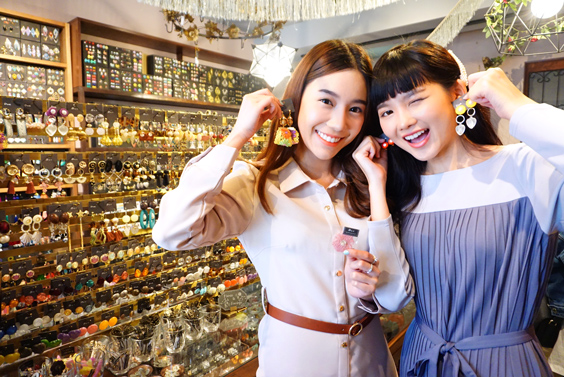 "Dua" is an accessory materials shop in Yakuin, Fukuoka City. Our hearts were dancing at the stylish exterior, where a cute wooden horse greeted us, and the interior that was lined with colourful materials!

At the store, visitors can choose the materials they like and combine them into original accessories. This time, Thai Kawaii Ambassadors, Namphon and Oaey tried to make their own items, and Namphon made a pendant and Oaey made a bracelet! You can also make piercings, earrings, rings, and so on! If you choose the material for the chain and the charms, the store staff will complete it for you. The time taken for completion is about 15 minutes. When they received their finished accessories, the two were greatly moved and impressed! How about finding your favorite components inside a store like a treasure box, and making an accessory unique to you? (*The waiting time varies according to the design and numbers of orders the store receives.)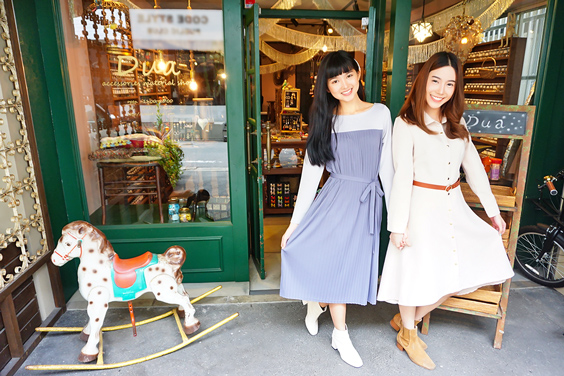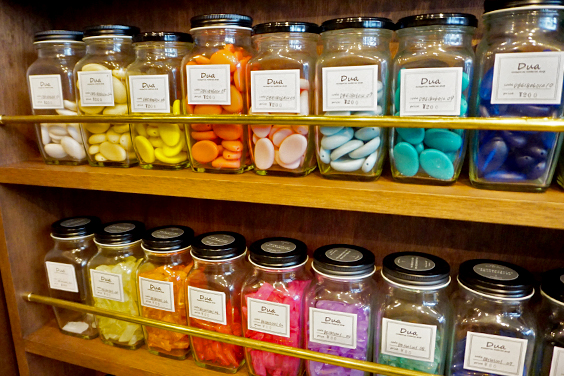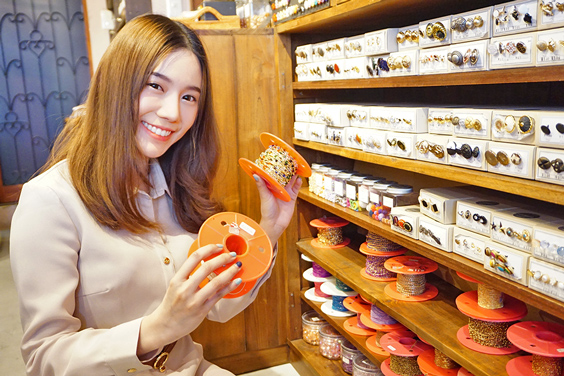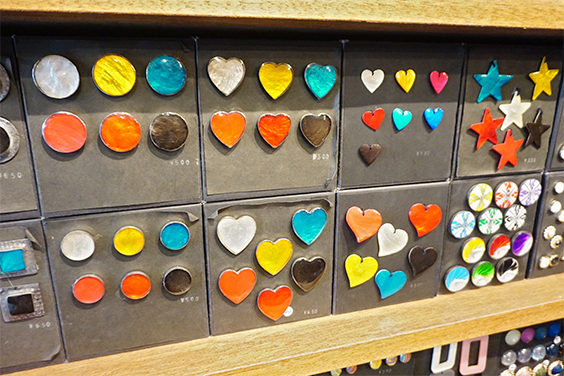 Namphon: We chose materials we liked and the store staff made accessories for us. I was surprised at the sheer amount of materials! Every which one was cute, so I really enjoyed choosing materials!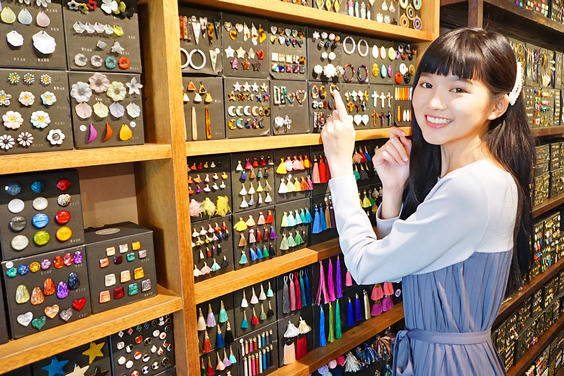 The number of components that line on the wall is overwhelming! Just looking at them is fun♪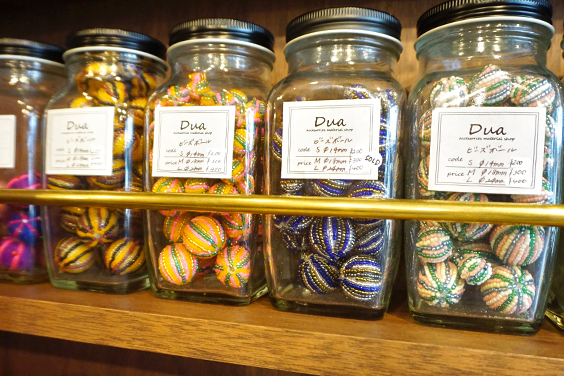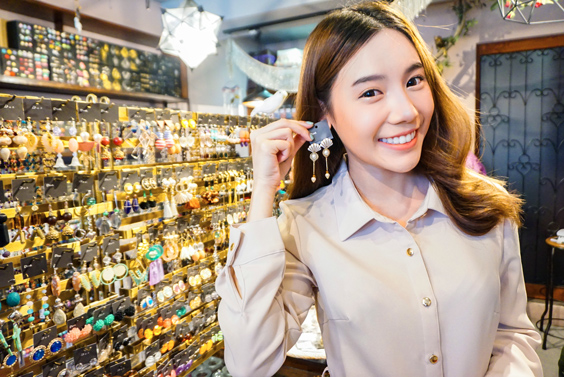 Inside the store, there are also finished products for sale!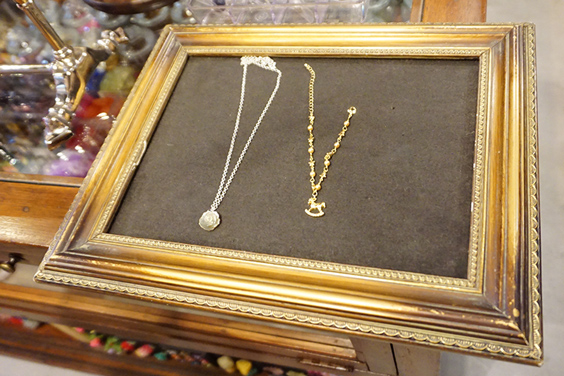 (From left) Namphon's pendant and Oaey's bracelet.

Oaey: The interior was decorated with various components, so I was really excited! I chose what I liked from amongst numerous chains and charms, and was able to make an original accessory, so it was really fun!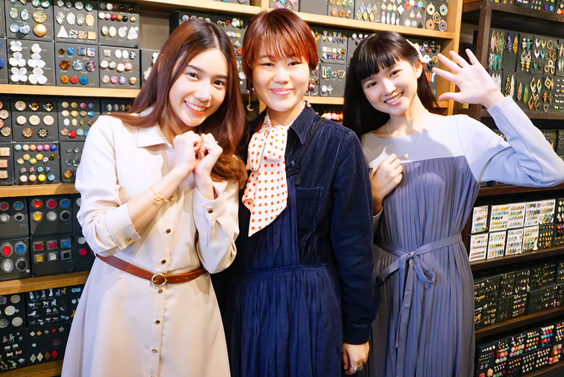 Commemorative photo with "Dua" store manager, Suzuki san!
2019 asianbeat・FACo Kawaii Ambassador | Thai Kawaii Ambassador PROFILE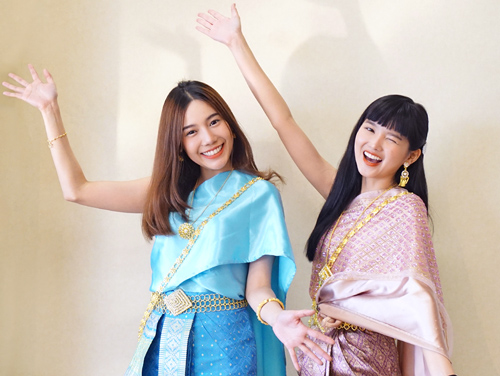 (From left) Thai Kawaii Ambassadors: Pornchanok Teerawan and Pornsaichon Wanthong
The two, who were chosen to represent Thailand at the 2019 asianbeat・FACo Kawaii Ambassadors Contest, toured Fukuoka City and Itoshima City. For detailed information on the Kawaii Ambassadors, Introducing detailed information on the Kawaii Ambassadors in the pages of "[Feature] FACo2019"!
>>
here!Thai Kawaii Ambassadors
■ Name: Pornsaichon Wanthong
■ Nickname: Namphon
■ Links:
Facebook
/
Instagram
■ Name: Pornchanok Teerawan
■ Nickname: Oaey
■ Links:
Facebook
/
Instagram
External Links