Fukuoka City | HIGHTIDE STORE

You can come across items that will make your day-to-day fun
A directly managed store of Fukuoka based stationery and knickknacks maker, "HIGHTIDE," 'HIGHTIDE STORE' is located on the first floor of HIGHTIDE's main store in Shirogane (Chuo-ku, Fukuoka-shi). The shop is really large and clean! When you walk inside the store, you'll find a wide range of pop and kawaii stationery and knickknacks! As a staff member said, "when you come here, you'll definitely be excited and be able to find something you like", not to mention stationery buffs, everyone who visits can come across a product that will make them go, "This is the one!" Something we'd like to recommend at HIGHTIDE STORE is the "Kakimori" made-to-order notebook. This time, the two Taiwanese Kawaii Ambassadors made original notebooks! If the inner paper have run out, buy the new one here! They can exchange them for free, so how about making a volume just for you, which you can use for a long time!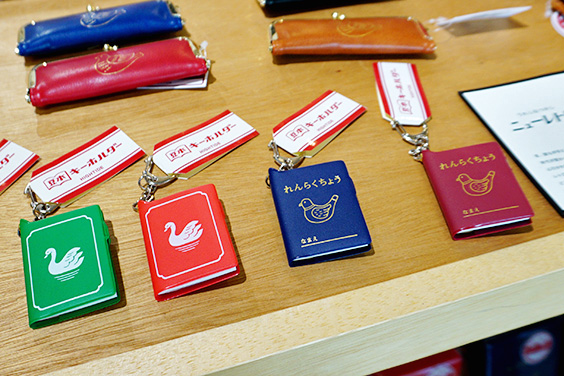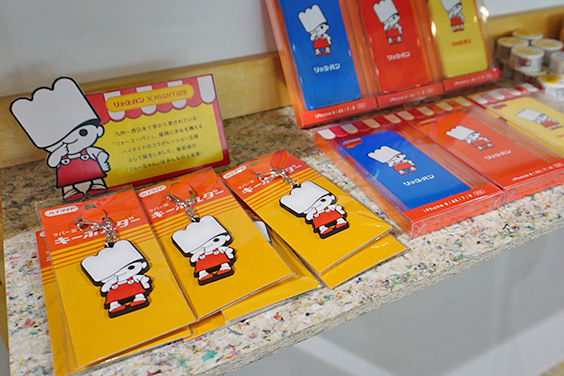 A collaboration product with the Fukuoka bread-making company, Ryoyu Pan's 'Ryo-chan' is really popular!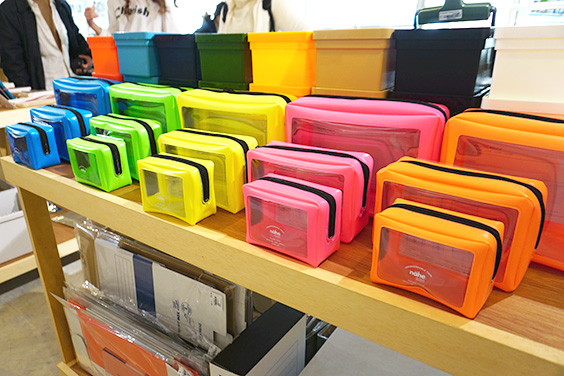 Brand nahe's packing pouch is not only useful but also very fashionable! 'Directly managed store-only' limited colors also avaiable here!
Fang-hsuan: The best place ever to a stationery buff like me! The shop was overflowing with multi-colored stylish stationery and knickknacks! It was so much fun! I recommend the made-to-order notebook, just for you! You can choose from wide variety of materials. There was even a kiosk corner annexed to the store, where you can drink high quality coffee! A truly amazing space!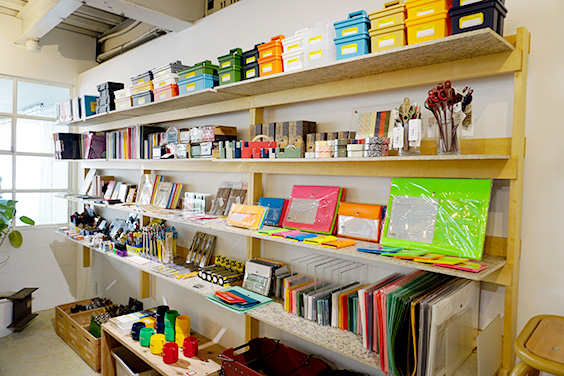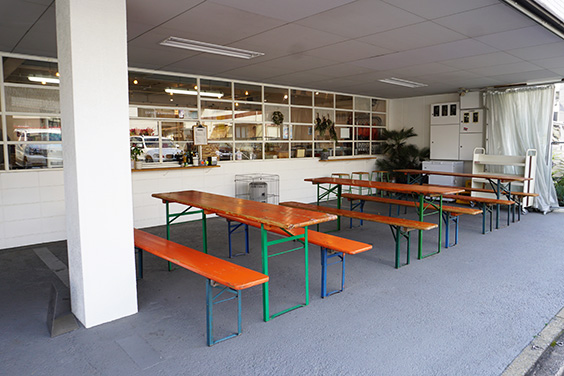 At the annexed kiosk corner, you can get speciality coffee and homemade lemonade. Perfect place to have a short rest.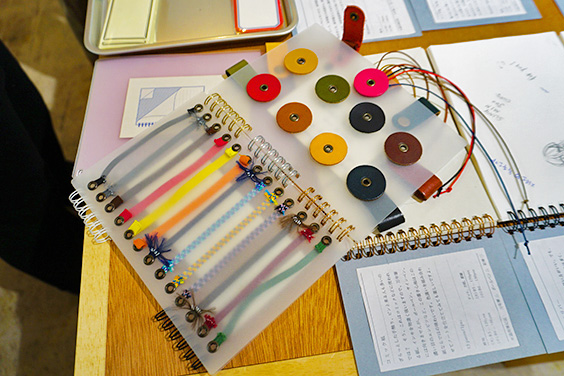 Ya-de: For the made-to-order notebook, there are various paper qualities, designs, and sizes, and you can even choose the latch yourself! The fickle me was really troubled (lol)! This is also the first time that I watched a notebook being made. Watching a notebook that was just for myself, step by step, I was excited!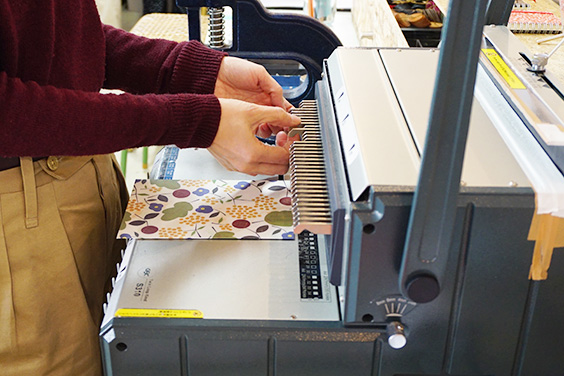 Watching the book-making process was fun! It took about 20 minutes!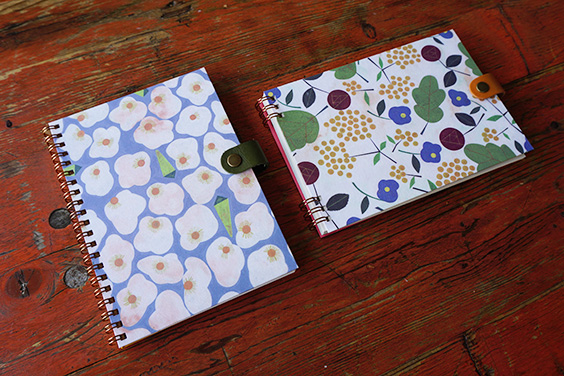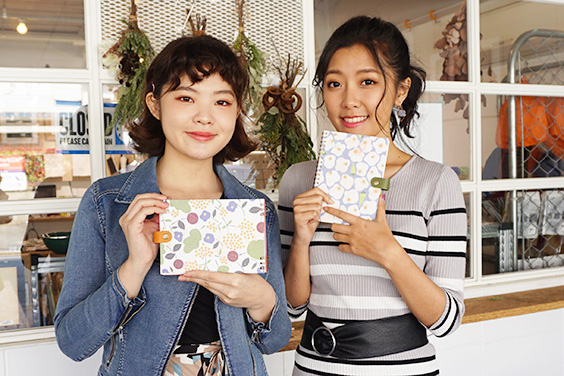 2019 asianbeat・FACo Kawaii Ambassador|Taiwan Kawaii Ambassadors PROFILE
(from left) Taiwan Kawaii Ambassadors: 林雅得 (Lin Ya-de) and 許方瑄 (Hsu Fang-hsuan)
The two who were selected as Taiwan's representatives in the "2019 asianbeat・FACo Kawaii Ambassadors Contest" toured around Fukuoka City and Fukutsu City! Introducing detailed information on the Kawaii Ambassadors in the pages of "[Feature] FACo2019"!
>>
here!Taiwanese Kawaii Ambassadors
■ Name: 林雅得 (Lin Ya-de)
■ Nickname: 得得, Ya-de
■ Link:
Facebook
/
Instagram
■ Name:許方瑄 (Hsu Fang-hsuan)
■ Nickname: 方方, Fang-hsuan
■ Link:
Instagram
External Links