Fukuoka City | THE SANDWICH STAND

Delicious sandwiches committed to natural yeast bread and fresh vegetables!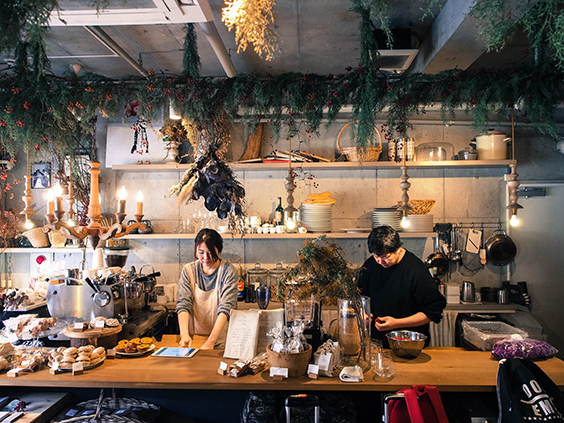 At "THE SANDWICH STAND" on Yakuin Odori, Fukuoka City, we found fine specimens that disprove the conventional image of the sandwich! Entering the store, we were struck by the array of unique sandwiches. From items of a volume meant to stuff your cheeks, crammed with roast beef, bacon, and so on, to "萌え断" (moe-dan: sandwiches cut in a such a way as to be pleasing to the eye) fruit sandwiches filled with cream to titillate the sweet tooths out there, the gorgeous lineup elevated our mood. Introducing an outstanding sandwich shop that is committed to its principles and that you will want to visit just to eat at!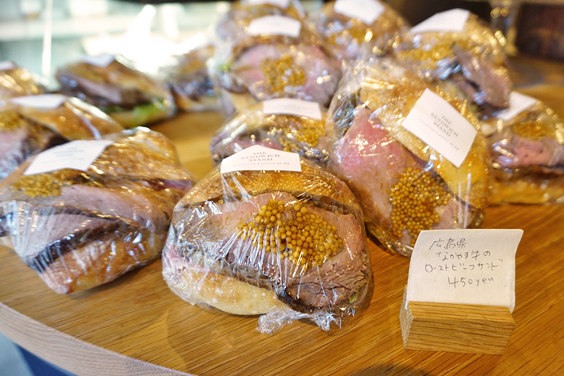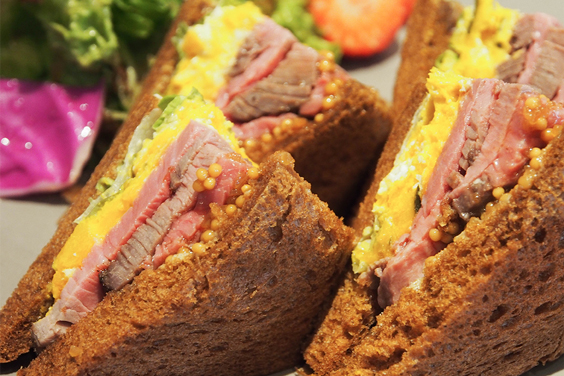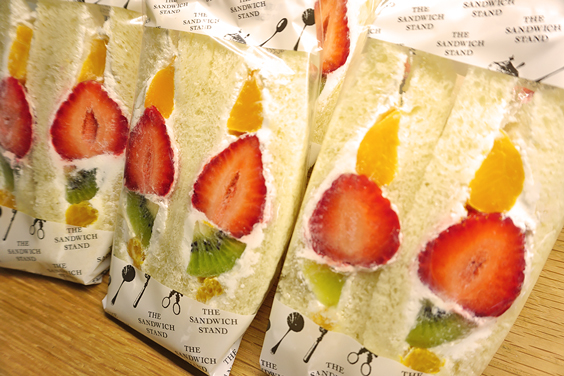 The interior saw a great match-up of stylish, fair-faced concrete with the warm colours supplied by wooden furniture and decorations. The Kawaii Ambassadors were thoroughly relaxed in this calming, comfortable space!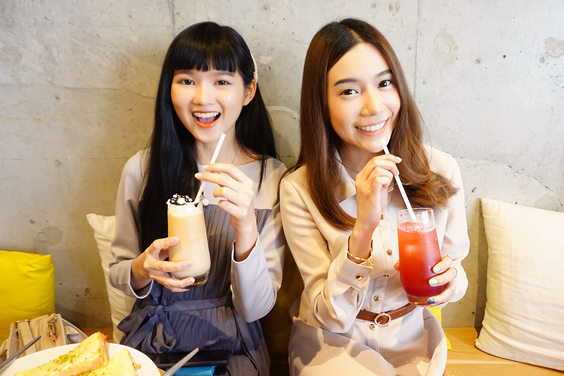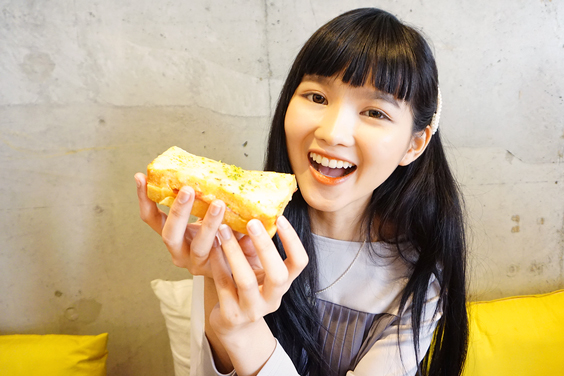 Namphon: On the day of coverage) Between two types of sandwich, the bacon cheese and the beef, I chose the bacon cheese! The moment I bit into it, I was surprised by the yummy melted cheese! This deliciousness convinced me as regards the line in front of the store, it's worth a long wait!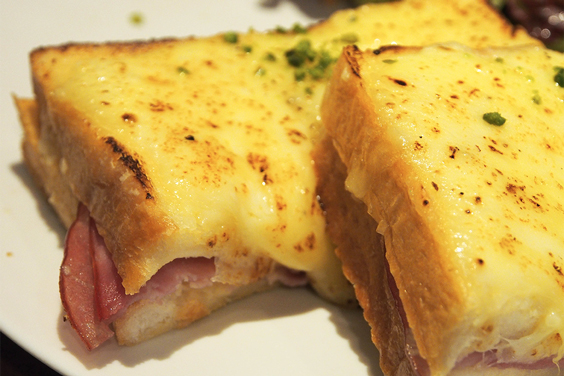 Other than sandwiches, there are a rich variety of products, such as loaves of bread, sweets, and homemade fruit granola, such that just looking is fun! I would love to come here over and over again and try various things!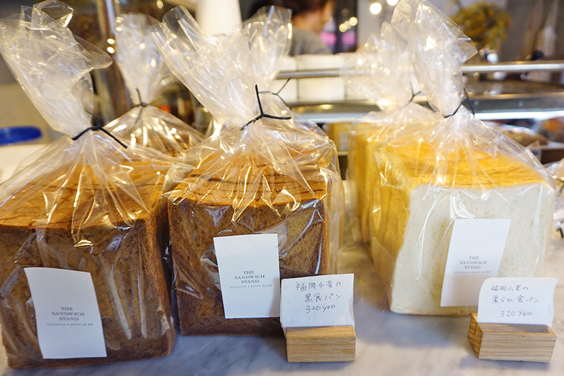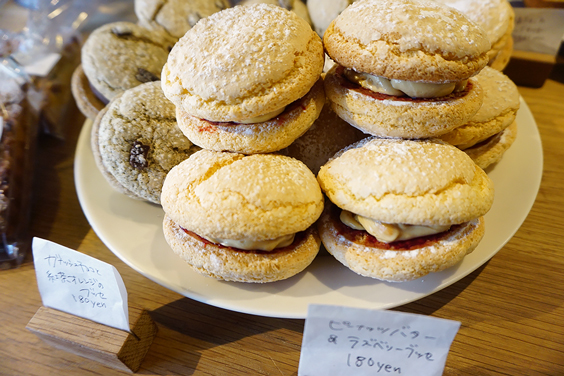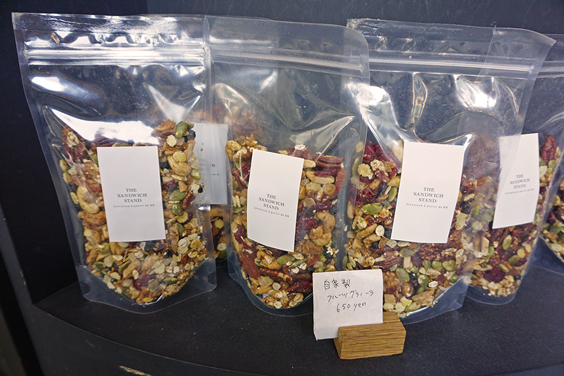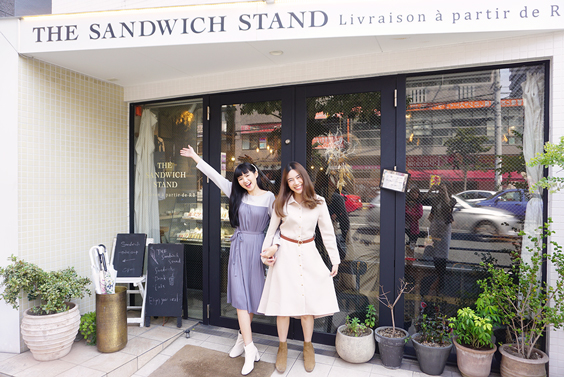 Oaey: The cosy atmosphere of the interior is perfect for youths! It's stylish, and the appearance and arrangement of the sandwiches is also really pretty, so I recommend it to photo lovers!
2019 asianbeat・FACo Kawaii Ambassador|Thai Kawaii Ambassadors PROFILE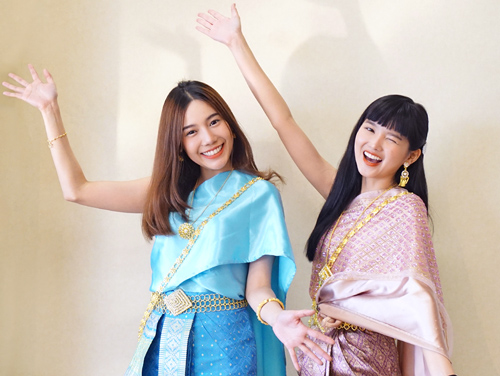 ▲ (左から) タイKawaii大使のPornchanok Teerawanさん、Pornsaichon Wanthongさん
2019asianbeat・FACo Kawaii大使コンテストでタイ代表として選出された2人が福岡市や糸島市を巡りました!Kawaii大使についての詳しい情報は、FACo2019特集ページでご紹介しています! ⇒
コチラ!タイKawaii大使
■ 名前:Pornsaichon Wanthong
■ ニックネーム:Namphon
■ Link:
Facebook
/
Instagram
■ 名前:Pornchanok Teerawan
■ ニックネーム:Oaey
■ Link:
Facebook
/
Instagram
▲ (from left) Thai Kawaii ambassadors Pornchanok Teerawan and Pornsaichon Wanthong
The two, who were chosen to represent Thailand at the 2019 asianbeat・FACo Kawaii Ambassadors Contest, toured Fukuoka City and Itoshima City. For detailed information on the Kawaii ambassadors, introducing pages from the FACo2019 special edition! ⇒
here!Thai Kawaii Ambassadors
■ Name:Pornsaichon Wanthong
■ Nickname:Namphon
■ Link:
Facebook
/
Instagram
■ Name:Pornchanok Teerawan
■ Nickname:Oaey
■ Link:
Facebook
/
Instagram
External Links