Learning from the past – hobbies part 4 1987 sees the appearance of the Street Fighter. And the unforgettable "Dragon Punch"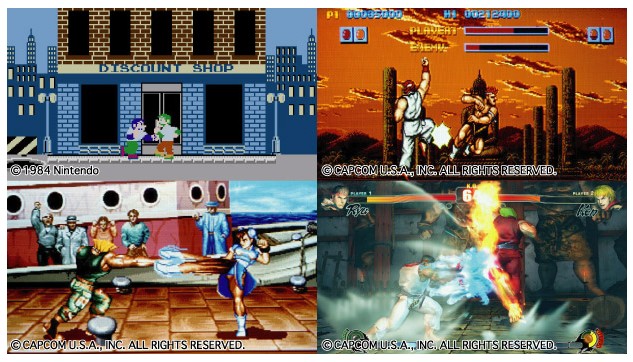 ホビー温故知新 第4回

Learning from the past – hobbies part 4
1987 sees the appearance of the Street Fighter
And the unforgettable "Dragon Punch"

Street Fighter IV is out – and it has been an eleven year wait for fans of the series since the last in the series. Graphics have evolved while keeping its old-game style. It has brought back the generation who grew up on Street Fighter II, and the popular character Chun-Li has even made it to the silver screen. Let's look back and see how it became so popular.
Street Fighter II is the origin, and of course the forerunner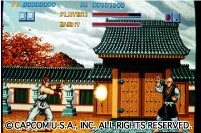 Even before Street Fighter hit the scene there had been one-on-one games. In 1984 Nintendo released the URBAN CHAMPION – a simple game with none of the power or moves that are common in such games today. The following year Konami released Yie Ar Kung Fu, which had a little more fighting but was still simple.
In 1987 the first Street Fighter appeared in game centers and was a real hit. Firstly due to the realistic graphics. At the time there was a huge gap between the quality of graphics in home and arcade video games. Players were blown away by the power gauge and the revolutionary graphics and attack moves created by complex button combinations. The system created the feeling of a real fight and separated the weak from the strong throughout the country.
In the first edition the button combinations for the fight moves required difficult split second timing. If you could master them it was proof you were the Dragon Punch hero.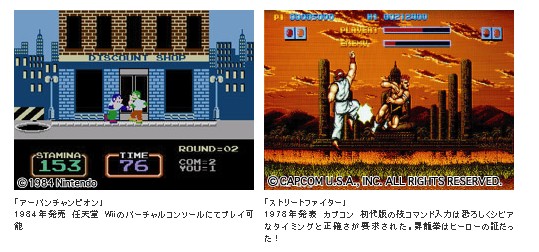 Then came Street Fighter II
In 1991 Street Fighter II was released and the martial arts battle game reached a new level. It had buttons controlling attack power and you could choose even more characters with even more complex moves. It swept through Japan's game centers, and subsequently was transplanted into the Super Family Computer. Street Fighter II had become mainstream and the foundations were laid for fighting video games.
II was followed by Street Fighter II Dash, Zero and III, however there were only minor changes. This goes to show how good II was. Next was Street Fighter IV which retained the controllability while greatly improving the impact. This is what the fans had been waiting for.
INFOMATION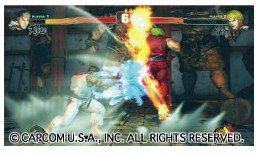 SFStreet Fighter IV

On sale
Hardware: PS3 Xbox360
Distributor: CAPCOM
Recommended retail price: ¥8,390 (inc. tax)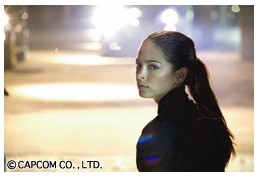 SFMovie Street Fighter The Legend of Chun-Li
Release date February 28
Story.
Chun-Li was born to a wealthy family, and was taught Kung Fu by her father. But one day, her father was abducted before her very eyes. Ten years later she has matured into a beautiful woman, who is determined to fight the evil organization that kidnapped her father. After her training she becomes a Street Fighter.