[Hot Spots] Kyushu National Museum (九州国立博物館)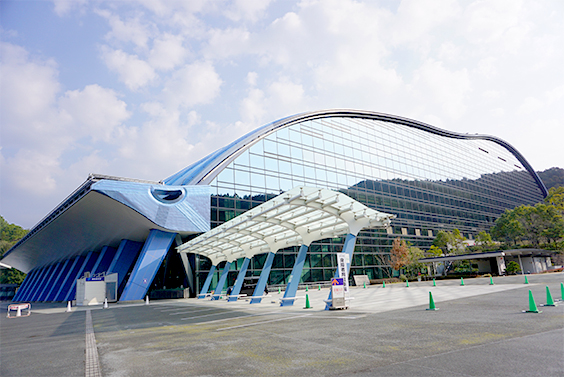 Experience Asia and a history filled with drama at Japan's fourth national museum!
Located very close to the Dazaifu Tenmangu Shrine, the Kyushu National Museum was the fourth national museum to be built after Tokyo, Nara and Kyoto. Every year exhibits change over around 300 times, while cutting edge themes and topics are constantly featured in the Special Exhibition. Continuing to enthrall and fascinate visitors, in the 10 years since it has been open the museum has welcomed over 12 million people through its doors. It's not just guests from inside and outside the prefecture that visit, as in recent years many tourists from overseas have also been enjoying all that the museum has to offer. The Kyushu National Museum is truly one of the great prides of the Fukuoka area.

Based on the concept of understanding the formation of Japanese culture from the Asian historical perspective, and through adopting an approach unique to a museum located in Fukuoka (Kyushu), a place that has seen cultural exchange with Asia thrive since ancient times, the Kyushu National Museum has strove to amass a collection of 800-900 valuable artifacts (that are constantly on display) in their attempt to understand how Japanese culture developed through exchange with Asia and the West. Every year there are 4 exhibitions held in the Special Exhibition Gallery, and each one receives a huge deal of attention. With truly interactive exhibits, as well as experience-based displays that both children and adults can enjoy, the museum consistently delivers exceptionally unique events all year round. Even aside from the Special Exhibition Gallery, this is a museum that you could visit on a daily basis and one that you are sure to fall in love with.
<For more details please click on the photos below.>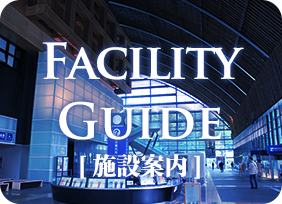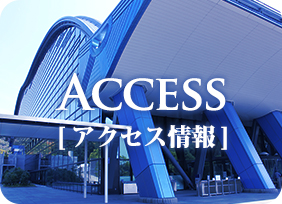 Kyushu National Museum (九州国立博物館 )
Address
4-7-2 Ishizaka, Dazaifu City, Fukuoka (beside the Dazaifu Tenmangu Shrine)
TEL
050-5542-8600 (NTT HELLO DIAL call center) (Telephone lines open everyday of the year 08:00-22:00)
Official website
http://www.kyuhaku.jp/
Opening hours
09:30-17:00 (last admission: 16:30)
Closed
Mondays and New Years
(If Monday falls on a public holiday the Museum will be closed on the following day instead)
Admission (Cultural Exchange Exhibition)
Adults: 430 yen (220 yen)
College students: 130 yen (130 yen)
( )-Indicates the price (per person) for a group of 20 or more visitors
* For further information about admission fees, please visit the official website. (>> Click
HERE
!)
Admission to the Cultural Exchange Exhibition is free on the following days
- On May 18th "International Museum Day" (if May 18th falls on a day when the museum is closed, the next day will be free admission to the Cultural Exchange Exhibition instead), as well as "Keirou no Hi (Respect for the Aged Day)"
- "Bunka no Hi (Culture Day) is taken as a "Ryugaku-sei no Hi (International Student's Day)" and allows all international students to enter free of charge.
- To celebrate "Kazoku no Hi (Family Day)," the third Sunday of November allows for children (up to the age of junior high school students) and the person accompanying them to enter for free.
(This offer applies to a maximum of 2 people per family)
External Links