[Hot Spots] Space World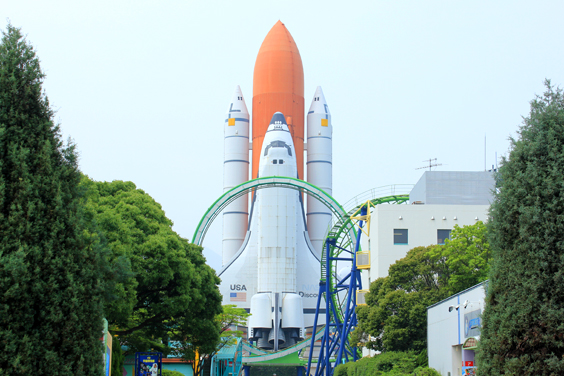 All kinds of fun-filled attractions! One of the largest urban theme parks inside Fukuoka Prefecture!
Located in Kitakyushu city, Fukuoka Prefecture, "Space World" is one of the biggest theme parks in the whole prefecture and is these days something of a landmark. Just a short 5 minute walk from JR Space World Station and only 15 minutes away from JR Kokura Station, Space World is great for access and boasts a huge premises!
There's loads of thrilling attractions all under the theme of space! But that's not all, there's so much to discover, including a museum where you can learn more about space, an indoor play area (and sandbox) where parents and children can relax together, as well as a cafe where you can get a bit more familiar with capybaras! Kids and adults alike are sure to be captivated by this charming place. Recently there been many people visiting from various Asian countries and regions. Known affectionately by the nickname "Supewa," it's 26 years since it first opened! With a full-line up of events for each season, you are bound to experience something new and fresh whenever you visit. So make sure to get over there and explore "Supewa" for yourself!
Click on the images below to find-out more!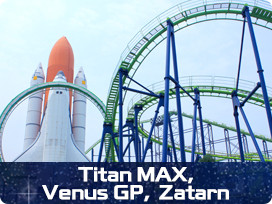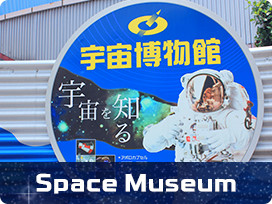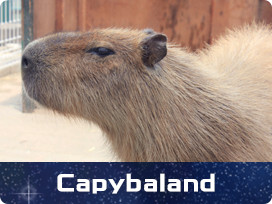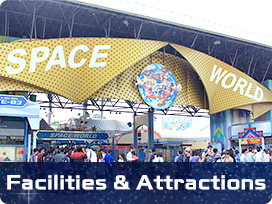 Space World (スペースワールド )
Address: 4-1-1 Higashida, Yahatahigashi-ku, Kitakyushu-shi, Fukuoka-ken
Official Website:
http: //www.spaceworld.co.jp/
* The Space World closed down on the 31st December 2017.
External Links