Umeno Shōten & Umeno Zakka-ten (ウメノ商店&ウメノ雑貨店)
INFORMATION

In order to prevent the spread of COVID-19, some of the island eye facilities might have taken various measures such as reducing business hours or temporarily closing their doors, and some provide delivery or takeout services. For more information, please check the relevant facility's official website or social media account.



Dine and shop at this unique world!
One of the most impressive landmarks caught our eyes in Yamefukushima area is the wall with retro signboards which remind us of Showa period. Ahead of it is the Umeno Shōten, where you will be amazed by the bizarre items in the retro and Showa-like nostalgic environment, and also their authentic curry served at the dining area. Behind it is a variety store run by the owner's wife called Umeno Zakka-ten. You will find many cute little items selling in affordable price. Feel free to visit and and enjoy shopping at this unique place!
Umeno Shōten serves lunch and becomes an Izakaya at night!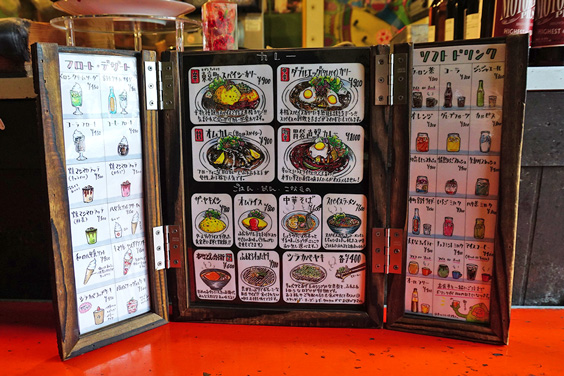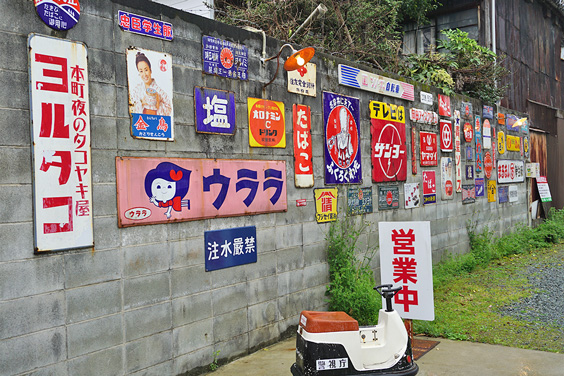 ◎Umeno Zakka-ten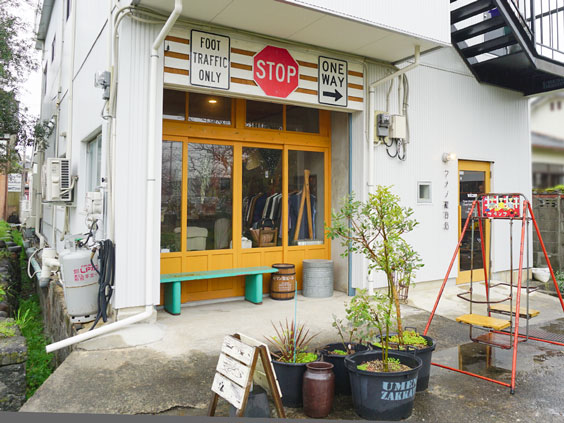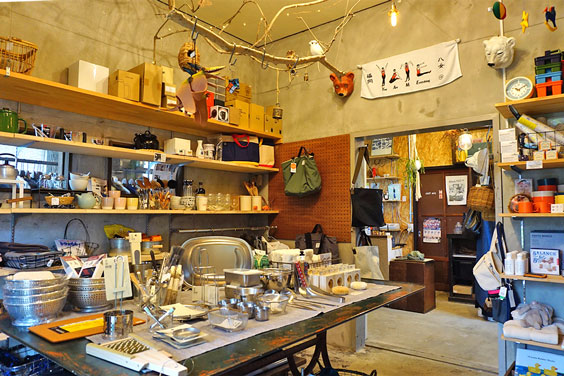 A wide range of unique household and kitchen goods.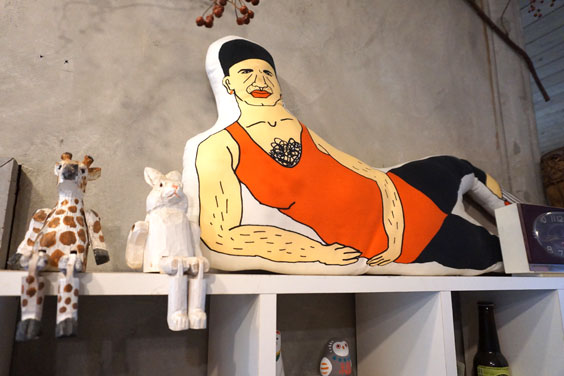 There are a lot of edgy items like "Yame Ojisan" cushion!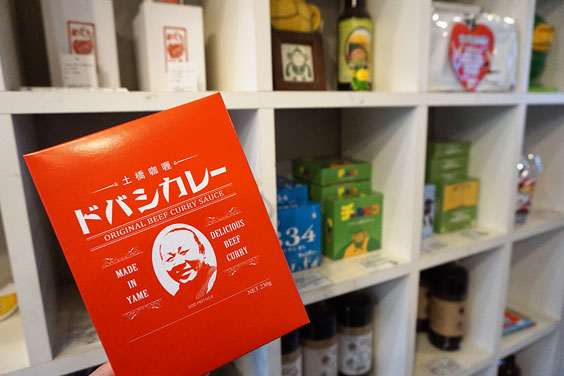 The rich and flavourful beef curry "Dobashi Curry", is an authentic taste from the store.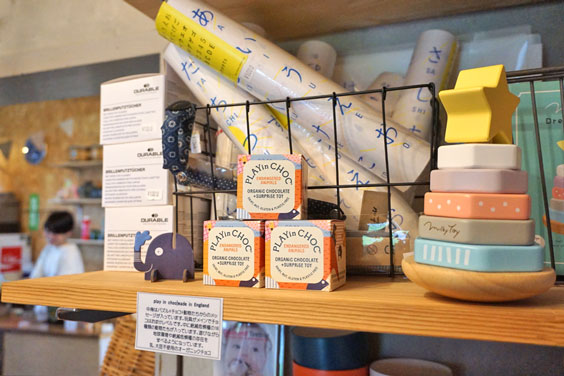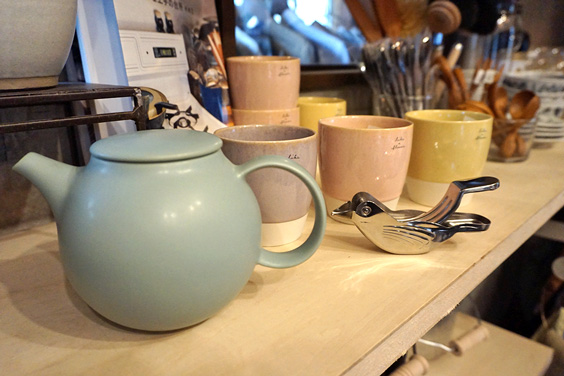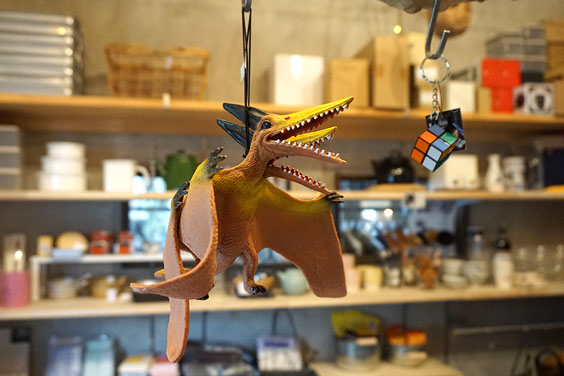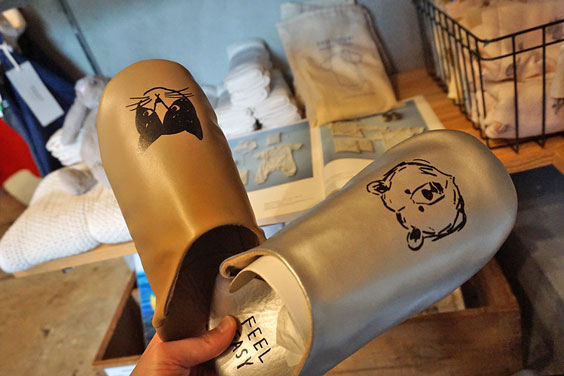 PRESENTS
All the info. on asianbeat's present campaign!