Yame-city Yokomachimachiya Community Plaza (八女市横町町家交流館)
INFORMATION

In order to prevent the spread of COVID-19, some of the island eye facilities might have taken various measures such as reducing business hours or temporarily closing their doors, and some provide delivery or takeout services. For more information, please check the relevant facility's official website or social media account.



Enjoy traditional gyokuro tea at the information center of Yamefukushima!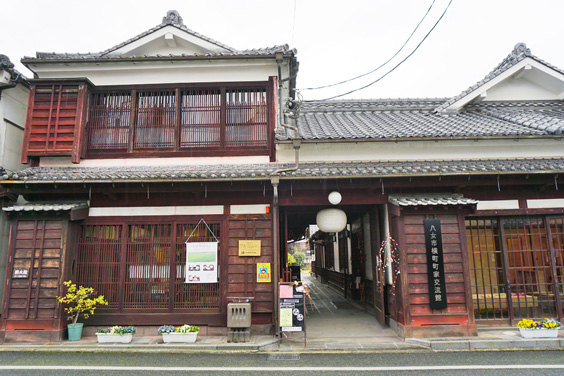 The Yamefukushima area is surrounded with nostalgic ambience as white-walled storehouses and townhouses with lattice windows can be seen everywhere. Buildings here are mostly in big structures due to the flourishing commerce and manufacturing industry in the Edo period, with many stores selling traditional crafts like the Yamefukushima Butsudan and Yame Chochin. Yame-city Yokomachimachiya Community Plaza belongs to one of them. The building which was once a sake brewery in the late Edo period was renovated and has now become a tourist information centre. Here you can enjoy the traditional Gyokuro Tea at the cafe, so why not stop by and take a break?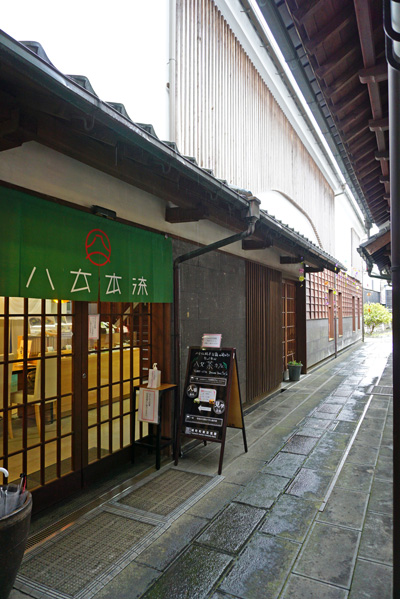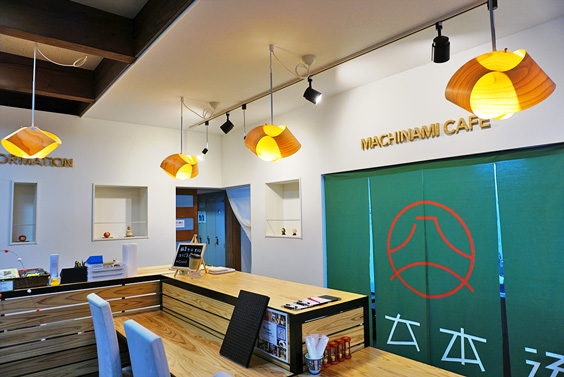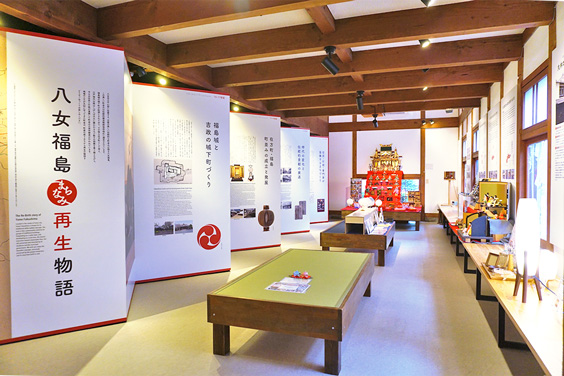 This is a section introducing the history and charm of Yamefukushima District.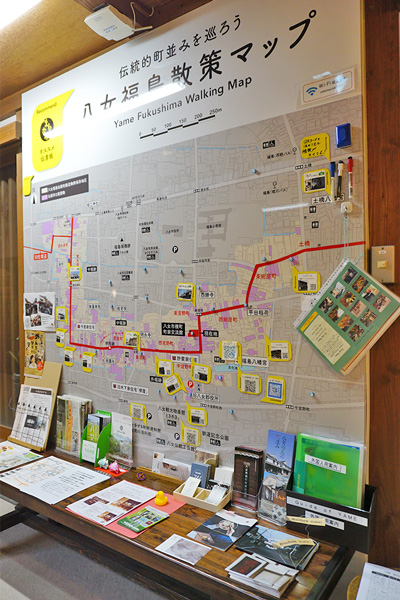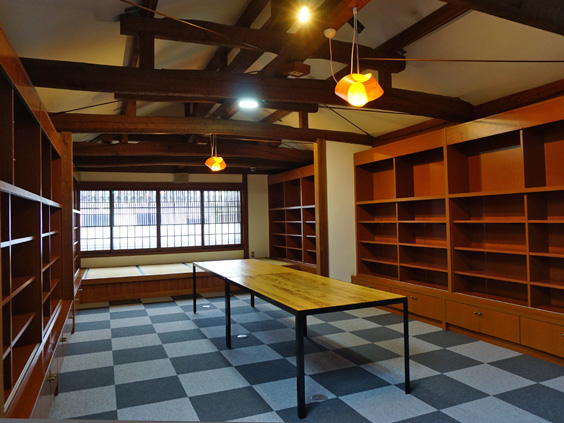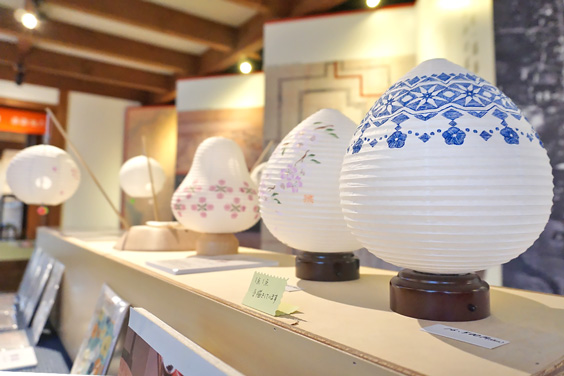 Souvenirs like traditional crafts, Yame-cha and sweets can be found here too.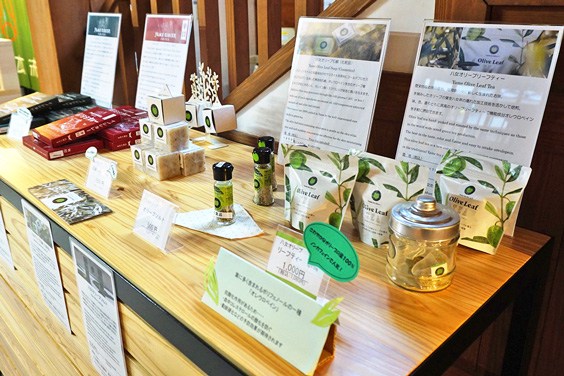 The Yame Olive Leaf Tea is popular among tourists from overseas!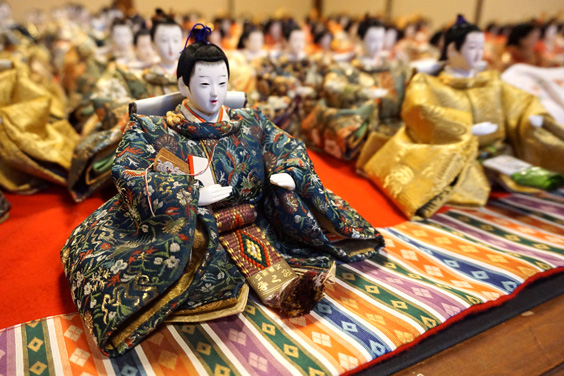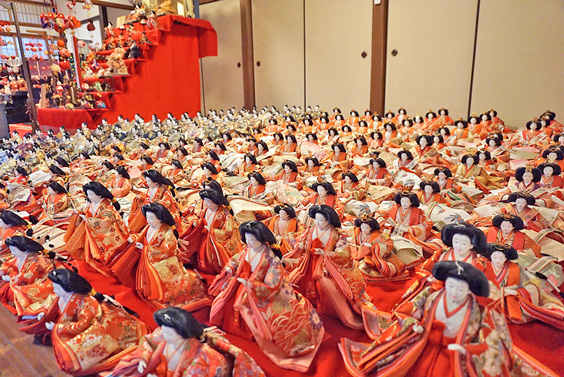 About 300 Hina Dolls will be displayed at the "event space" every March.
INFORMATION
Yame-city Yokomachimachiya Community Plaza (八女市横町町家交流館)
- Address: 94 Motomachi, Yame-shi, Fukuoka-ken JAPAN
- Yame City Hall Official Website (Yame-city Yokomachimachiya Community Plaza page):
Click HERE!
- Twitter:
@yameyokomachi
- Facebook:
@yame.yokomachimachiya
- Instagram:
@yokomachi.machiya
* All information correct as of March 2020.