[Fukuoka City] FUKUOKA ANPANMAN CHILDREN'S MUSEUM in MALL

Rare in Thailand!? Experiencing an entertainment facility aimed at children!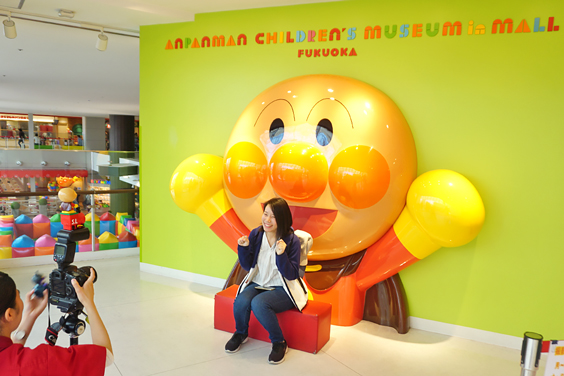 You can get your picture taken for free in front of the Anpanman monument near the entrance!
On the fifth and sixth floors of Hakata Riverain Mall, which is located very close to Nakasu-Kawabata Station (Fukuoka City Subway), you can find the "FUKUOKA ANPANMAN CHILDREN'S MUSEUM in MALL", which takes as its theme the national manga and anime, "Anpanman", original work by Yanase Takashi. The museum holds various events throughout the year, and one of its charms is that every time you visit, there is a new discovery to be made. The day that Madecor visited, a lot of children had come to play! Anpanman is popular in Thailand too, so Madecor told us that she wanted to come here once! Why not visit and spend some exciting time in the museum?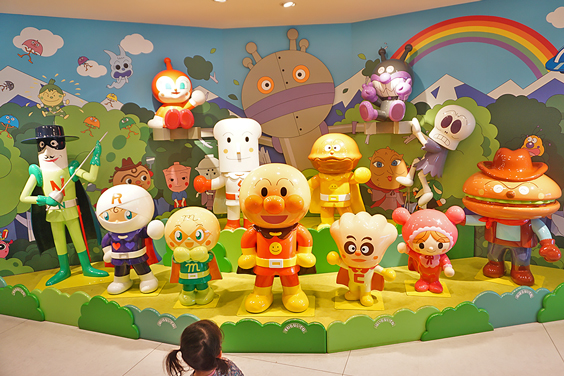 Familiar characters are out in force!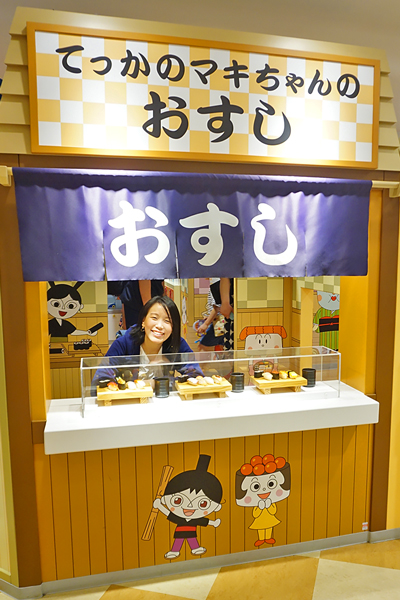 Many photo spots with the Anpanman theme!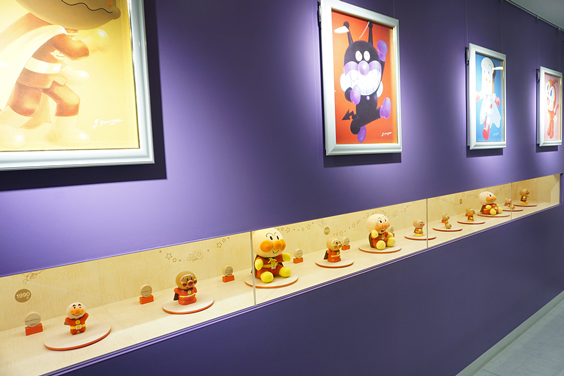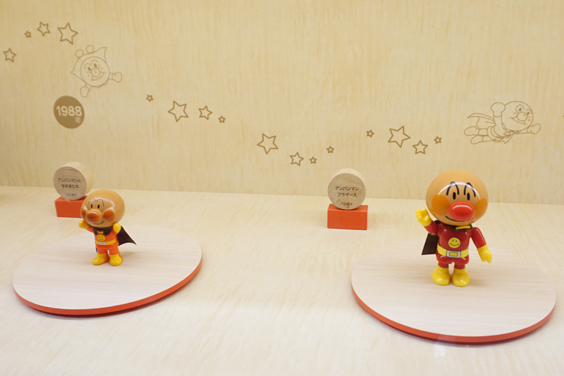 In the gallery, you can see how Anpanman's appearance has changed little by little over time.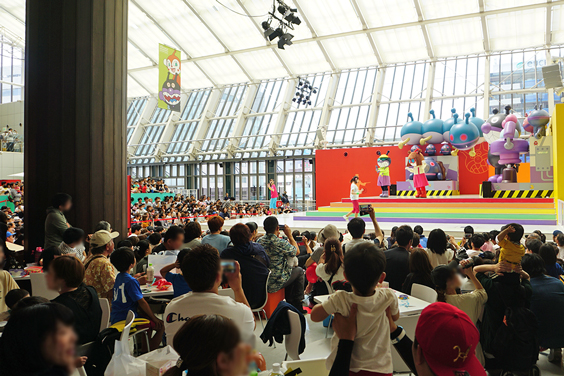 A dance event at the stage!

Madecor: I heard about the museum through a friend in Thailand, so really wanted to come here! When I visited this place, there were smiles on all the children's faces! I also had a good time! There are not many entertainment facilities aimed at children in Thailand, so I became interested in Japanese education and culture that has many places like this!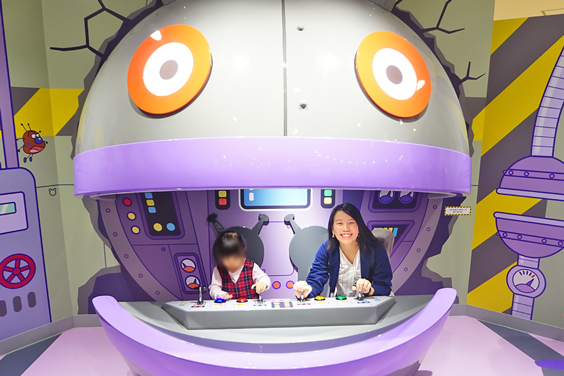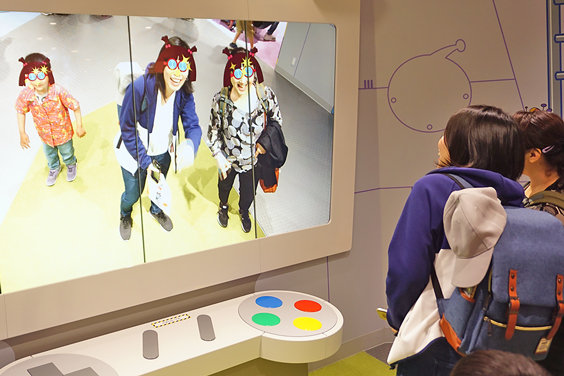 A new area "Baikin Secret Base" just completed in March 2019!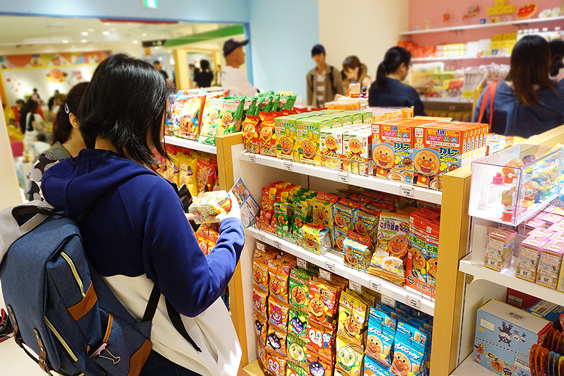 There are limited edition goods that can only be bought in the shop here!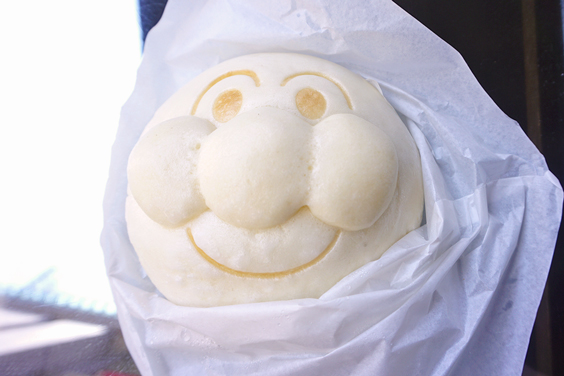 Anpanman 肉まん (niku-man / steamed meat bun)! Delicious!
FUKUOKA ANPANMAN CHILDREN'S MUSEUM in MALL
Address: 5th & 6th floor, Hakata Riverain, 3-1 Shimokawabata-machi, Hakata-ku, Fukuoka JAPAN
Official Website:
http://www.fukuoka-anpanman.jp/
* All information correct as of May 2019.
PROFILE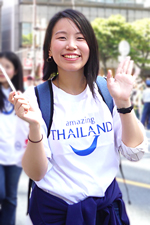 Hello, everyone! I am Madecor! I love cats, peaches, and drawing. There are so many peach-related things in Japan that it's like the "Heavenly Kingdom of Peaches"! If I have a chance again in the future, I want to go to Japan!
---
- Interests: Drawing, watching cooking videos on SNS etc., reading manga and books.
- Illustration fields / genre: Digital art, watercolor
- Favourite manga: "僕のヒーローアカデミア" (My Hero Academia), "月刊少女野崎くん" (Monthly Girls' Nozaki-kun), "アイシールド21" (Eyeshield 21)
Related Articles
External Links