[Feature] Fukuoka Manhole Guide "Like an Art Gallery at Your Very Feet"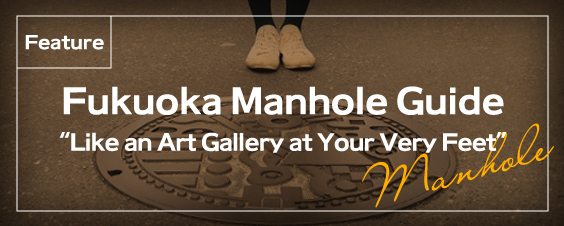 In recent years there has been a sudden rise in the interest in "manholes." They featured in an issue of magazine, "Pen," and an online search will return countless pages dedicated to manholes and their decorative covers, so their popularity is certainly on the rise. The number of manholes in Japan exceeds 3400 and can be found in municipalities' the countrywide. The manhole covers found in each region feature their own unique designs and it's this originality that has received such high praise from overseas. It's like the streets are brimming with art. Fukuoka is Japan's gateway to Asia, so let's take a look at some of the unique manhole covers that you can expect to find on the streets of Fukuoka.

Manhole Map
PRESENTS
All the info. on asianbeat's present campaign!