BOYMEN AREA KENKYUSEI - Kotsuji Iori (小辻庵)(2/2)

"Kashiikaen" is the favourite place since childhood☆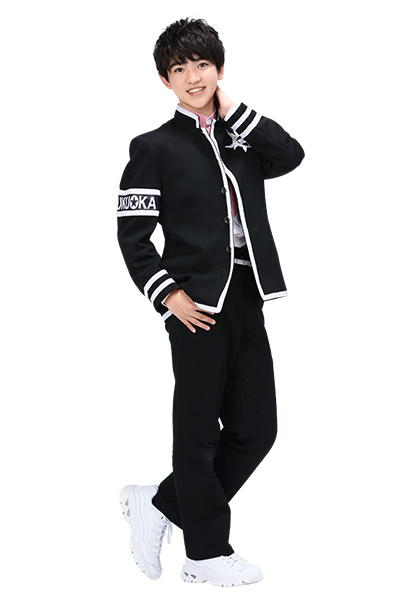 Q.: What do you think is important when making music?
The feelings for the members, staff, family, as well as people who support us. Also to stay fit and healthy is very important!!
Q.: Which one of your songs would you recommend to people who haven't listened to your music before?
It's "
Muteki no One Way Road
" from our first CD!
Q.: What do you usually sing in karaoke?
Yonezu Kenshi's "Lemon".
Q.: What kind of equipment do you use for your music-related activity?
AirPods and a toy microphone!
Q.: What kind of thing are you into right now?
A game called "
Taiko no Tatsujin
"!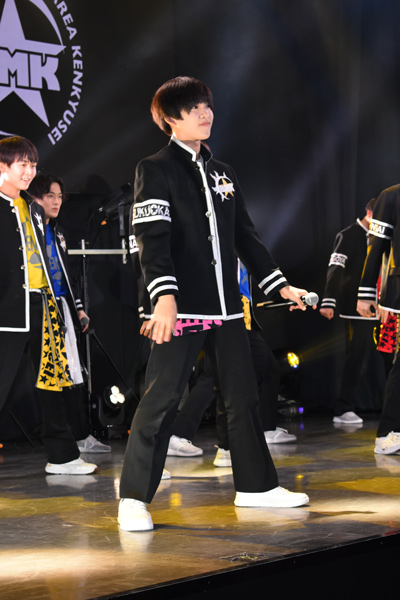 Q.: What are your favorite places to visit and things to do in Fukuoka?
The classic
Karashi Mentaiko
(spicy pollock roe)! Also the amusement park "
Kashiikaen
"! I love there since I was a child☆
Q.: Finally, do you have a message or anything you would like to share with our asianbeat readers?
We're updating the latest information on our official website so please check it out♪ Since I was born in Fukuoka, I'll try my best to liven up the city! I'm looking forward to the joining of more members, so for those who're interested please check our official website or blog! We need your continuous support☆