BOYMEN AREA KENKYUSEI - Kotsuji Iori (小辻庵)(1/2)

Local entertainment industry in 4 areas enliven! !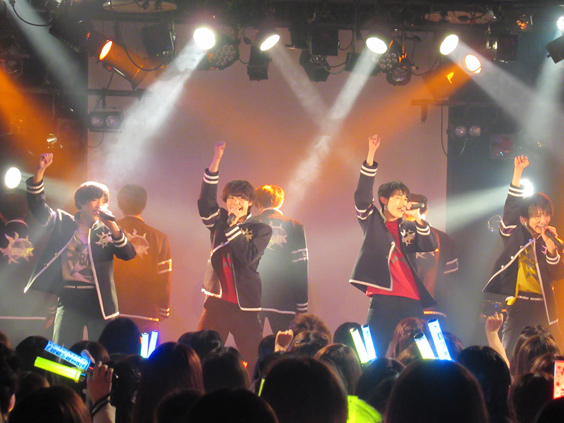 "BOYS AND MEN" (a.k.a.: BoyMen) is an entertainment group based in the Tokai area and active throughout the country. However, have you heard about their junior members that formed another idol group - "BOYMEN AREA KENKYUSEI"? They were selected from the "BOYS AND MEN Zenkoku Seiha Project! BOYMEN AREA KENKYUSEI Audition" launched in 2017. And later started their performing activities officially as the idol candidates enlivening the entertainment industry in 4 areas - Nagoya, Tokyo, Osaka, and Fukuoka. Kotsuji Iori, born in Fukuoka, has joined the team since he was in 6th grade and this is the third year. "BOYMEN AREA KENKYUSEI" has released their first single "Muteki no One Way Road" in May 2019, and reopened their official website since April 2020. It can be seen that their performances are becoming more and more accomplished. This young and dynamic group in classic "Gakuran" schoolboy style needs more support from you♪ Keep an eye on what these artists get up to in the future!