Fukuoka Otaku Map-ver. 痛 (Two) - animate Fukuoka PARCO(1/7)
INFORMATION

In order to prevent the spread of COVID-19, some of the stores might have taken various measures such as reducing business hours or temporarily closing their doors. For more information, please check the relevant store's official website or social media account.



The best place to get latest anime goods in Tenjin!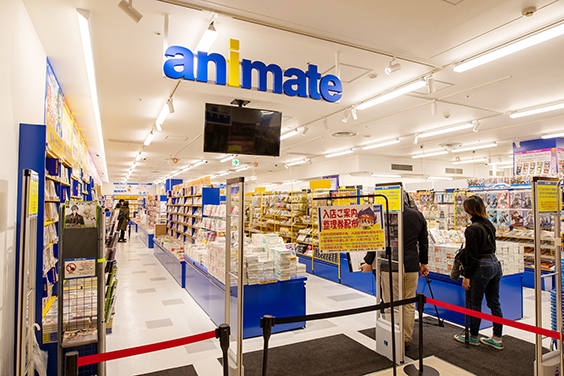 As a specialty store carrying comics and character goods, "animate" has opened many branches throughout Japan. There are 3 branches in Fukuoka located respectively in Kokura, Chikushino and Tenjin, however, following the closing of TENJIN VIVRE, the store in TENJIN VIVRE has been relocated to the 8th floor of Fukuoka PARCO Main Bldg. and is reopened in March 2020. The high ceiling creates a feeling of spaciousness, from the well organized product layouts it can be seen that they have put much effort in the interior. In the store, you will find interesting displays for certain manga/anime, and do pay attention to the promotions displayed on LCD screens in order to get the latest anime information!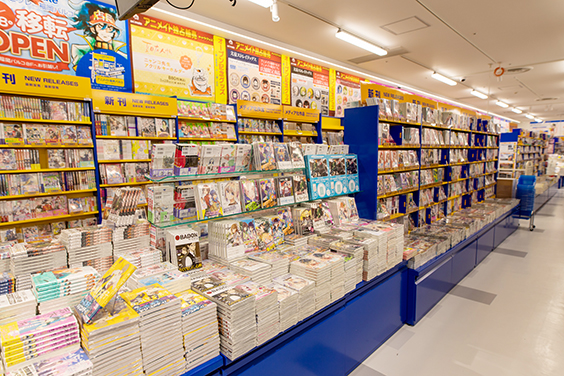 The store is located on the 8th floor of Fukuoka PARCO Main Bldg. It is a place not only for anime fans, but also a wide range of customers.
animate Fukuoka PARCO
animate Fukuoka PARCO
- Address: Fukuoka PARCO Main Bldg.8F, 2-11-1 Tenjin, Chuo-ku, Fukuoka-shi, JAPAN
- Opening Hours: 10:00 - 20:30
- Closed: Closed day is depends on Fukuoka PARCO.
- Official Website:
https://www.animate.co.jp/shop/fukuokatenjin/

- Twitter:
@animatetenjin
* All information correct as of March 2020. There are occasions when the layout of the store differs from the current.