Fukuoka Otaku Map-ver. 痛 (Two) - Culture Arts(1/12)

The MEGA DRIVE, PC Engine, SNES, and much more! Classic consoles and retro gaming!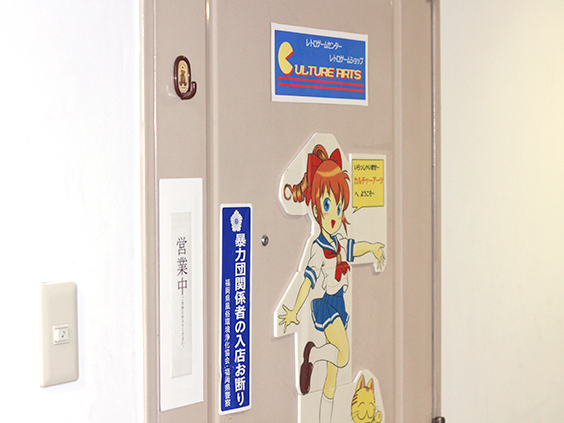 The 1980s and 1990s was a different era for children's entertainment. Before the onset of the internet and smartphones, kids primary form of fun came from "video games." One of the first consoles to hit the market was the Nintendo Entertainment System (NES) (Japanese name: Family Computer aka Famicom) in 1983. The industry then began to rapidly expand, developing into a huge social phenomenon with the release of NEC's PC Engine in 1987, and the SEGA MEGA DRIVE (American name: Sega Genesis) in 1988.
Graphics, image quality, and game play have dramatically increased since that time. It is fair to say that the level of gaming is something quite different these days. However, games from those early years still attract a lot of fans, and that is why you'll find many enthusiasts frequently shopping inside "Culture Arts."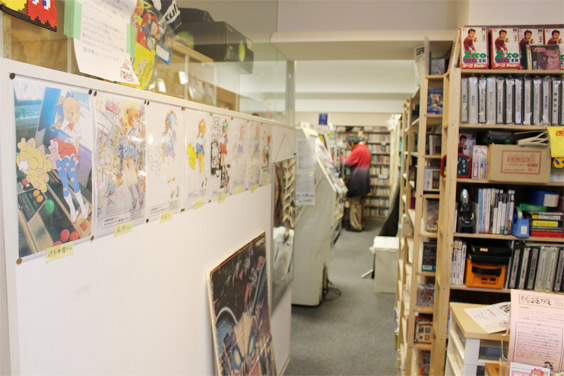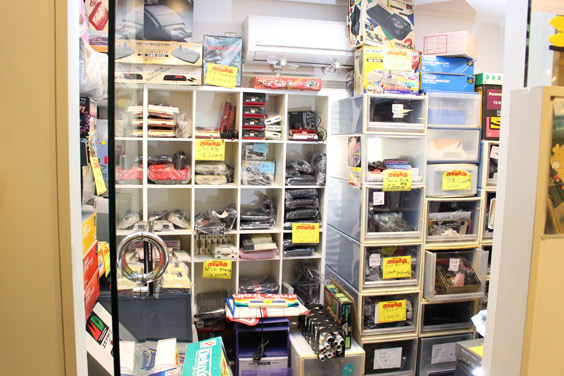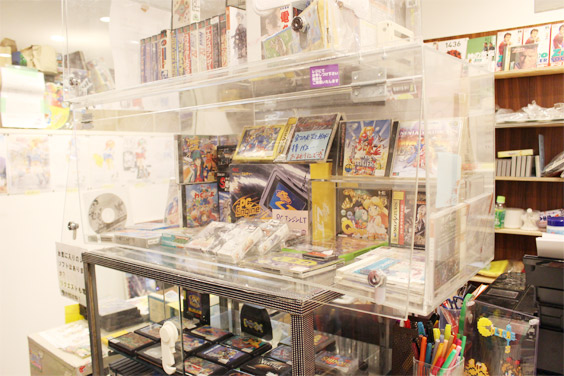 The store is filled with all kinds of consoles, such as the MEGA DRIVE, PC Engine, NEOGEO, PlayStation 1 and the Super Nintendo Entertainment System (commonly known as the Super Nintendo or SNES. The Japanese name for the console was the Super Famicom), as well as the games that go with them. There are also cool arcade games set-up inside. All the products on sale have been checked and are in good working order. Even if you're being conservative, you would still have to say that the store has more than 5,000 games in stock! The manager of the store told us, "If I find awesome games, I'll just buy them (to keep them in stock)!" It seems that people from as far away as Hokkaido and Tohoku area visit Culture Arts looking for old school games!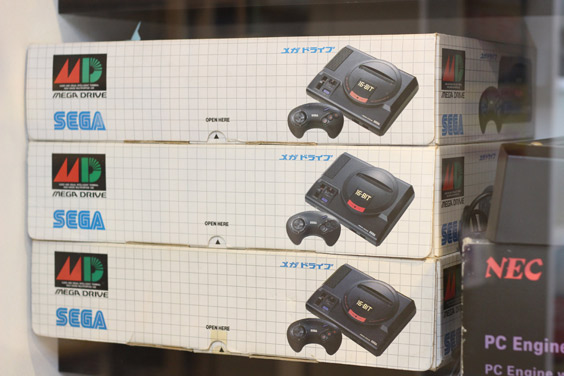 The "MegaDrive" is one of the most popular items amongst avid gamers. It's no surprise to see stacks of Sega's much loved console on the store's shelves!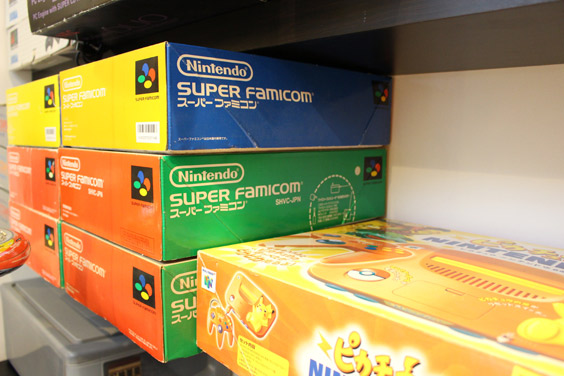 Culture Arts is HERE!