Fukuoka Otaku Map-ver. 痛 (Two) - EVANGELION STORE HAKATA(1/10)

NOTICE

"EVANGELION STORE HAKATA" has closed permanently (since May 2021). * The information for this article was gathered during a media preview that took place in June 2019.


The first EVA STORE in west Japan starts operations! Many Hakata-limited items!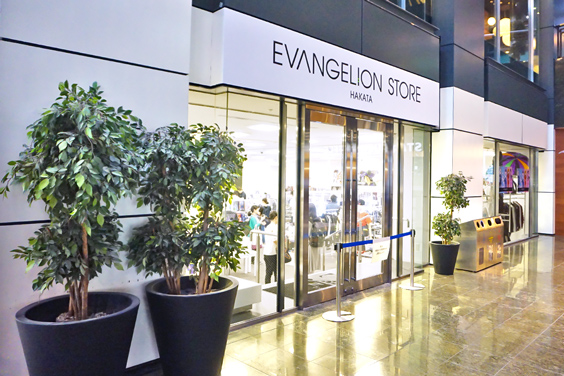 On Saturday 1st June, "EVANGELION STORE HAKATA" (hereafter referred to as EVA STORE) opened in Canal City Hakata as the official store for popular anime, "新世紀エヴァンゲリオン" (Neon Genesis EVANGELION)! It is the third permanent store to open following those in Ikebukuro (Tokyo), and Hakone (Kanagawa)! It is debuting on B1F in the business center building in Canal City Hakata. Inside the vast premises of the store, 1,500 items, claimed to be the largest number in the nation, are gathered, every which one carrying "EVA" designs! Merchandise have also been adapted to show the EVA STORE's mascot, "YURUSHITO" in mentaiko costume, and the store manager, 中村拓真 (Nakamura Takuma) boasts that "There is lots of merchandise that you can only get here!"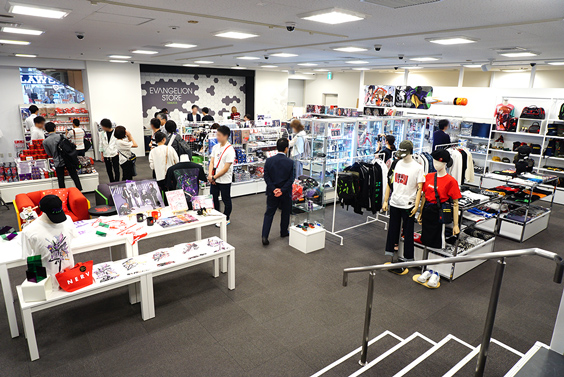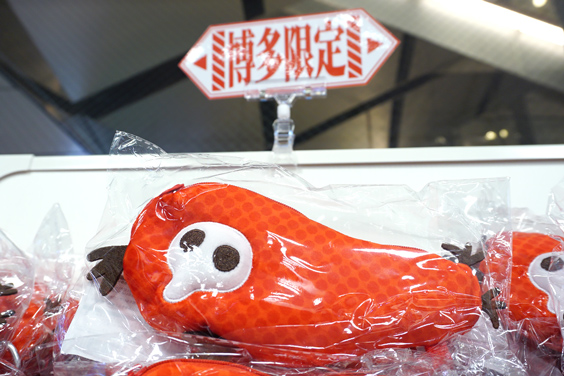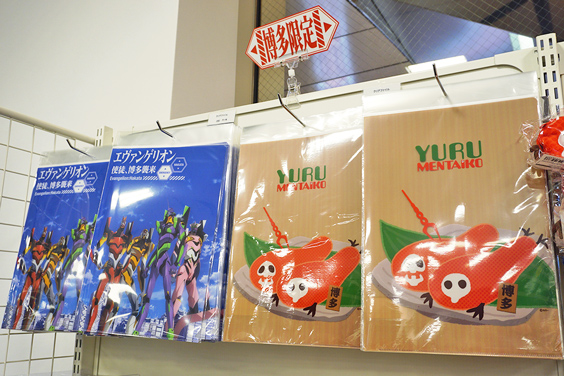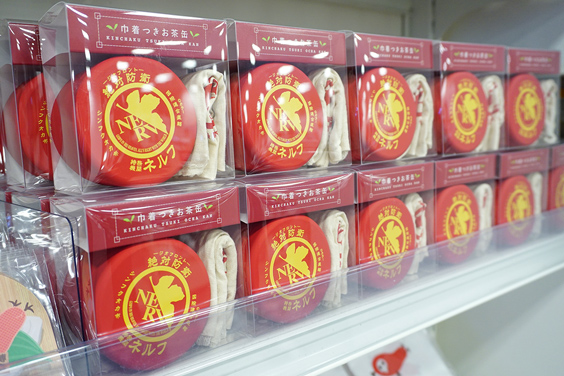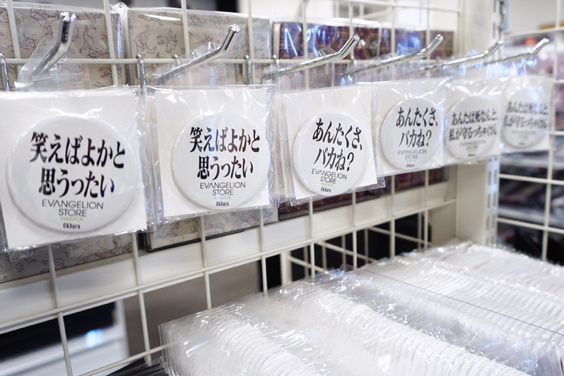 There are items that invite a laugh, such as pin badges boasting famous sayings in the Hakata dialect! Dive into the world of EVA at the "EVANGELION STORE HAKATA," where even newbies to the anime that thoroughly enjoy themselves!
EVANGELION STORE HAKATA is HERE!