Fukuoka Otaku Map #11 GAMERS Hakata(1/4)

Text/Interview:トク(1093)
■ Well-stocked on character goods and an impressive selection of anison (anime song) and voice actor albums as well
The store I would like to introduce to you for this installment is "GAMERS Hakata" on the 7th floor of the Hakata Bus Terminal.
They may have "GAMERS" in their store name, but this store doesn't specialize in games or game character goods. It's a store that deals in character goods, as well as anime, comics, games and other related items.
GAMERS opened their first store in 1996 and they have since expanded into a 17-store national chain. The unique thing about this store, though, is that it was originally formed by two rival companies who joined together because they each wanted to expand their activities and offer an even larger range of products.
Here's the info I got from the store manager. Being located in the Hakata area, their customer base ranges mainly from university students through to working professionals. It's also situated right by a game center, so 80% of the customers are male. The trading card genre is somewhat of an exception, though, with customers ranging from elementary school students through to adults. This is also rather unique compared to the age groups of customers of the other branches.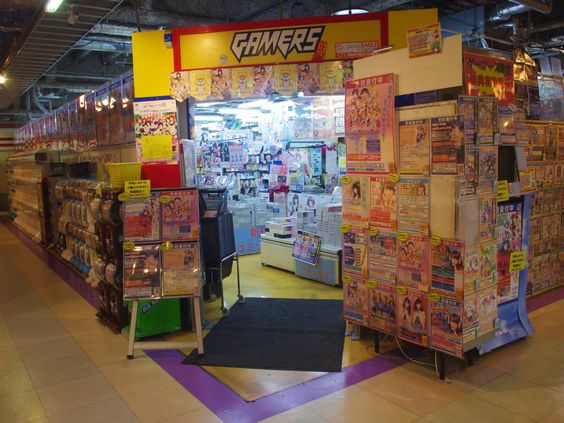 ● The entrance is a little tight, but don't let that put you off from venturing inside.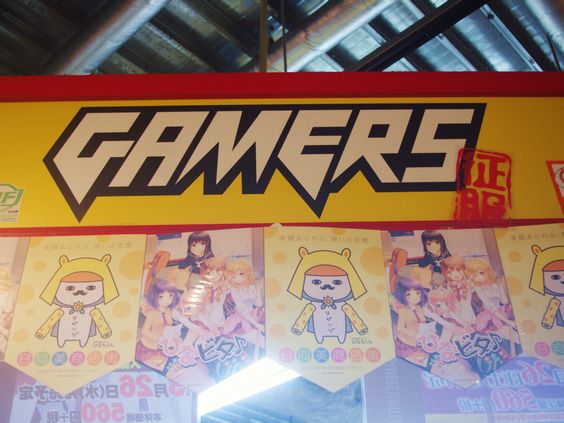 ● The name may be misleading but this is an all-encompassing character goods shop!
Popular products include the
moe
-type items from series like "Kantai Collection" (Kan Colle) and "Love Live!" The flow of information these days is so fast and customers are so well versed and quick to pick up on things that the shop staff have had to up their game when it comes to organizing and updating the shop layout. You can tell from all the comment cards and pop-up displays they've set up throughout the store.
Also, on the opposite side of the station is Yodobashi Camera, and apparently it's becoming quite popular amongst Asian visitors to the area to take the "GAMERS-via-Yodabashi-Camera route" as part of their "Cool Japan-gift-shopping course." Gacha Gacha (capsule toys) are also quite popular amongst European visitors, especially the "Sailor Moon" ones, apparently.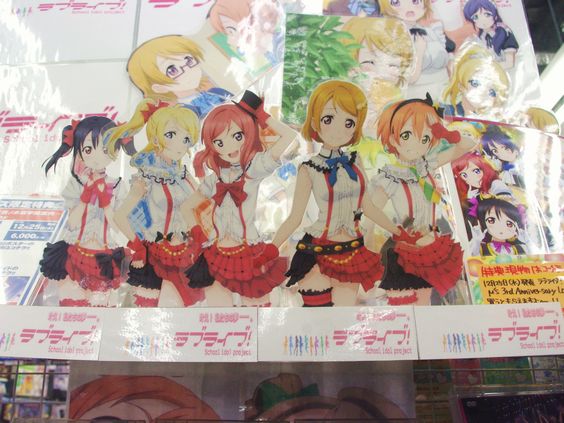 ● It's minor details like this that reveal just how passionate they are about their products.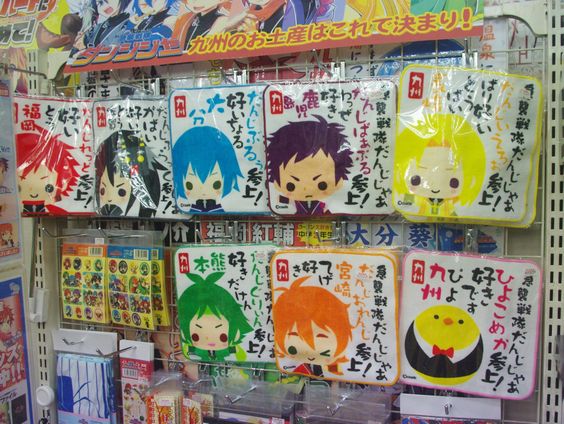 ● There's a ton of local goods and GAMERS original products, too.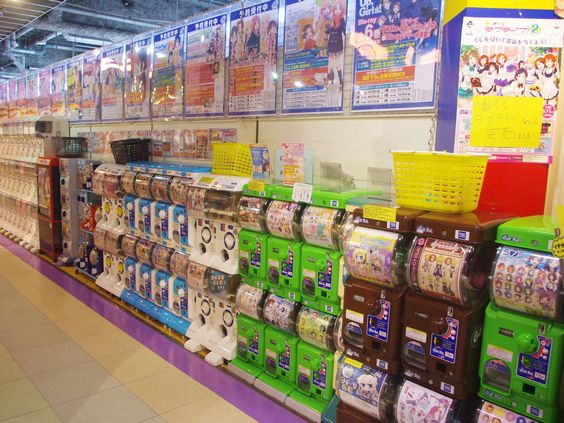 ● Gacha Gacha seems to be a favorite the world over.
Not only is the store set in a prime location above the Hakata Bus Terminal, the namco game center is right next door. So if it's subcultural entertainment you're after, this is definitely the place for you! Immersing yourself in the world of digital characters is a great way to spend a day off every now and again, too!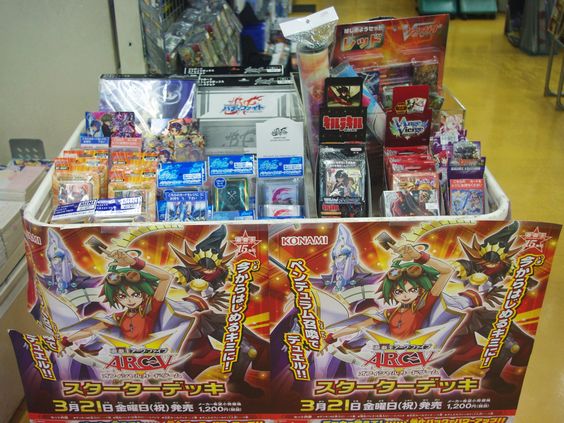 ● They stock everything from starter decks (start-up card sets) to a whole range of other goods.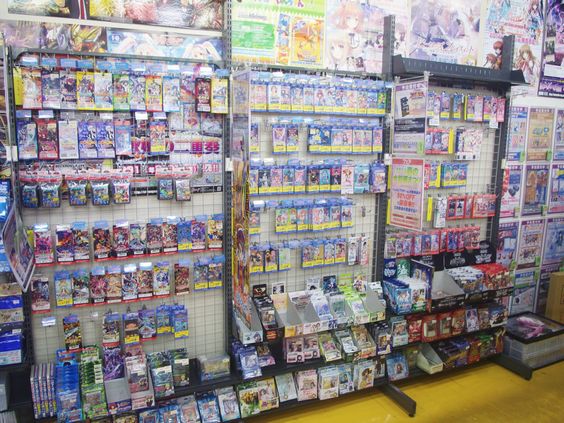 ● Select each card yourself and put together your own original deck!
You can find GAMERS Hakata HERE!
GAMERS Hakata
■Products: Character goods, CDs, DVDs, BDs, Books, Games, PC Games, Figures, Collection toys, Trading cards, Capsule toys, etc.
■Services: Duel Space
■Address: 7F c/o namco wonder park, 2-1 Fukuoka Kotsu Center Building, Hakata eki Chūō-gai, Hakata-ku, Fukuoka-shi, Fukuoka Prefecture

*All information correct as of May 2014.