Fukuoka Otaku Map - Model Railway Shop, "Kitekido" (鉄道模型店 汽笛堂)(1/9)

Text/Interview:トク(1093)
Selling models, as well as accessories, this is a store aimed at experts who are looking to customize or upgrade their model railways!
This is our second article exploring "railways," a staple of mainstream otaku culture. This time we will step up to the "advanced level" of "model railways" and take a closer look at specialists in the field. We will be introducing you to "Kitekido." Based in Sawara-ku, Fukuoka, this is a store that is totally devoted to model railways. Selling models and accessories, "Kitekido" specializes in customizing model railways! They are known to deliver fine, intricate work, as well as high quality miniature replicas of vehicles, and are very well-trusted by model railway enthusiasts!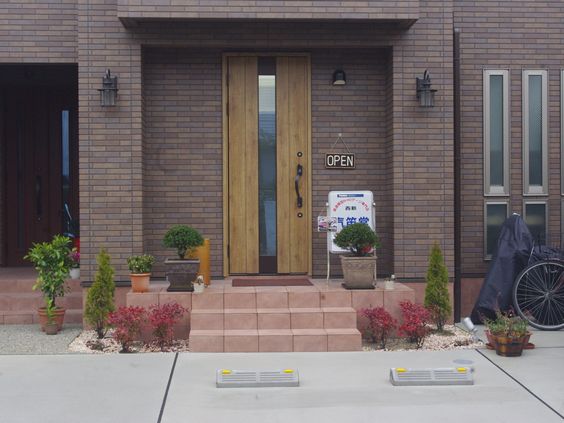 You can find the store tucked away in a quiet residential area.
The owner, Miyake-san, is over 50 years of age and has been a die-hard railway fan for over 40 years. As a child it was Miyake-san's dream to become a train driver for steam locomotives. Having become familiarized with model railways in elementary school, Miyake-san decided to take photographs of steam locomotives during junior high; subsequently joined the photography club and traveled around Kyushu in search of them. Hearing this, there's probably a lot of you out there thinking that Kitekido is a long standing model railway store, but that's not really the case. That's because in the "otaku community" Miyake-san has a somewhat unusual background and used to be a chef of French cuisine. Having learnt the trade in Tokyo, Miyake-san set-up a shop in Fukuoka and really excelled as an owner/chef for around 20 years! (And you might be shocked to find out that the local talent Fumi Saito had a part-time job at Miyake-san's Nishijin-based restaurant for quite some time.) When steam locomotives were done away with (taken off the tracks), Miyake-san's dream sadly disappeared, but was then strongly drawn to the world of food after watching tall white chef's hat on TV!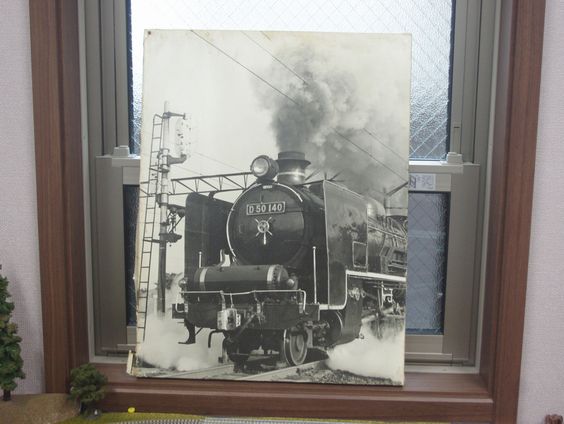 here are so many railway fans who long for these majestic vehicles of yesteryear!
According to Miyake-san, cooking and customizing model railways have a lot in common. First and foremost, they both require great attention to detail. One of the most popular services Kitekido offers is installing lights into the interior of model trains (they can fit more than 500 carriages across a 3 month period), a job that requires accuracy down to the millimeter!
The level of care and precision is truly remarkable! "I have lots of experience slicing and dicing ingredients into small pieces and cutting things into variety of shapes, so I'm pretty good at these intricate kind of things." Miyake-san said with a smiling face. The second similarity is turning the dreams of customers into a reality. Influenced from Miyake-san's days as a chef, there is actually no fixed permanent menu, instead the food stock is replenished on the day and it seems that what's offered is an expression of the chef interests and creativity. When it comes to model railways, it's clear that Miyake enjoys reproducing something that vividly brings back a thought or image from the customer's memory. The third is being able to witness the smile on customer's faces in person! With food, it's the sight of seeing customers talking and enjoying themselves (during a meal), whilst with model railways its seeing peoples excitement when they receive an item that meets their expectations! From Miyake-san's words it's clear that moments like these are pure bliss!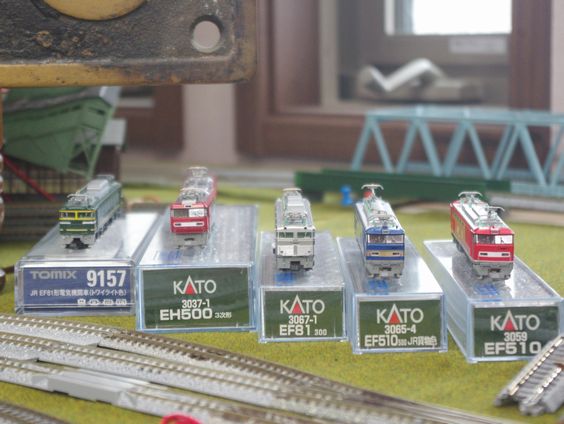 The vehicles are completed with the utmost care and attention.
Miyake-san is someone who truly has the temperament of a seasoned professional. Not only satisfied with standard model railways, Miyake-san has also started remodeling, and loves turning people's perceptions about what can be achieved upside down and proving customers wrong who say "that can't be done!" Right now they seem to be meeting the demands of the customers and turning their requests into a reality!
For example, when receiving an order to recreate the sparks (light) from a Bullet Train's pantograph, the details have to be discussed carefully. In order to get the light flashing, a control panel has to be built. Alternatively, if the customer wants a commercially available model train's headlight to flash, a LED light with a 1mm diameter can be attached. All the prices are fair and reasonable.
But more important than this is the real sense of happiness everyone experiences from the affection that Miyake-san shows towards all of Kitekido's customers.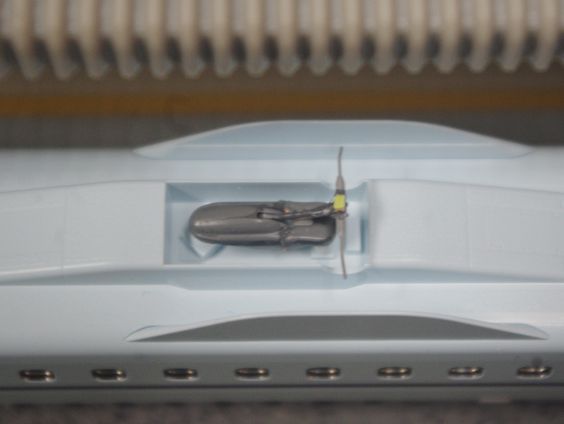 Here is the LED light used for the flashing pantograph!
Kitekido is a place where people can talk. It doesn't just sell goods; it is also a place where customers can share their excitement and passion (for model railways). In an age where people can buy as many cheap items as they want on the internet, it is a bold move for a shop like Kitekido to be selling in-store!
That's why Miyake-san will not start working (on an order) until having a quite detailed talk with the customers seeking to customize their model vehicles. Through this communication Miyake-san can create an image of what the customers want, model railways are a very delicate thing. It would be such a shame for a item, which has been so carefully put together, to break in delivery, don't you think? That's why Miyake-san insists on the customers bringing the items into the shop in person. Passion for model railways is more important than efficiency. Customers could even end up spending more than 2 hours chatting about how they would best like to customize their models! (lol)
Fans fall in love with Miyake-san's skill and kindness, and it seems that they are not only coming from all over Kyushu to visit, but even from Honshu, too! It is a shop that I'm sure many people will want to visit in order to experience good old Japanese craftsmanship at its best!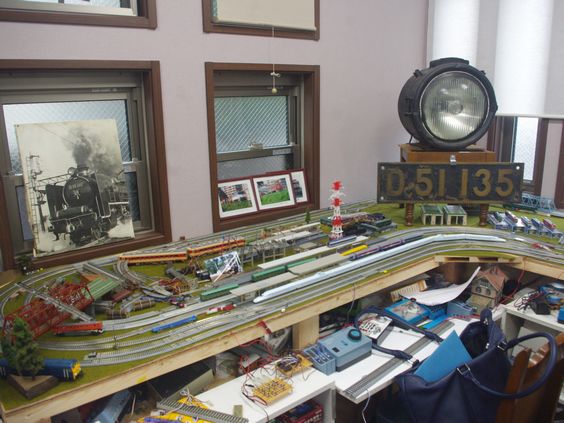 Everything shown is an original, customized item.
Model Railway Shop "Kitekido" is HERE!
Model Railway Shop, "Kitekido"
- Products: Sells models and customizes railways (custom-up)
- Address: 3-5-16 Nishijin, Sawara-ku, Fukuoka

*All information correct as of March 2015.