FUKUOKA OTAKU MAP ver."痛"(two) - MANDARAKE Kokura(1/14)

From vintage goods to the most in-demand items out there, this subculture shop is truly leading the way!
"MANDARAKE" boasts the biggest floor space in Kitakyushu's Aruaru City and it goes without saying that the this pioneering sub-culture shop covers a broad range of genres and deals in all kinds of merchandise.
When it was first opened, back in 1980, it operated as a second-hand manga store. Inside the store you can find a huge range of rare comic books worth hundreds of thousands of yen. And nowadays its not just manga, it's also famous throughout Japan for its vast array of priceless toys.
(* Please be aware that the price of some of the items may have changed since these photographs were taken. Furthermore, some of the products featured in this article may have sold out or be out of stock.)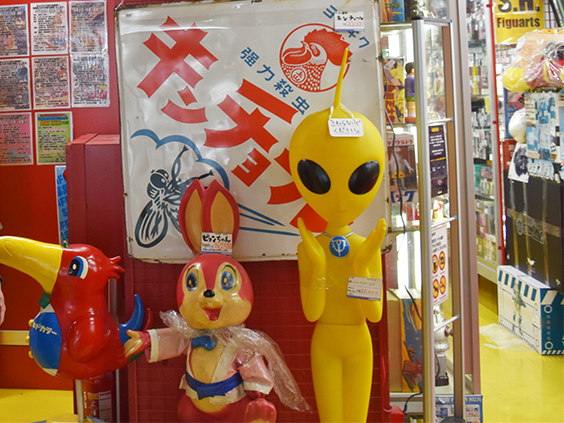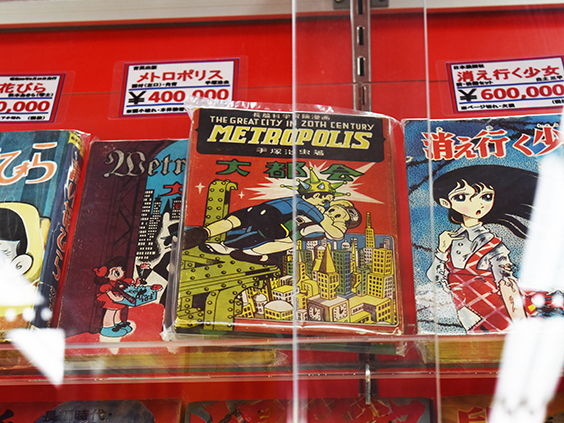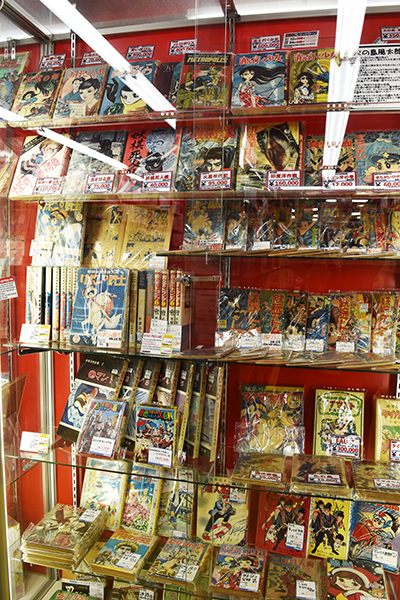 Female-orientated products from the "Pretty Cure" series and "Sailor Moon," have proven popular of late and there has even been countless enquiries about them from overseas.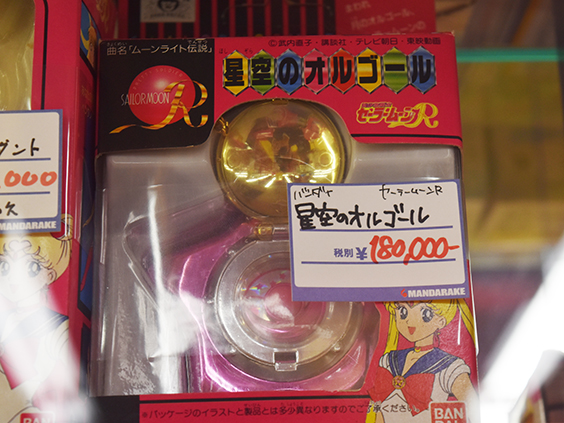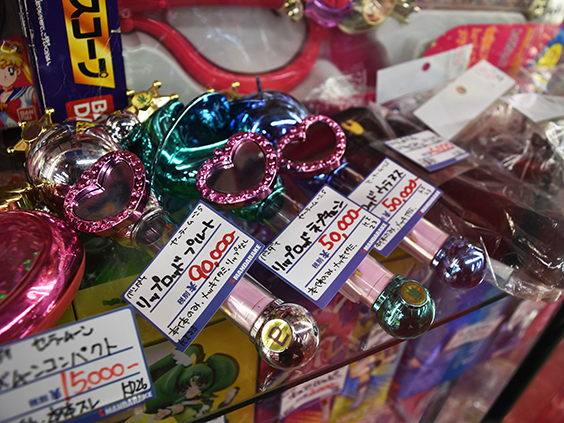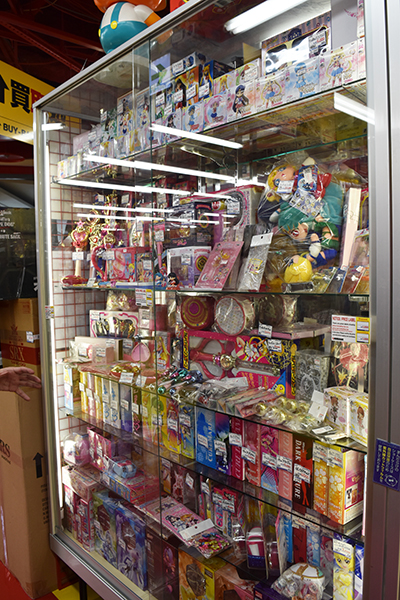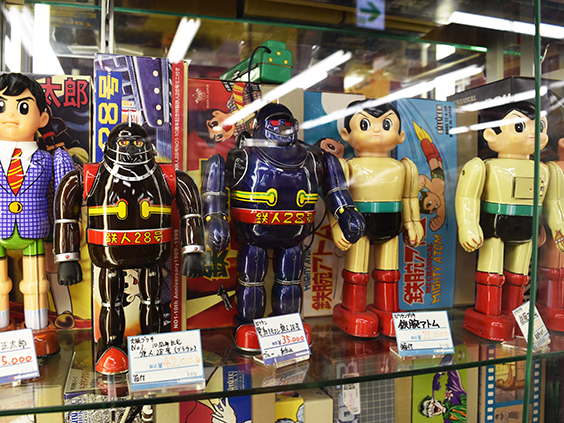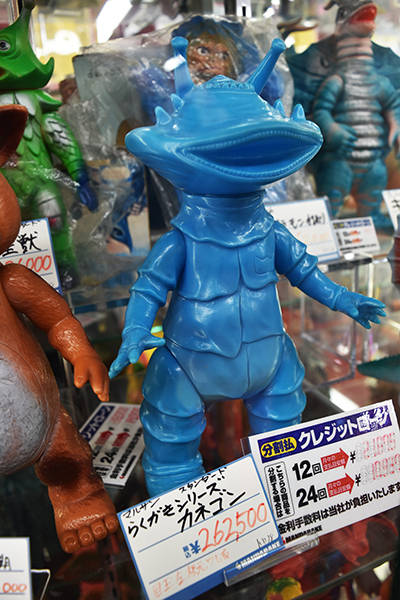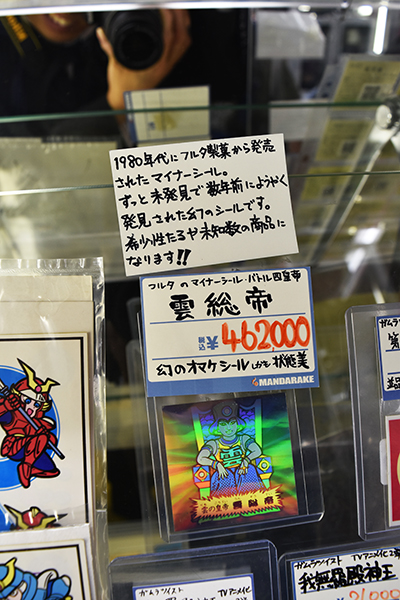 MANDARAKE's best feature might well be its unrivalled array of vintage goods. Jammed full of anime and games that are adored across the generations, a stroll around the shop will make you feel like a child again. This is a store packed with thrills and excitement!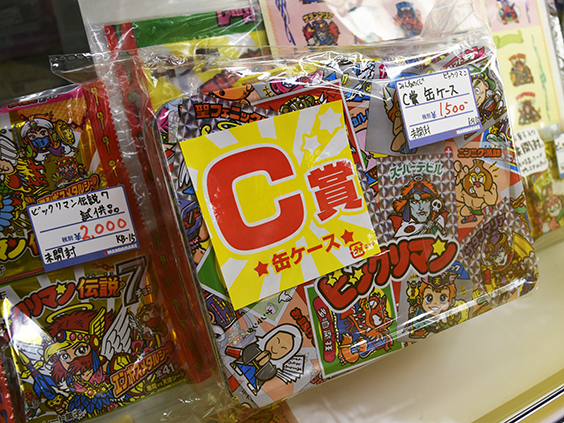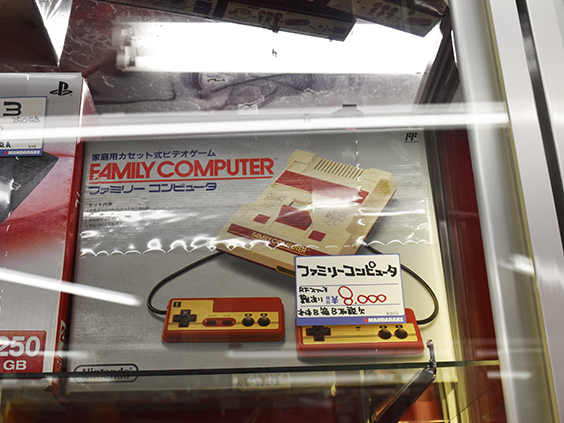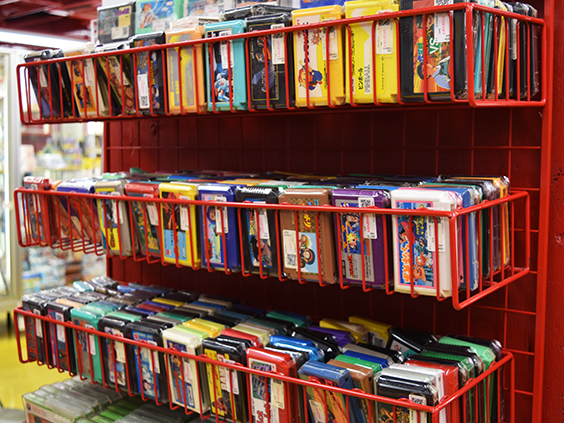 MANDARAKE Kokura is HERE!
MANDRAKE Kokura
Products: Manga, figurines, fanzines, games, anime DVDs, cosplay outfits (buys and sells)
Address: 4th Floor, Aruaru City, 2-14-5 Asano, Kokurakita-ku, Kitakyushu-shi, Fukuoka-ken
Website:
http://www.mandarake.co.jp/shop/index_kkr.html
*All information correct as of January 2016.