[Hot Spots] Aruaru City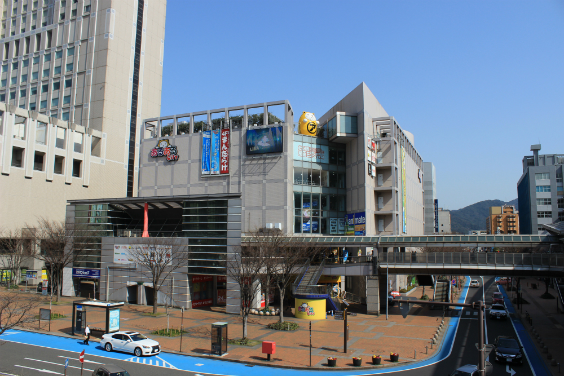 The center of subculture in Kitakyushu!!
"Aruaru City" opened in 2012 and is a huge shopping center that deals in all kinds of products, including manga, anime, games, as well as figurines.
Aside from true classic subculture shops, such as "Mandarake" and "Animate," the facility also plays home to 28 different stores and retailers. (Information correct as of 2015)
As well as hosting their own events, which often feature idols, as well as voice actors/actresses, and as a means to push tourism in the area, it has become the face of Kitakyushu, charged with the responsibility of being a center for "subculture!"It is also expected to continue to develop and expand even more in the future.
Located in the center of Kitakyushu City and within a 2 minute walking distance from Kokura Station, the number of tourists from both inside and outside of Japan has continued to grow.
There are all kinds of fun-filled stores and facilities inside "Aruaru City" to discover, so join us as we introduce a few must-see spots, as recommended by staff!
<For more details please click on the photos below.>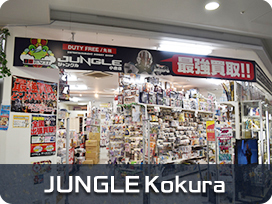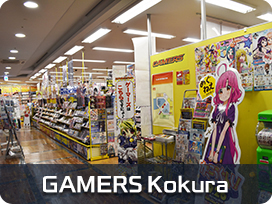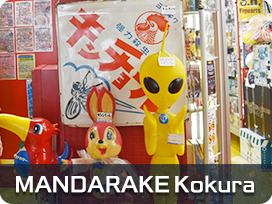 Aruaru City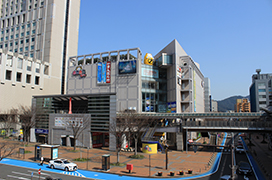 A shopping center that is dedicated to all things subculture, "Aruaru City" is home to all things kinds of merchandise, such as anime, manga, figurines and games. You can find a huge variety of anime goods and a wide selection of comics in stock, but that's not all! There's also anisong cafes, live stage performances that are sure to put a smile on your face, idol events and much more, in this shopping facility that is filled with fun and excitement. Be sure not to miss out as we bring you all the charm and laughter that shoppers from across the age groups experience when they visit!

Address: Aruaru City, 2-14-5 Asano, Kokurakita-ku, Kitakyushu-shi, Fukuoka-ken
Access: [JR] From the Shinkansen Exit at Kokura Station, follow the pedestrian decking (walkway) that veers right (approximately a 2 minute walk).
Stores: KITAKYUSHU MANGA MUSEUM / SMILE STATION / SUPOJI Aruaru City Kokura / MANDARAKE / animate / Card Labo / GAMERS / Melonbooks / lashinbang / LAWSON Aruaru City / MACHI★ASOBI Cafe / JUNGLE / Jiku Chushin-ha Kokura / G-stage / ROBOT ROBOT / AMPnet Kokura / The GIRAVANZ Kitakyushu Official Store "Gira Square" / Pearllady Kokura / Kyo-Taco Aruaru City Kokura / Media Cafe POPEYE / American Golf Kokura / Apamanshop Kokura Station Shinkansen Exit / Saizeriya / SoundBoogie / Korokke Club / Hunaudieres / Fabbit / Kid's US.LAND Aruaru City
Website: http://aruarucity.com
Related Articles
External Links