FUKUOKA OTAKU MAP ver."痛"(two) - JUNGLE Kokura (1/10)

From figurines to tokusatsu items, treasures in every cornor!
Located in Kitakyushu City, "JUNGLE" is situated just inside the main entrance on the 2nd floor of Aruaru City. Specializing in buying and selling all kinds of goods, this store mainly deals in secondhand action figures and anime-related items. It's also thriving as a trader that offers both over-the-counter and home delivery services. There are some great "Mazinger Z" pieces on sale that fans of hero robots and "tokusatsu" special effects will simply not be able to resist. In this popular shop customers can get their hands on some real treasures!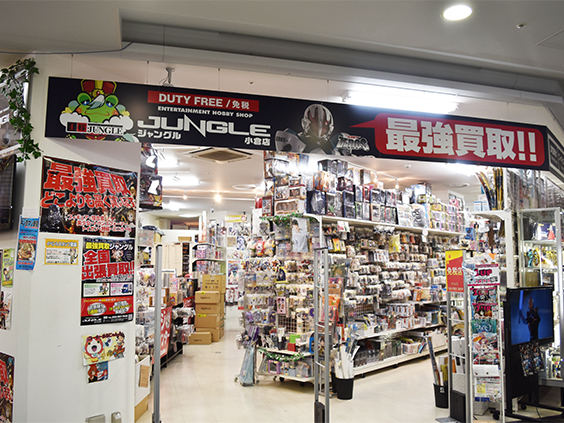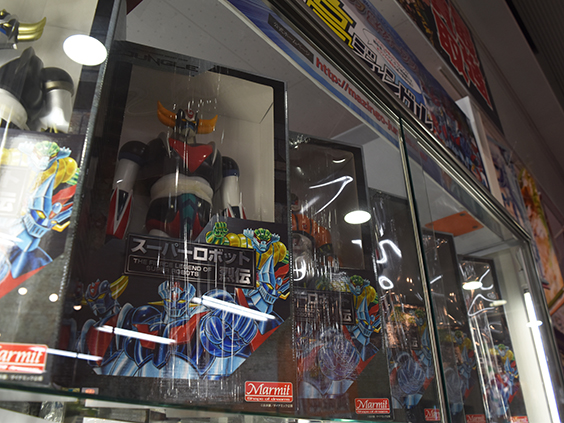 When we visited there were many female members of staff and it seems that items aimed at women tend to be popular. "Yowamushi Pedal," "Uta no Prince-sama" and "Haikyu!!" are titles that sell well with the numerous female customers who shop in Aruaru City.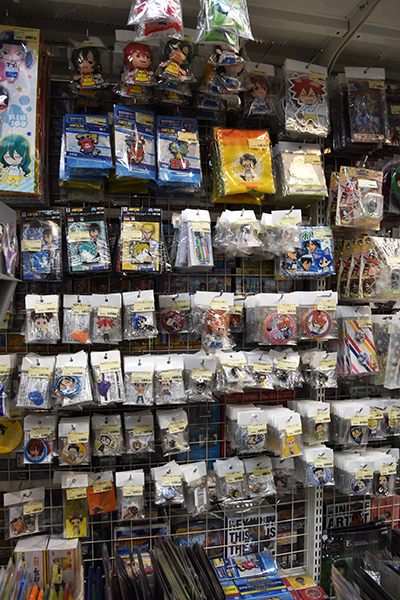 JUNGLE Kokura plays host to all kinds of events that take place in Aruaru City, such as signing sessions, as well as talks with voice actors.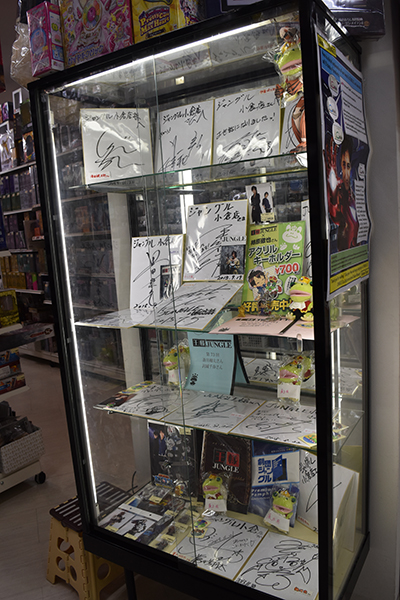 JUNGLE Kokura is HERE!
JUNGLE Kokura
■Products and items: Figures,"bishojo (heroines), "chogokin" (die-cast metal robot and character toys), "tokusatsu (special effects)," plastic models, toy guns, and other general toys
■Address: 2nd Floor Aruaru City, 2-14-5 Asano, Kokurakita-ku, Kitakyushu-shi, Fukuoka-ken
■Website/homepage:
http://jungle-scs.co.jp/sale/?page_id=19
*All information correct as of January 2016.