[Otaku's @ Home] #21 An Otaku with a Passion for Music and Motorbikes.(1/3)

Our guest on Otaku's @ Home this week is the owner of a super expensive item! With a passion for motorbikes and music, he's certainly chosen two rather vast genres to adopt as hobbies! But just what is this is the so-called treasure that he has in his possession…?!
The Room!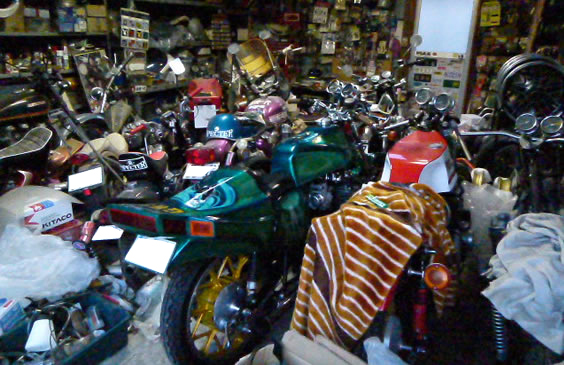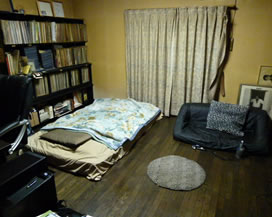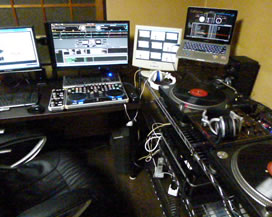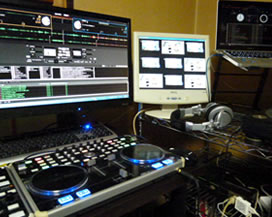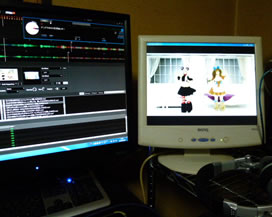 If you click the image, you will be able to see the larger picture.
This otaku used to work as a DJ and so keeps a lot of records stored in his room. Apparently this is only one third of his collection at the time though, and says that when he was still DJing, he had about 9000 records. He seems to have a rather extensive collection of audio equipment around his PC as well. His room is basically a home studio. He's got turntables, mixers – just about everything to make any music loving otaku green with envy! But this otaku is also has a passion for motorbikes and his carport is simply overflowing with them! To be surrounded by the things you love day-in day-out – it's a very luxurious lifestyle!