[Otaku's @ Home] #26 Otaku Room! Otaku Car! Otaku Bathtub!(1/3)

This time we're introducing an otaku's room, car and even their bathtub!
The Room!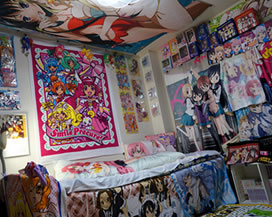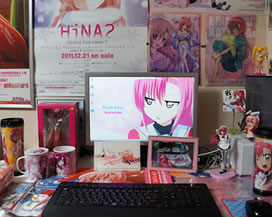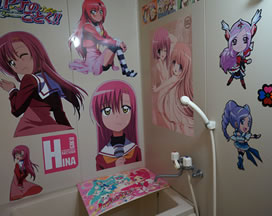 If you click the image, you will be able to see the whole picture.
Today we're bringing you a room centered around the character Hinagiku Katsura from Hayate the Combat Butler. Even the bathtub is cover in Hinagikus! The bathtub, front door, refrigerator and washing machine have been decorated using magnets so you can make a different otaku spot depending on how you feel. If you're tired of decorating your room, why not give the bathtub a try?!