Maruwa-mae Ramen (丸和前ラーメン)

The first yatai in Kitakyushu City!?
Fukuoka yatai are almost synonymous with people's image of Hakata, but they are actually also really popular in Kokura. Maruwa-mae Ramen is said to be the first yatai in Kitakyushu City, with food that is to die for! Even the standard ramen they serve has a lot of spring onion, so it goes without saying that their dishes will be absolutely irresistible to onion lovers!
At 500 Yen, their tako-kushi (octopus skewers) are a little expensive (compared to other dishes), but they are specialties of this renowned yatai, so make sure to give them a try! You're sure to enjoy the experience!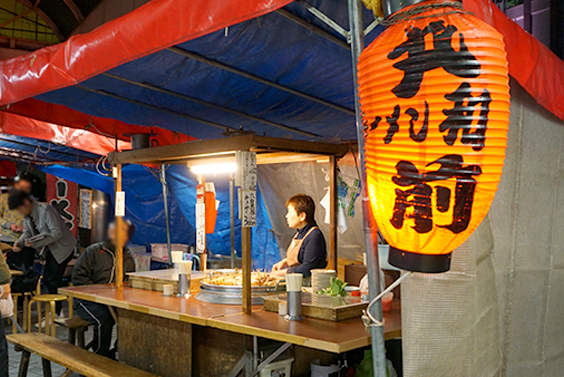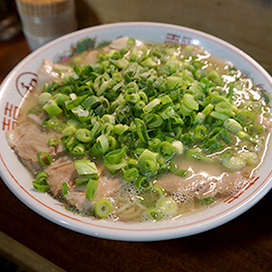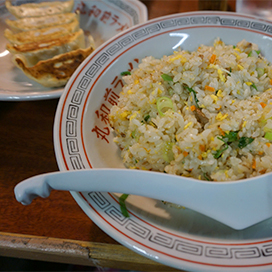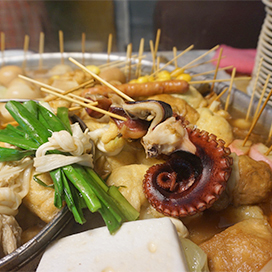 Menu
[Ramen Dishes]
Ramen: 600 Yen
Negi (spring onion) Ramen: 650 Yen
Cha-shu (roasted pork) Ramen: 700 Yen

[Oden Dishes (dish consisting of various ingredients stewed in a soy-flavored dashi broth)]
Tako-kushi (octopus skewers): 500 Yen
Others: 120 Yen
Maruwa-mae Ramen (丸和前ラーメン)
Address: Super Maruwa-mae (in front of the Maruwa Supermarket), Uomachi, Kokura-kitaku, Kitakyushu-shi
Phone Number: 090-2854-7569
Opening Hours: 20:30-04:30 (Monday to Friday) 20:30-05:00 (Saturday)
Closed: Sundays and when raining
* All information correct as of March 2016
Related Articles