KENZO

A great final dish to go with your final drink order! This popular joint offers deliciously light flavored ramen!
Located on towards Nakasu on Showa Dori, the popular yatai (food stall) "KENZO" serves delicious tonkotsu (pork bone) ramen that has a subtle flavor that goes perfectly with your last drink order of the night! The yaki (fried) -ramen and motsu (offal) ramen are also very popular items on the menu. With these kinds of dishes served alongside a la carte options such as yakitori and local Itoshima thick fried tofu, diners at "KENZO" really are in for a feast of Fukuoka flavors! Their warm atmosphere helps to welcome all people including first-timers, tourists and regulars alike!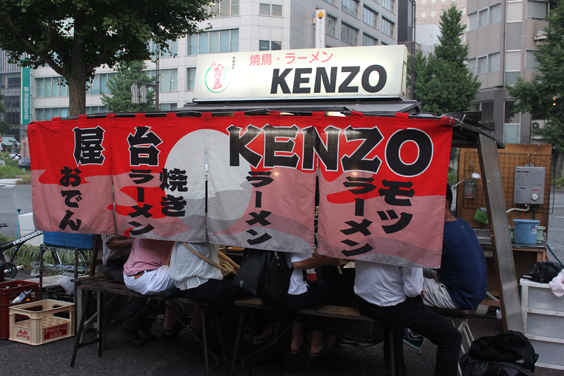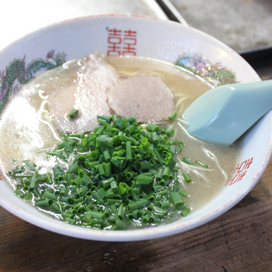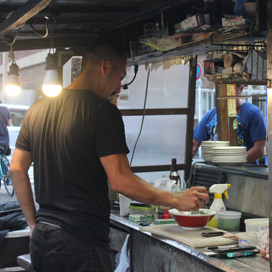 Having been featured on nationally broadcast television shows, it is well known that KENZO produces a tonkotsu soup that maintains a subtle taste without compromising on the umami flavor that comes from the boiled pig bones. The broth that they create is the perfect match for the texture of their thin noodles. They keep their toppings fairly simple, serving ramen dishes with a generous helping of onion, and sliced char siu (roasted pork fillet), which has a delicious flavor that expands in your mouth After you've finished drinking, there is a good chance that you might feel like a secret bowl of "KENZO" ramen.

One of the most famous items on their menu is "yaki-ramen." It is a real gem of a dish that is well-worth sampling. The noodles are coated in tonkotsu soup and sauce, and then topped with Baby Star Crispy ramen.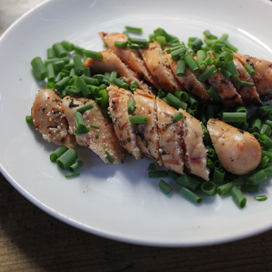 "Yaki-mentaiko"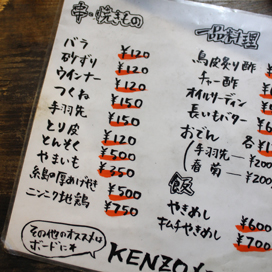 The mixture of flavors and textures combine to make a fantastic side dish. Their a la carte options are really filling, especially the "yaki (baked)-mentaiko (pollack roe)!" You might end up sharing with the person sitting next to you. After all, the spirit of community and togetherness are a part of the charm of eating inside a yatai.

[MENU]
Ramen... 500 yen
Motsu ramen ... 800 yen
Yaki-ramen ... 750 yen
Kaedama (second serving of noodles) ... 100 yen
Kushi (skewers) and yakimono (fried foods): Each skewer… stating from 120 yen, Itoshima thick fried tofu… 500 yen, etc.
KENZO
Address: 2 Susaki-machi, Hakata-ku, Fukuoka-shi
*Alight at "Nakasu Kawabata Station," Fukuoka City Subway. The yatai is facing towards "Hotel Okura Fukuoka"
Tel.: 080-1072-1494
Capacity: About 10 seats
Opening Hours: 19:00 - 2:00
Closed: Sundays
All information correct as of October 2016
Related Articles