Kokura Castle(2/8)
As soon as you enter you are greeted by a huge tiger!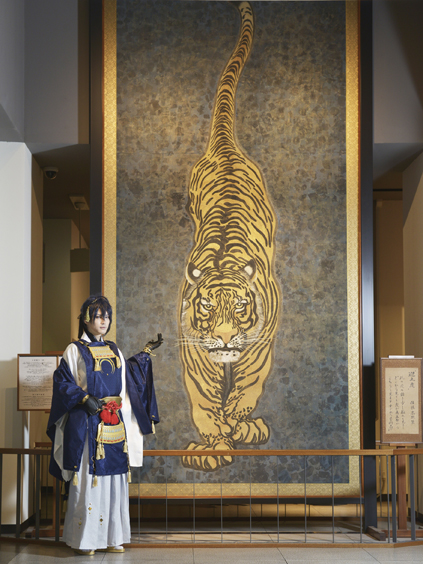 Inside Kokura Castle, there's lots to see and enjoy, such as the "History Zone" and the "Castle Experience Zone." There's various items on display, such as this diorama, which recreates Kokura as it was long ago!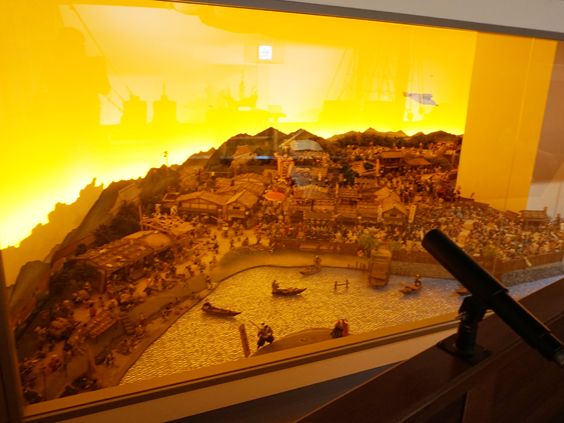 This is a recreation of a strategy meeting for war, which would be held before the troops headed off to battle. Being there felt like going back in time!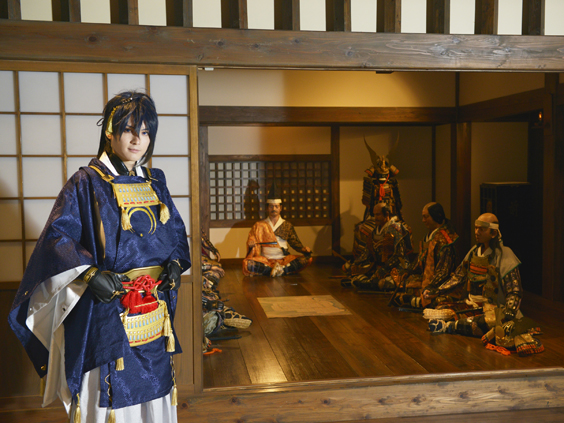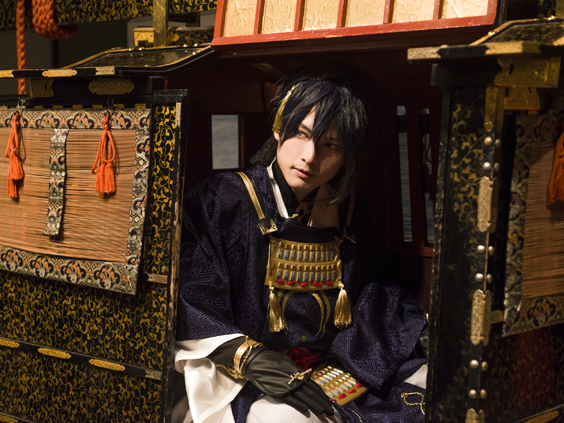 From the Observation Room (5th floor) you have a clear view over Kokura City!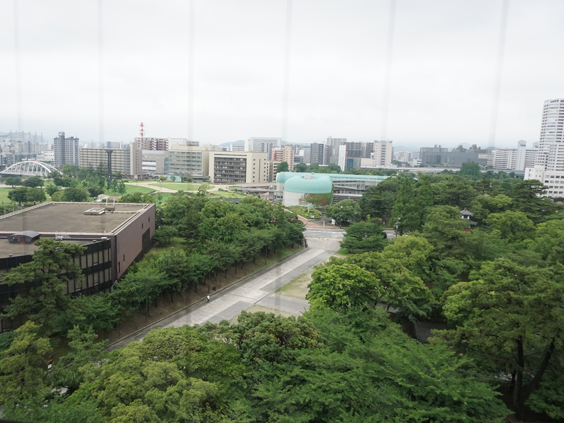 Click the image and it will automatically go to the next.
>> A Romantic Fukuoka Date with Xiao Xiao Bai ❤ - RETURN TO TOP
>> Time for Cosplay! Let's take a stroll around Kokura Castle! - TOP