Kokura Castle(1/8)
Kokura Castle is located in Kokurakita-ku, Kitakyushu-shi, and was built by Tadaoki Hosokawa in 1602. It's rare and unique structure is known as "Karadukuri." There are no (roof) eaves on the 4th or 5th floor, and the 5th floor is noticeably bigger than the 4th, which is typical for a building of this kind. It's a really interesting design, so be sure to check it out for yourself!
We received special permission to do some cosplay and take photos in the grounds, so I decided to get dressed as "Mikazuki Munechika" from my favorite browser game "Touken Ranbu" and go for a stroll around the castle!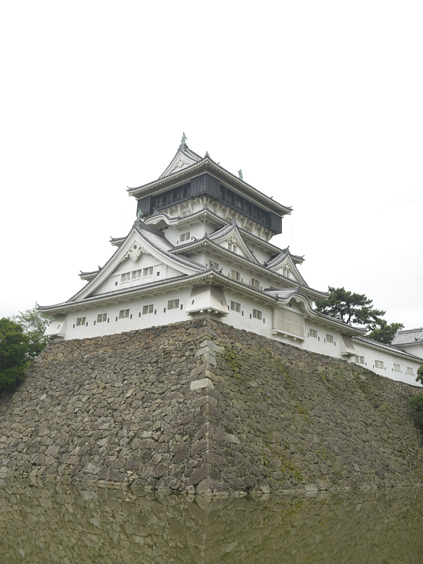 Once you enter you will see the ticket office inside.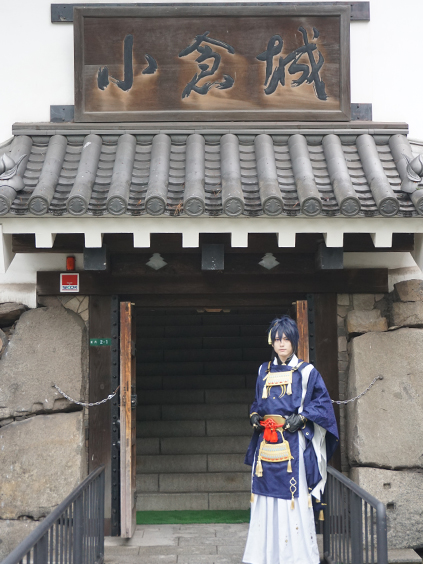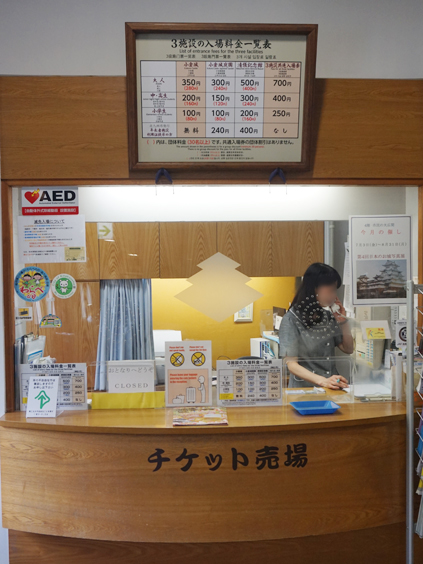 Click the image and it will automatically go to the next.
*Please note, we were given special permission to take cosplay photographs at Kokura Castle and the Kokura Castle Japanese Garden for this report.
>> A Romantic Fukuoka Date with Xiao Xiao Bai ❤ - RETURN TO TOP
>> Time for Cosplay! Let's take a stroll around Kokura Castle! - TOP