A Romantic Fukuoka Date with Xiao Xiao Bai ❤

The wait is over! Our date with Xiao Xiao Bai is finally here!
The popular Chinese cosplayer Xiao Xiao Bai is here in Fukuoka to introduce some of the most popular dates spots in the Fukuoka and Kitakyushu area! Check-out never before seen shots of Xiao Xiao Bai in his cosplay outfits, as well as in his everyday clothes! With Xiao Xiao Bai as our host, let's take a tour of some of the most charming date spots around! Be sure to pay close attention to the article! There's information inside which can help you win a prize!
[In cooperation with: Negibose Thailand Co.,Ltd.]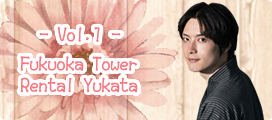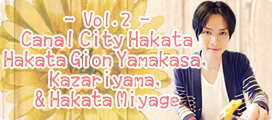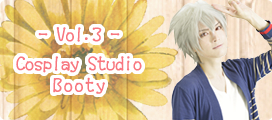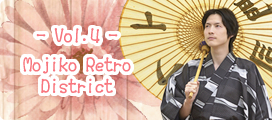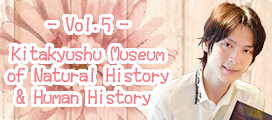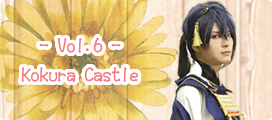 PROFILE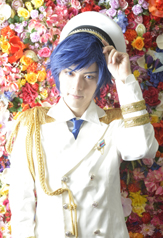 ・
Cos Name:
Xiao Xiao Bai (Kokoshiro)
・
Birthday:
5 July
・
Cosplay History:
9 years
・
Current Residence:
China (Shanghai)
・
Hobbies:
Manga, video games, plastic models, gourmet foods
・
Best Cos Characters:
White Phoenix (The Legend of Qin)
■Others
・Weibo:
http://weibo.com/234860705
・Facebook:
http://www.facebook.com/coserxiaoxiaobai
Related Articles