Date 2, Shopping in Fukuoka and a Tour of "Kazari-yama (Decorative Floats)!"
Even though its been a long day, there is so much to see and do, I don't even feel tired! In Canal City Hakata, there is a huge variety of shops, and the gift shop "Hakata Ya" is packed full of all kinds of Fukuoka related souvenirs! It's a place that is full of exciting things!
The traditional annual festival "Hakata Gion Yamakasa," is held in Fukuoka from July 1st to 15th! During this period, "kazari-yama (decorative floats)," which have come to symbolize the event itself, adorn various locations throughout the city center. As I have the good fortune of being in Fukuoka during the period that Yamakasa is held, I will be introducing some of the "kazari-yama" to all of you!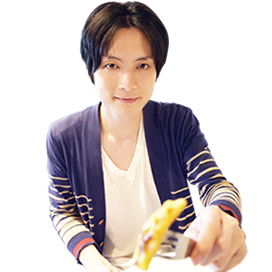 Click on the photograph below to see our romantic date with Xiao Xiao Bai!
Related Articles