Fukuoka Gourmet Food(1/11)
First of all we checked out prison-themed Restaurant, "The Lockup", Tenjin Branch. It has proven hugely popular with diners and now has restaurants all over Japan. The staff are dressed as police officers and you eat your meal in private rooms that are made to look like prison cells. While you tuck into your food, other prisoners and monsters make an appearance! This restaurant is something really different and a lot of fun!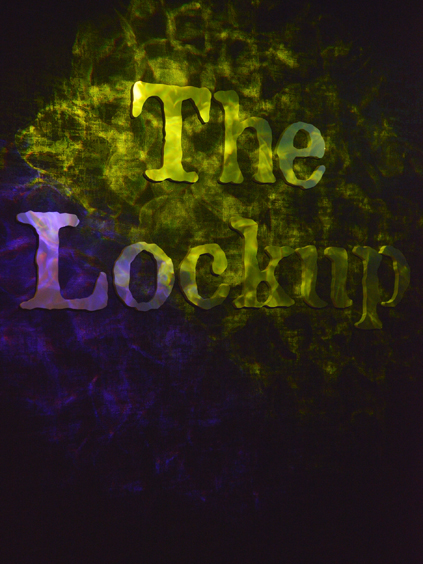 As soon as you enter you are escorted by members of staff who are dressed as police officers.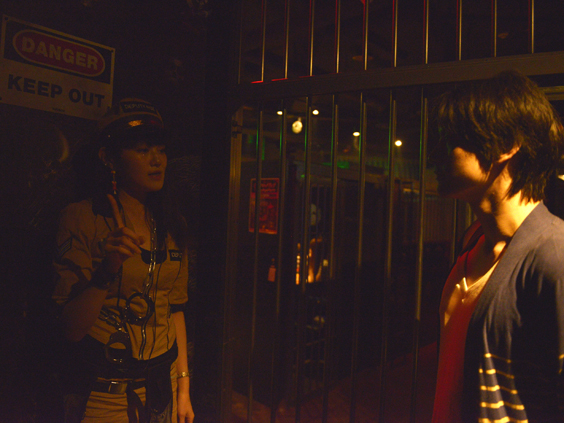 There's a great deal to choose from on the menu!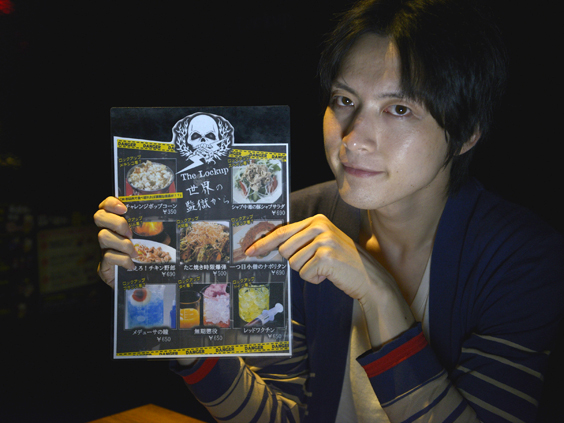 Click the image and it will automatically go to the next.
>> A Romantic Fukuoka Date with Xiao Xiao Bai ❤ - TOP
>> Fukuoka Gourmet Food - TOP