Munakata and Fukutsu Area Guide Brought to You by Jing
"This is Fukuoka-Season2-" aims to introduce the charm and allure of Fukuoka from the perspective of international students. In this edition, Chinese student Jing reports on the Munakata and Fukutsu area! Click on the images below to check-out the reports. There's a lot to see, so don't miss-out! Enjoy!


1. Filled with plenty of reasonably priced goods, including fresh fish and agricultural produce, it's the invigorating "Michi no Eki Munakata!"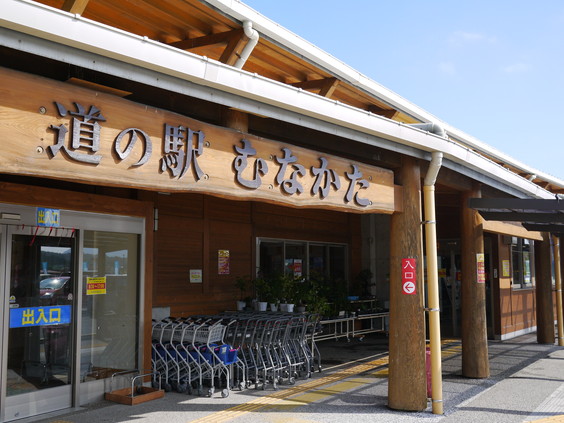 Map of the locations introduced!
Profile: Jing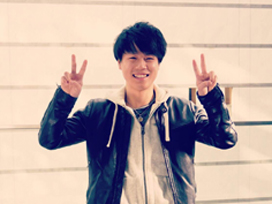 - Currently enrolled as a student at Fukuoka Kyoiku Daigaku (University of Teacher Education Fukuoka)
- Hometown: Hangzhou, China
- Lived in Fukuoka since 2012
- Favorite Fukuoka food: sashimi
- Pastimes/leisure activities: watching U.S./European films
- Favorite sport: all sports!