Chikuho area Guide brought to you by Sooyoon!
"This is Fukuoka-Season2-!!" brings you all the charm and excitement that Fukuoka has to offer from the perspective of international students. In this edition, Korean student Sooyoon reports from the Chikugo area and gives us her take on the "Heichiku Masuzake Ressha 2015." Click on the image to find out more!
"Heichiku Masuzake Ressha 2015!" Enjoy delicious sake and a fun filled atmosphere on a Roman-Go (retro style) train carriage!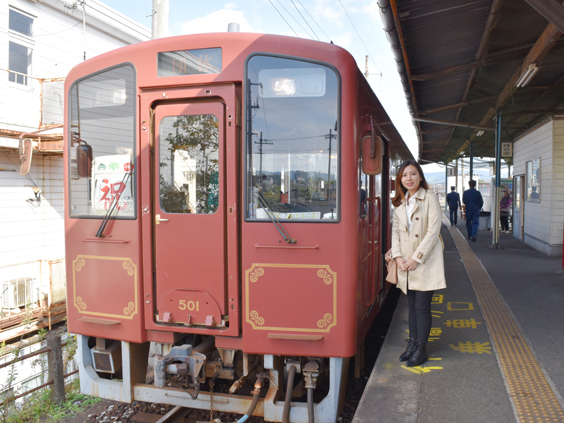 Profile: Sooyoon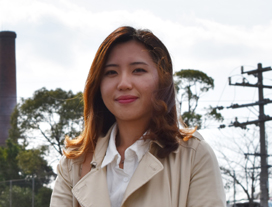 - Currently enrolled as a student at Fukuoka Prefectural University
- Hometown: Korea
- Lived in Fukuoka since April 2015
- Favorite Fukuoka food: motsu nabe
- Pastimes/leisure activities: shopping
- Favorite sport: badminton
- Favorite Japanese artist: Mika Nakashima
PRESENTS
All the info. on asianbeat's present campaign!